Patrick Mahomes, from Whitehouse High School in Texas, and the Kansas City Chiefs are headed back to the Super Bowl. The Chiefs will try to be the first team to win back-to-back Super Bowls since the New England Patriots did it 16 years ago in 2005. To accomplish this, they'll have to beat the QB of the last back-to-back champs, Tom Brady.
The Chiefs were without Mahomes for most of the second half last week with a head injury. They held on, barely, to beat the Browns. Mahomes cleared concussion protocol this week and was cleared to play in the AFC Championship. They had to face the #2 team in the AFC tonight, the Buffalo Bills. The Bills jumped off to a 9-0 lead. However, it was all Chiefs from there.
After falling behind 0-9, Mahomes led the Chiefs on three-straight touchdown drives and a 21-12 halftime lead. They scored on their first two drives of the third quarter and took a 31-15 lead going into the fourth. The offense, led by Mahomes, was unstoppable. He threw his third touchdown of the game early in the fourth quarter to put the Chiefs up 38-15. The Chiefs held on to win 38-24.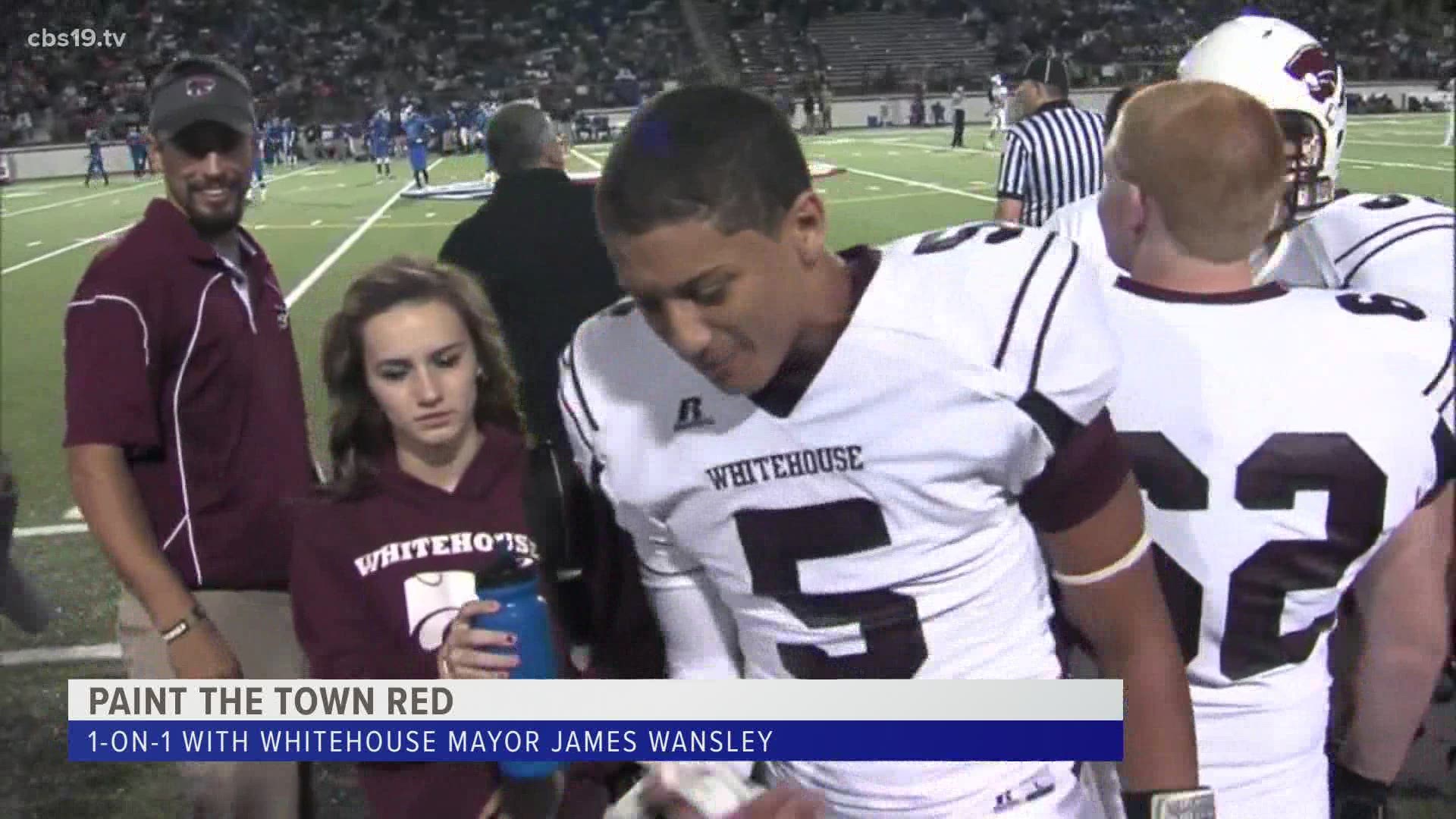 Mahomes finished 29-38 for 325 yards and 3 touchdowns. Wide Receiver Tyreke Hill set the chiefs record for yards receiving in a playoff game with 172yards, and Tight End Travis Kelce set the team's playoff record with 13 catches.
The Chiefs will play the Tampa Bay Buccaneers in Super Bowl LV in Tampa Bay. Tampa Bay beat Aaron Rodgers and the Green Bay Packers, 31-26. The Buccaneers will get the rare advantage of playing the game at home, though seating will be limited to about 22,000 fans due to COVID-19.
There will be about 7,500 Tampa Bay fans, 7,500 Chiefs fans, and 7,500 health care workers (most of which will be from Florida). Despite the home-field advantage, the Chiefs are the slight favorites.