He signed a massive 10-year contract extension worth a whopping $450 million in 2020. This brought his total contract value to $503 million over 12 years when combined with his previous deal.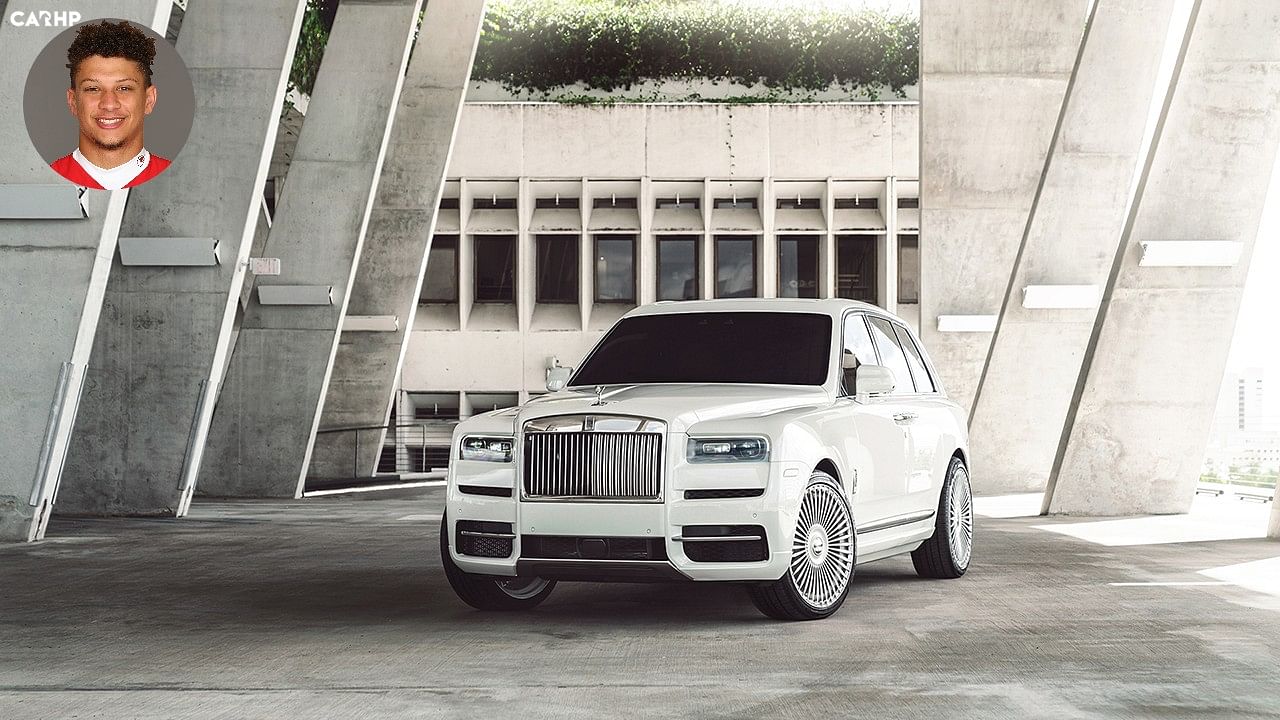 The contract has the most total money in it for any individual in NFL history.
It's also the largest-ever deal in American sports history and the second-highest across sports. The legendary Lionel Messi is the only athlete to sign a larger contract than Patrick Mahomes.
Mahomes has put his money to work making many potentially profitable investments.
He signed on as a partner with several companies, including Whoop, Hyperice, and Whataburger. He has also purchased ownership stakes in the Sporting Kansas City soccer team from the MLS and the Kansas City Royals baseball team in the MLB.