Simone Biles is set to make her debut as a Houston Texans cheerleader after being named an honorary member of the squad.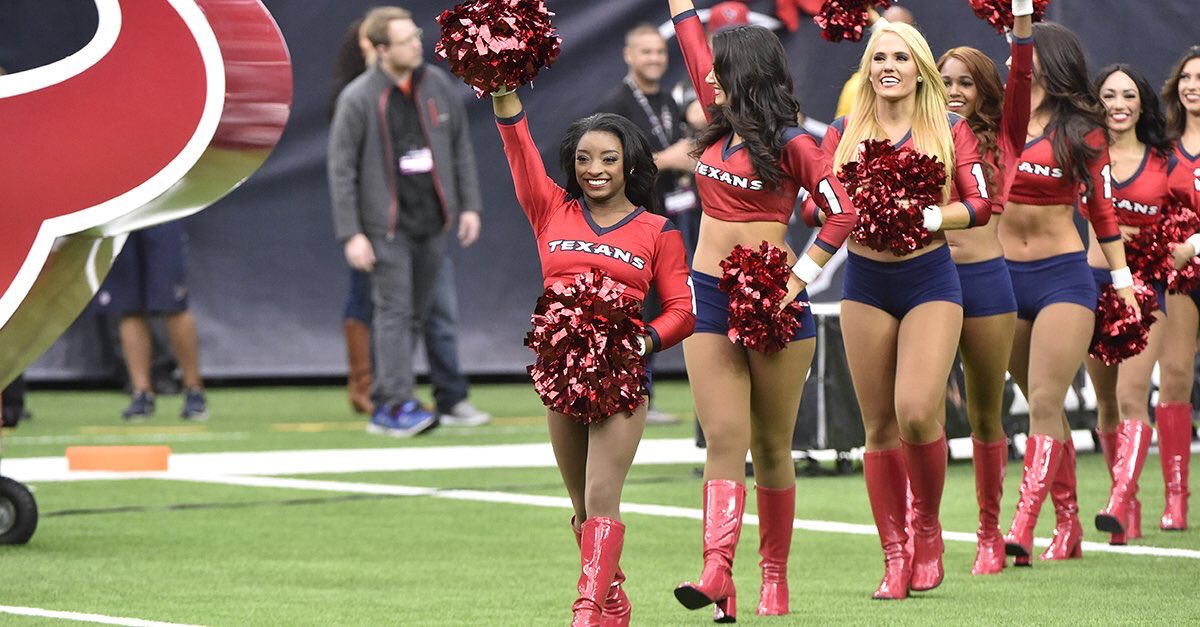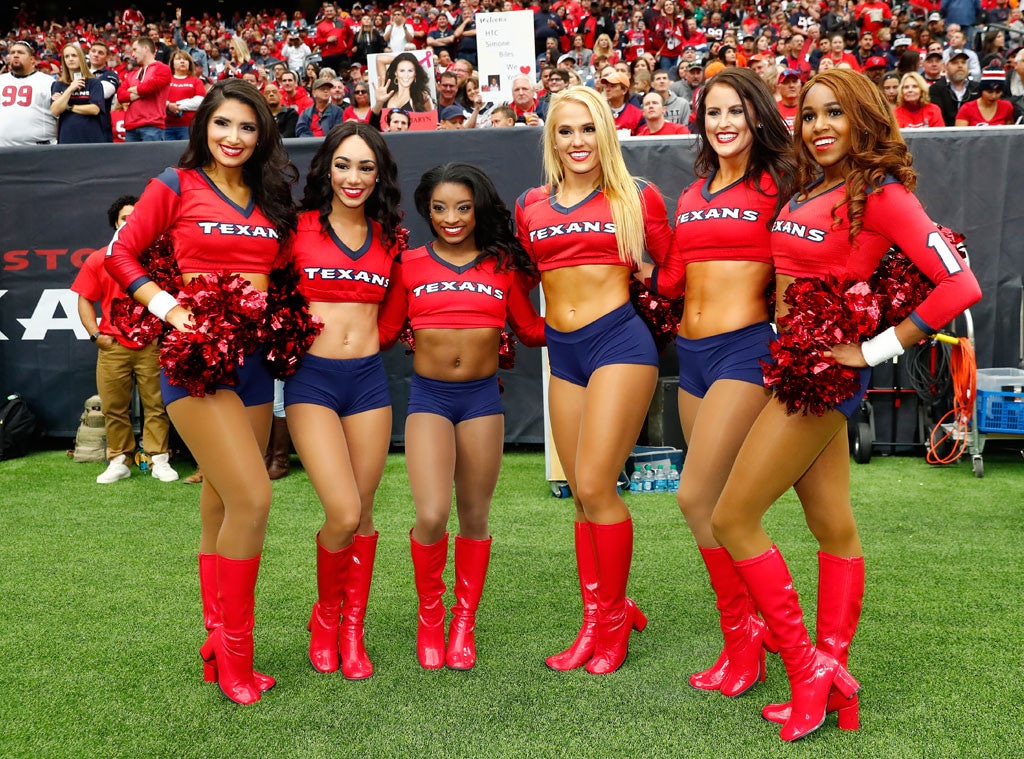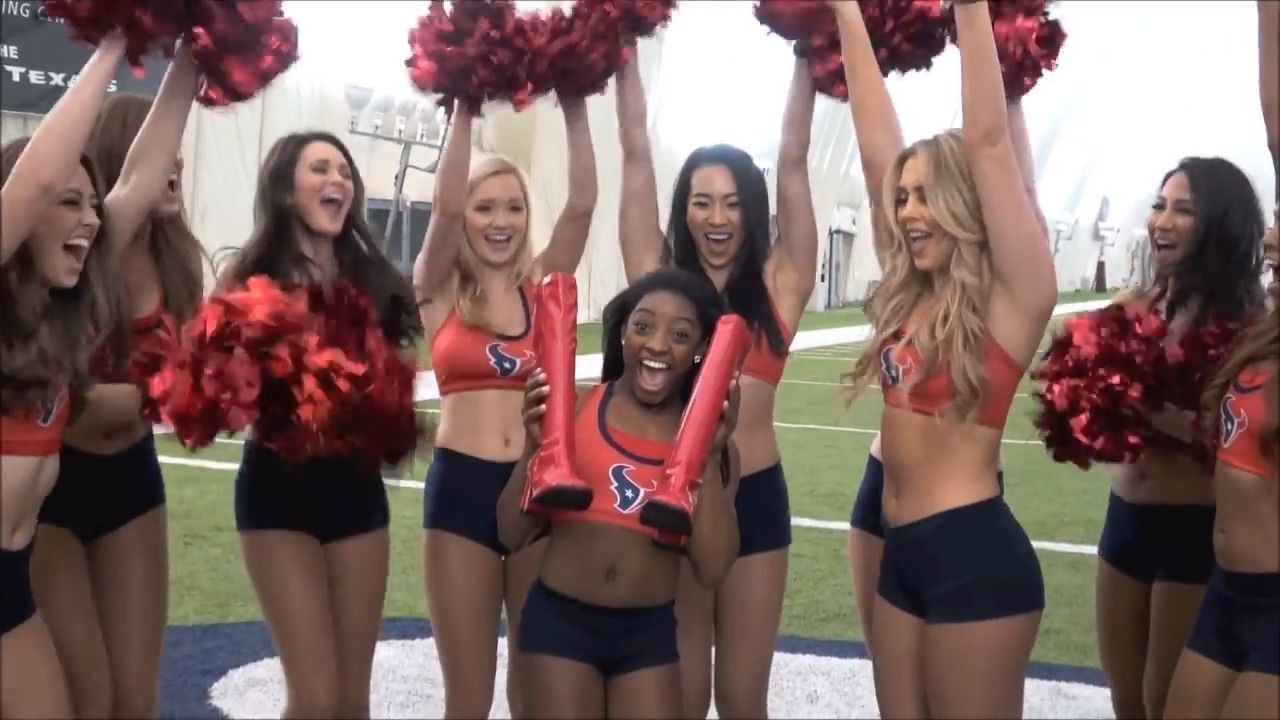 The Olympic gymnast and Houston native joined the cheerleaders at practice Friday, where she was presented with her own pair of red boots.
She'll also be on the field Sunday for the Texans' game against the San Francisco 49ers.