American actor and film producer, Vin Diesel and John Cena are among the stars featured as 'Fast X', the tenth movie of the 'Fast & Furious', held a star-studded 'Road to Rome' premiere.
Vin Diesel, Michelle Rodriguez, Tyrese Gibson, Charlize Theron, Helen Mirren, Rita Moreno and a host of other talents graced the red carpet rolled out in the Forum's Temple of Venus, with the historical landmark as a backdrop, 'Variety' adds.Others praise Jason Momoa's performance as the main villain, but admit there are also some "clunky elements" to the movie.
The choice of Rome, where the 10th installment in the 'Fast & Furious' saga would screen, according to 'Variety', honoured the fact that some of the film's most high-octane action scenes were shot in Rome and its surrounding cities. The production was also shot on location in Turin.
"All the action scenes we did in Rome were real. When we rolled that ball in the streets of Rome, that was a real one-ton ball that we set on fire," 'Fast X' director Louis Leterrier said on the red carpet.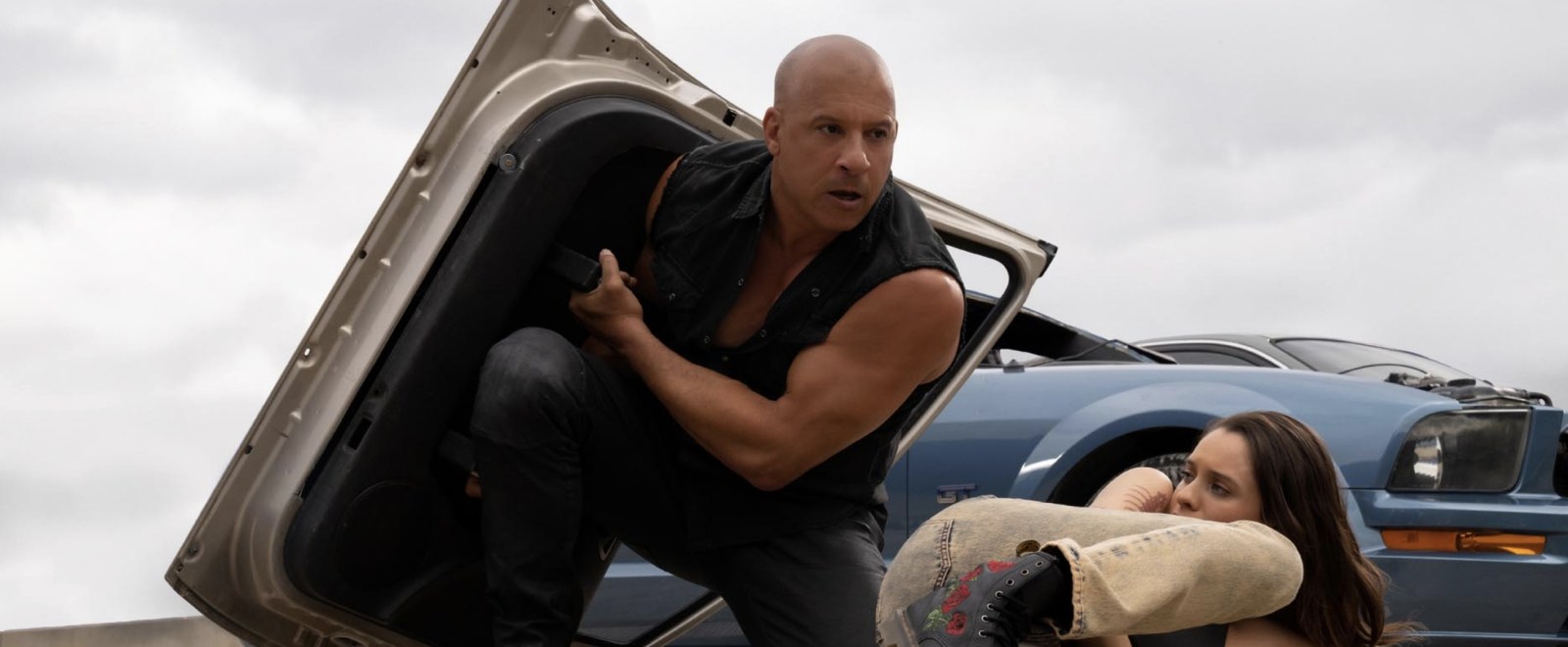 Diesel also expressed enthusiasm about returning to the Eternal City on this balmy Italian evening.
He said, "I could not believe that there was a [Dodge] Charger and we were shouting: 'Action!' in front of the Colosseum. I never would have dreamed that happening 20 years ago."
The action star, who also produces the 'Fast' films, walked the red carpet in tandem with Gibson, posing for photographers and camera crews flown in from all over the world.Comments expressed here do not reflect the opinions of Vanguard newspapers or any employee thereof.
"Where would we all be without your cameras rolling? We love you all so much!," Gibson said.