Kansas City's hero Patrick Mahomes is finally going to get what he deserves, in a good way. After being surpassed as the highest-paid QB, it seems the Chiefs are working to right that wrong. The 2x Super Bowl winner's $503 million contract is reportedly under scrutiny. What's more, it could very well result in him being the highest-paid QB once again. However, innumerable fans are a bit skeptical about this move.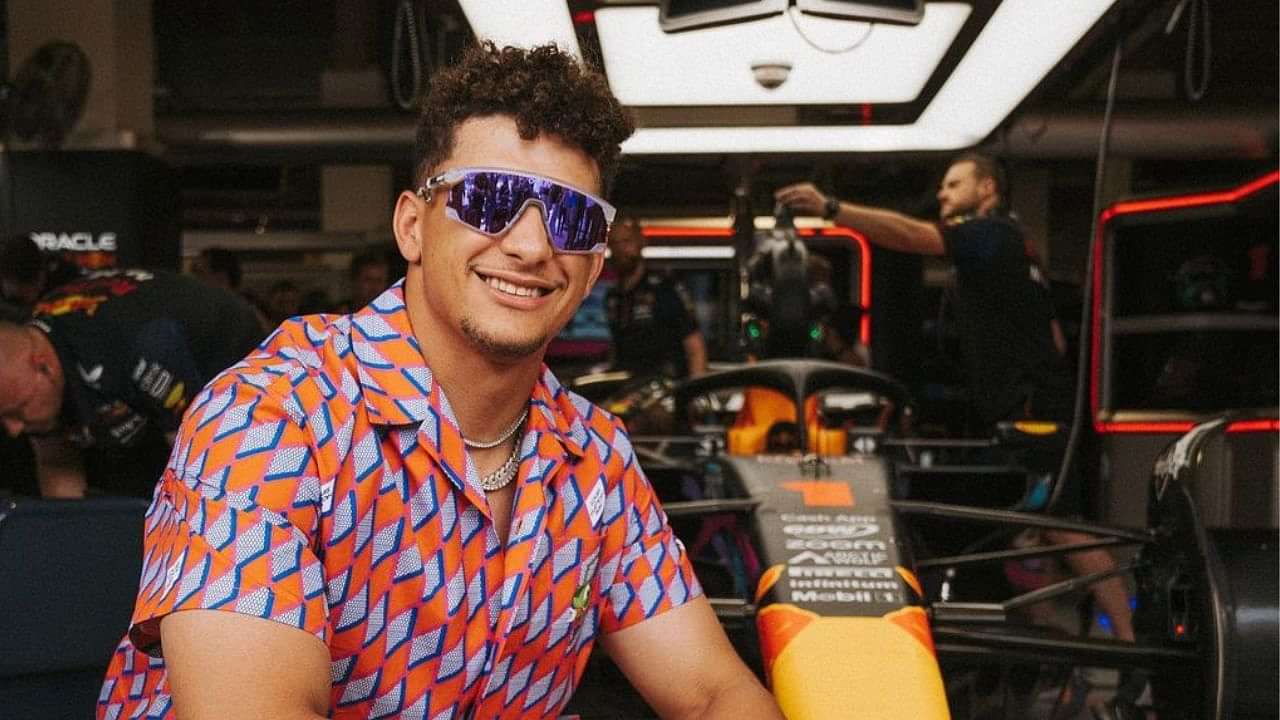 They fear that KC might not have enough money left for other stars and are advising Patrick to have a Tom Brady-like approach while negotiating his salary.Mahomes signed a 10-year contract worth $503 million a couple of years ago. That seemed an appropriate reward for winning their second-ever Super Bowl. Now, he has brought the city another Super Bowl. So leaving him languishing in the list of highest-paid QBs just doesn't do it.
It seems the Chiefs feel the same way about that situation, however, several fans have a different perspective on this.Kansas City Chiefs General Manager Brett Veach spoke to reporters about this long ago, before the draft. Back then, he said that they will look at everything and assess the situation after a few more contract extensions have been signed. It seems the Chiefs are waiting for Justin Herbert and Joe Burrow to get their extensions sorted.Spotrac.com predicts that Burrow and Herbert could very well sign contracts worth more than $300 million. While no one can be sure who gets paid what, the first one to sign will probably get the lower package, as per trends. Keeping these in mind, it will not be a stretch to assume that Mahomes could potentially get a contract that pays him more than $60 million a year.
However, a set of NFL fans don't seem happy about Mahomes taking home so much of cash. They are of the opinion that in a bid to pay their QB a hefty sum, the Chiefs might have to compromise on the quality of players in the side. Some football lovers even highlighted Tom Brady's example in a bid to let people know about the mistake the team from Kansas City might end up committing. The 7x Super Bowl champion settled for less money over the years in order to help his team build a strong roster with high-quality players at every position.