Tom Brady is the best football player ever … but is he a G.O.A.T. Dad too?!?
The former quarterback was left asking himself that exact question on Wednesday … after he let his three kids fly around the ocean on handheld jet skis!!
The scene was pretty funny … while TB12 and his three kiddos, Jack, Ben and Vivian, were enjoying yet another summer vacation, the 45-year-old let them zoom through the open waters at high speeds — causing him to wonder out loud about his father skills.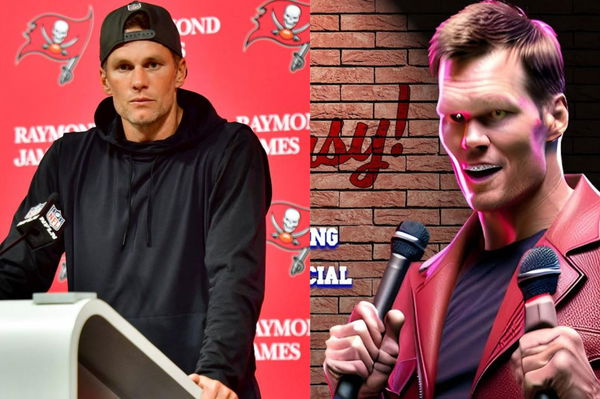 On a caption on a video that showed the younger Bradys going at high speeds … Tom wrote, "Not sure if this is good parenting or bad."
He did add, though, a bunch of laughing emojis … insinuating he was actually loving it all!!
Brady also shared a snap of his boat situation Wednesday as well — and it ain't hard to see he's loving the retirement life with his fam.
Tom has been everywhere with his offspring since he hung up his football cleats earlier this year … he hit Disney World a couple weeks ago — and then got in a height-measuring contest with Jack just days later.
Brady's got about another 14 or so months to enjoy it all before it's time to get on a Fox broadcasting grind — but he's clearly taking advantage of every single day until then.