Tom Brady may have found himself another international supermodel following his divorce from Gisele Bundchen: Russian runway model and former Sports Illustrated Swimsuit covergirl Irina Shayk.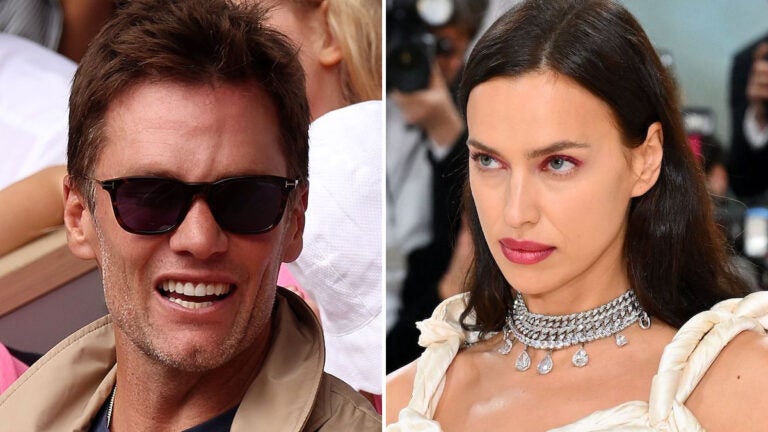 Paparazzi footage published by Page Six and other outlets showed Shayk, 37, and Brady, 45, departing together from an L.A. home where Brady is staying on Saturday morning, with Brady stroking Shayk's face as she sits shotgun in his Rolls-Royce.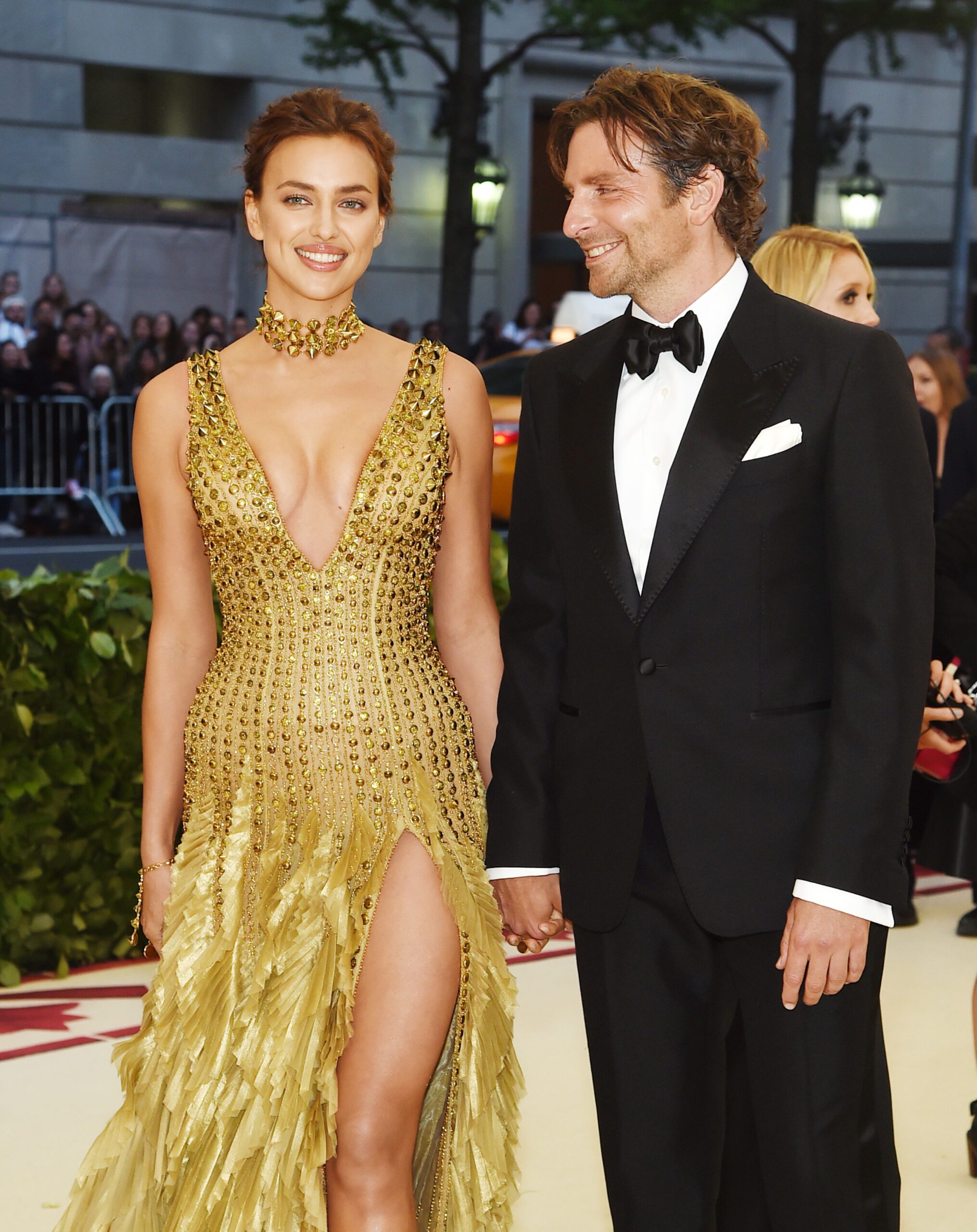 Not to draw any grand conclusions, but Page Six also noted that Shayk was wearing the same outfit she had on when the former Patriots quarterback picked her up from the Hotel Bel-Air on Friday evening.Shayk and Brady both attended the May wedding of billionaire art-world heir Joe Nahmad and model Madison Headrick in Italy, with a Page Six report at the time suggesting that Shayk "threw herself" at Brady at the reception. Though Shayk's reps called those reports ""totally fictional," it appears the pair shared some chemistry after all.
Shayk was previously in a long-term relationship with actor Bradley Cooper that ended in 2019, and the pair share a six-year-old daughter, Lea.Shayk has some experience dating superstar athletes as well: She was previously in a long-term relationship with soccer legend Cristiano Ronaldo, a generational talent who, like Brady, frequently draws the GOAT label.
Brady has been hounded by dating gossip from the moment that he and Bundchen finalized their divorce in October 2022. Unsubstantiated reports linked the gunslinger with both Reese Witherspoon and Kim Kardashian, but those flimsy rumors were never supported with even the slightest shred of evidence — unlike Brady's public appearance with Shayk.
Bundchen hasn't been immune to the rumor mill, either: Per Page Six, she was erroneously linked with engaged real estate mogul Jeff Soffer and was rumored to be dating her jiu-jitsu instructor.