The rivalry between the Bengals and the Chiefs has only become stronger over the years. Led by Joe Burrow, the Bengals are the only team to beat Mahomes three consecutive times. And to anyone's surprise, Mahomes' awkward fall following the tackle almost let the record stand.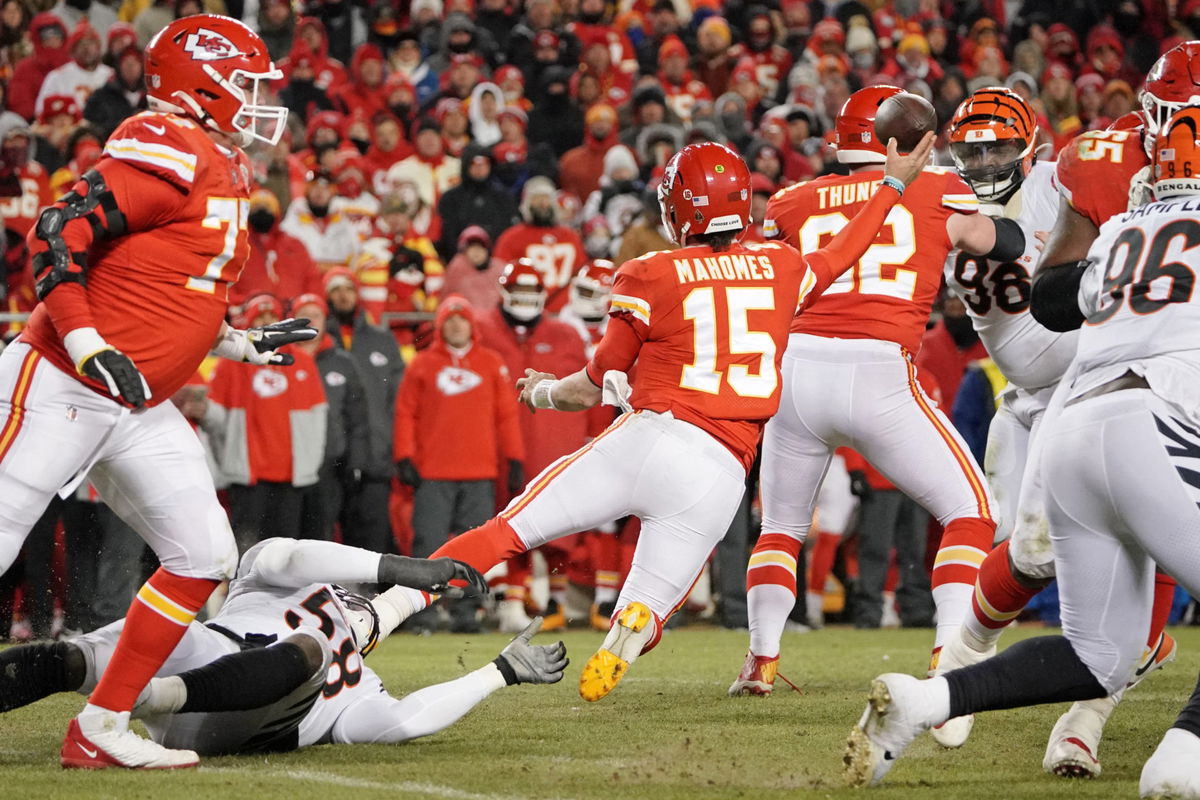 However, in the face of adversity, Mahomes conquered the pain, working day and night alongside his professional trainers.Mahomes revealed in the finale, "Mentally I just told myself, every single day, I was like it doesn't hurt, it doesn't hurt," showcasing his own unique way to deal with the injury.
He went ahead and credited his talented trainers, who instantly started taking care of his ankle following the accident. Chiefs assistant Athletic trainer Julie Frymer also revealed how Patrick Mahomes is just the same off-court to on-court, as he faces life the same way, ruthlessly and in a dominative way.Also, the Chiefs' VP of Sports Medicine and Performance, Rick Burkholder, added how Mahomes and Julie had built a great trust with each other over the years, and their hard work is the sole reason for Mahomes' recovery.