Simone's tale is set in the United States of America, in the town of Columbus, Ohio where she was born on the 14th of March 1997.
That day truly witnessed the birth of a sports champion who would lead the new generation of young athletes to not just give off astounding performances but also teach them the importance of prioritizing themselves above all.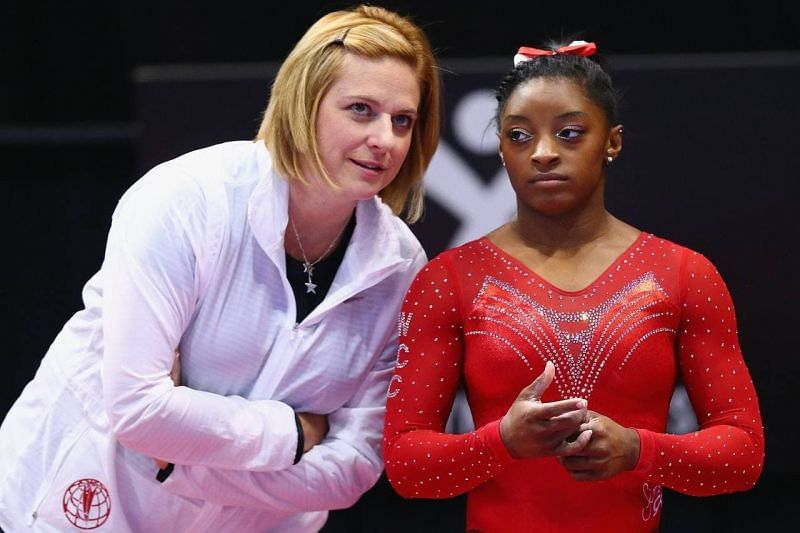 Simone Biles had an eventful childhood laced with the good, the bad, and the ugliest. At a young age, barely six years old, she had to go through the unpopular American foster care system with her three siblings, Ashley, Tevin, and Adria.
This came after a group of concerned neighbors alerted Social Services to come to the rescue of Simone and her siblings following their mother's negligence to cater for them properly.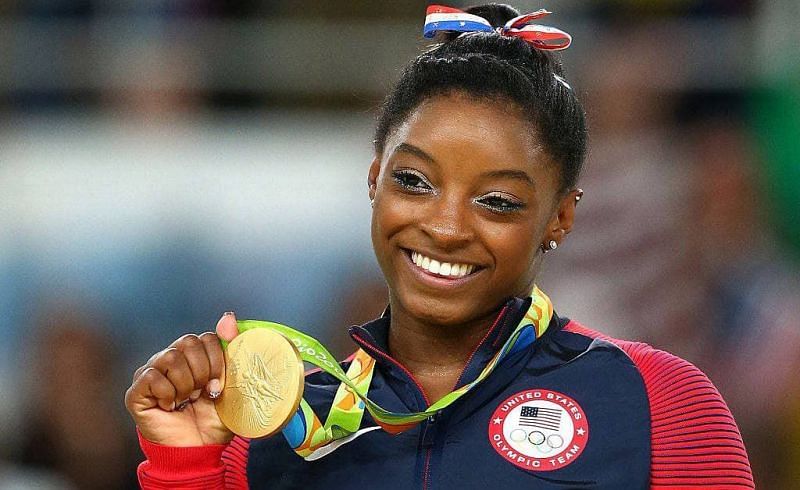 According to Simone Biles, her dad left them when she was very young, and her mom struggled with alcoholism and drug abuse. This was at its extremities when she revealed how her mom preferred feeding her stray cat to them.
Fortunately, the siblings were put into foster care and miraculously had the same foster home. Simone described it as 'lucky' since it was always a slim chance to end up in the same foster home with not just one but all three of your siblings. She recalled running to her brother Tevin's room at midnight because she was scared he might disappear when she woke up the next morning.Simone was six when she moved in with her parents and one day, on a playdate, she discovered what would make her scale above height and be America's greatest gymnast of all time.
She saw a group of girls tumbling and flipping on trampolines and fell in love with the sport. She began copying them and became so impressive at it that coach Aimee Borman wrote a letter asking for her parents' permission to allow Simone to join her class. They accepted and that was the first major step on her journey to be an enigmatic gymnast.