Less than a month ago, after Patrick Mahomes's Kansas City team was bested by Joe Burrow's Cincinnati Bengals, Mahomes congratulated Burrow with a handshake on the field and mentioned casually that the two would see each other again in the postseason.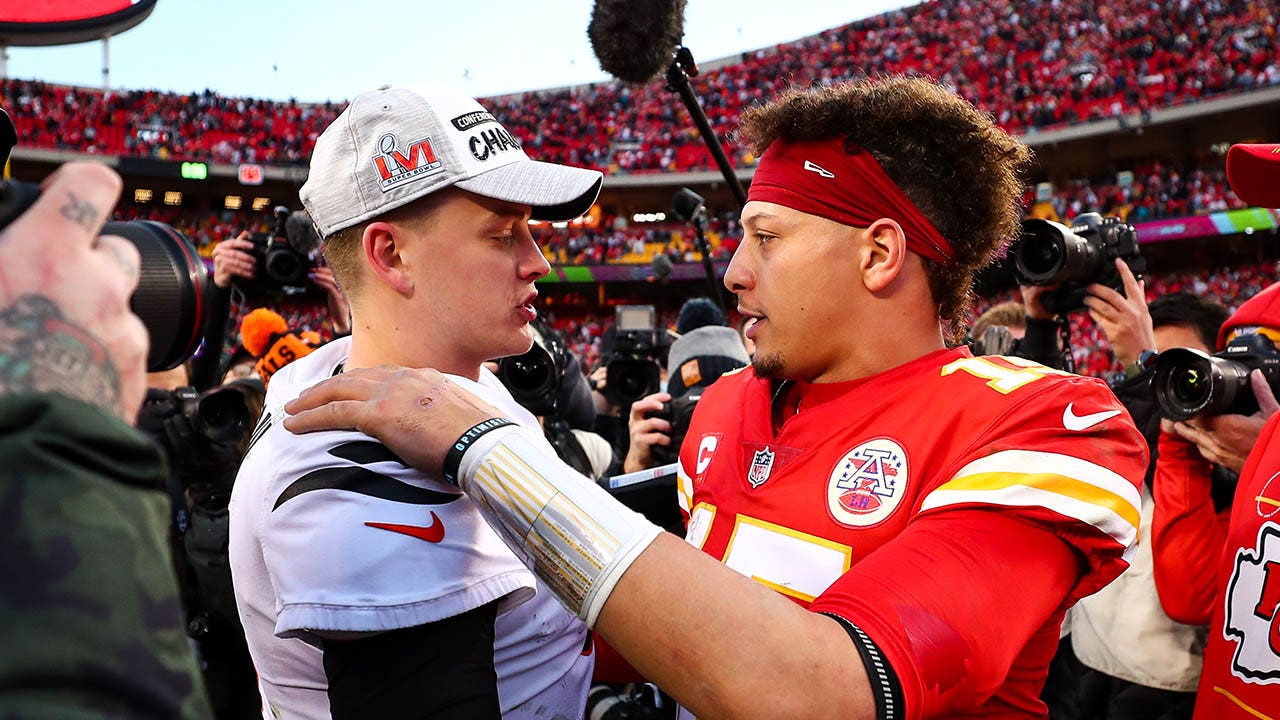 Mahomes, in his fourth year as Kansas City's starter, has become the archetype of the dual-threat playmaker that has supplanted the typical pocket passers who once defined the N.F.L.'s quarterback position. Burrow, Cincinnati's confident second-year quarterback, has ascended as one of the league's main draws, both with his ability to rifle passes with pinpoint precision, and his entertaining locker room celebrations.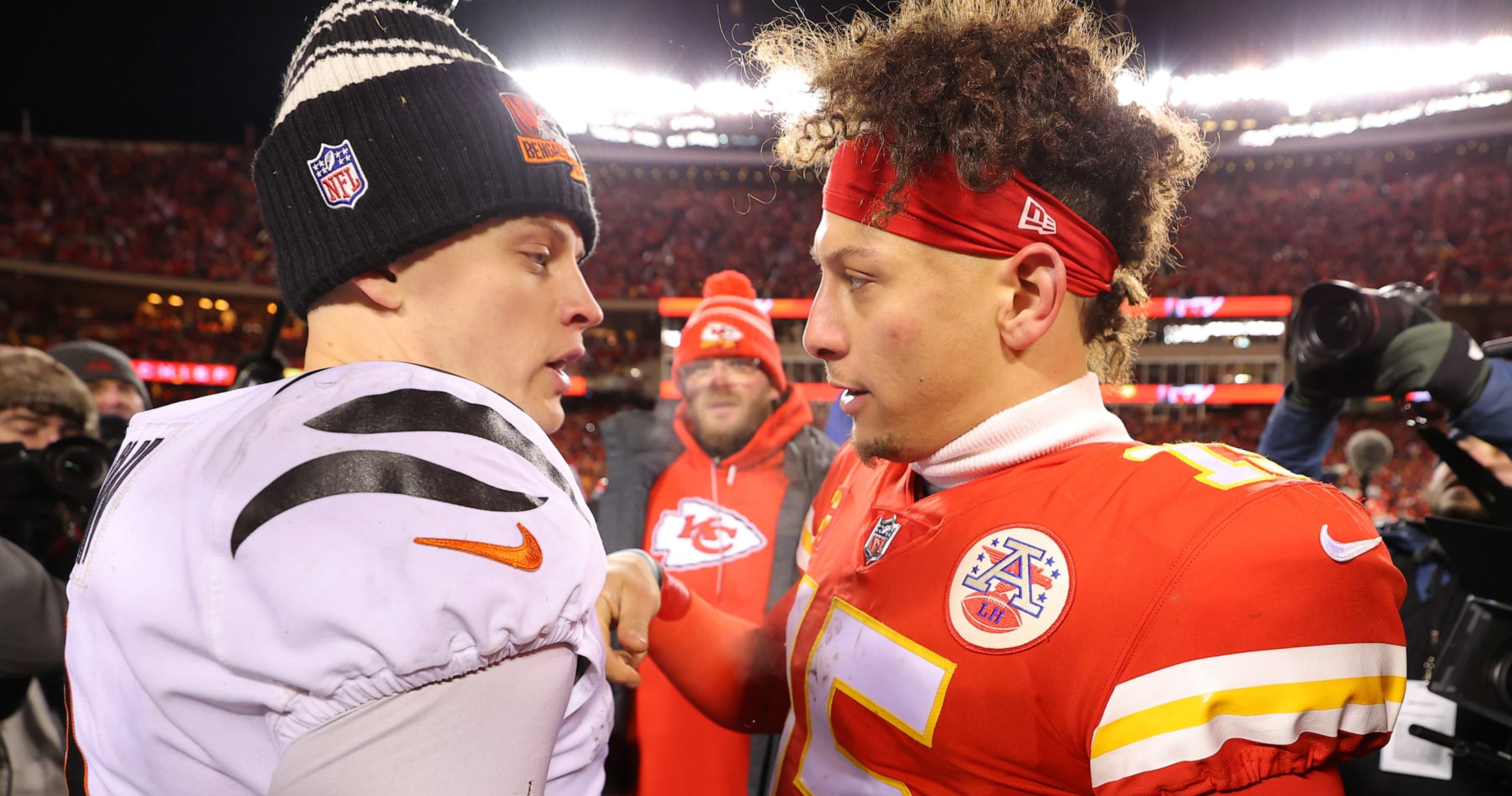 Mahomes and Burrow are in two different stages of their N.F.L. careers, but are separated in age by just one year. This season, the gap between the two quarterbacks has narrowed.
Mahomes, 26, will try to lead Kansas City to its third-straight Super Bowl appearance in the A.F.C. Championship game Sunday against Burrow, 25, and the Bengals, an exciting young team, but one that few pegged as a Super Bowl contender going into this season."If you want to do the things that we want to do, they're the team that you're going to have to beat every single year," Burrow told reporters this week. "The A.F.C. has run through them for four straight years."
Though Mahomes has become known as an improvisational savant, a master of unconventional throwing mechanics, since his first year as Kansas City's starter in 2018, the team began the 2021 season with a 3-4 record, during which Mahomes looked uncharacteristically unsettled at times. He threw a career-high 13 interceptions this season, but Kansas City won nine of its last 10 games of the regular season and earned its fourth-straight berth in the conference title game once the team's defense steadied. Mahomes settled in to finish with 4,839 passing yards, the second-highest total of his career.
Mahomes's rebounding within the span of a season hints at the assuredness that he has built in a short career. He is 50-13 and hasn't missed the postseason as a starter. He has one Super Bowl win in two appearances and won the league's Most Valuable Player Award in 2018. Mahomes led Kansas City to the A.F.C. championship game that year, where the team lost to Tom Brady's Patriots in overtime, before going on to dominate the conference as Brady's career waned.
Mahomes sees his N.F.L. success as a continuation of his path as a sought-after baseball prospect who faced an uphill climb to be taken seriously. As a three-star football recruit, he landed at Texas Tech in 2014 and had a breakout game at the end of his freshman season.
"It just makes you hungry," Mahomes told reporters this week. He added: "And whenever you get the chance, you want to make the most of it. You want to prove those guys right that believed in you."