Simone Biles was aiming to make history by winning medals at the Tokyo Olympics, but her decision to reveal her mental health struggles could have a lasting impact way beyond sport.
The athlete widely considered the greatest gymnast of all time is just 4ft 8in tall, but she is undoubtedly one of the biggest stars to compete at this summer's GaBiles has won a remarkable 31 Olympic and world championship medals and she was seeking to become the first woman to defend the all-around Olympic title since 1968.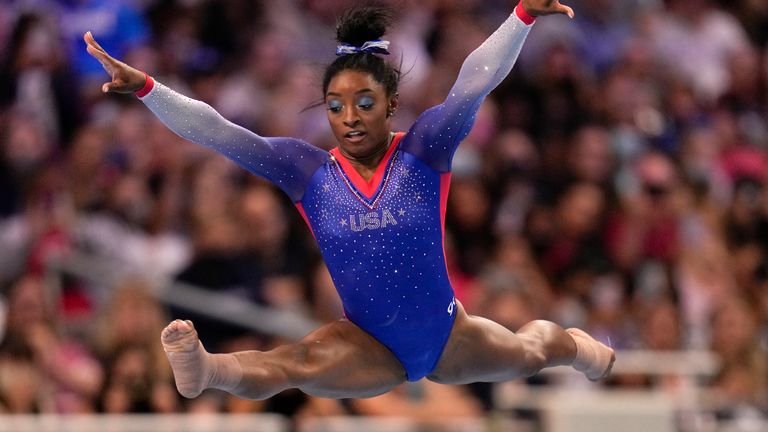 But the 24-year-old American has pulled out of the competition, having already withdrawn from the gymnastics team final, raising serious doubts over whether she will appear again at the Tokyo Games.After lighting up the 2016 Rio Olympics with four gold medals, Biles's path to Japan has seen her open up about her torment away from the spotlight.
In 2018, she wrote an emotional social media post revealing she was sexually abused by former USA Gymnastics team doctor Larry Nassar.
A year later, Biles spoke of her heartache after her brother was charged with murdering three people, before he was later acquitted.