Olympian Simone Biles is relishing in every second as the clock ticks prior to her wedding with Jonathan Owens. Recently she kicked off her bachelorette party with her friends at an exotic location.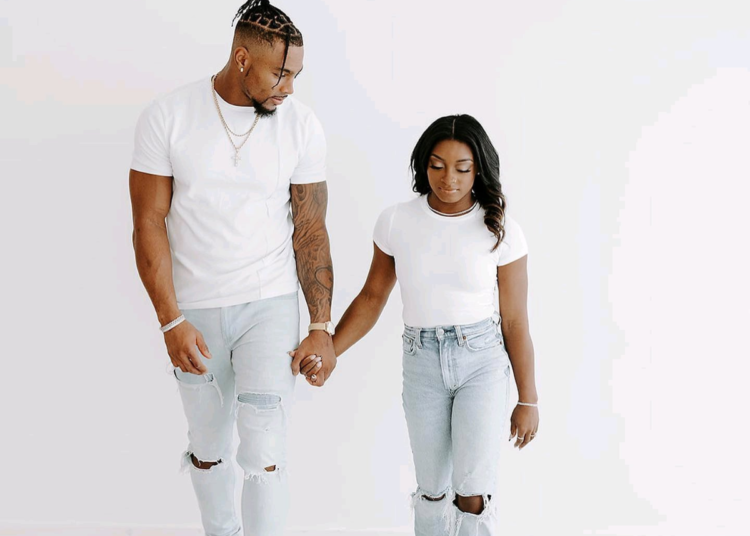 Though she kept information about the place a secret, reports talked about it being an exotic island, probably Belize.The pictures of clear water along with Simone's smile made the day for not only Owens but also her loving fanbase. The fans have been quite supportive of the duo since their relationship became official in 2020. Last year in 2022, February 14, Owens went down to one knee, proposing to the gymnast with a diamond ring.Fans have been gushing about their PDA and can't wait for the love birds to finally walk down the aisle.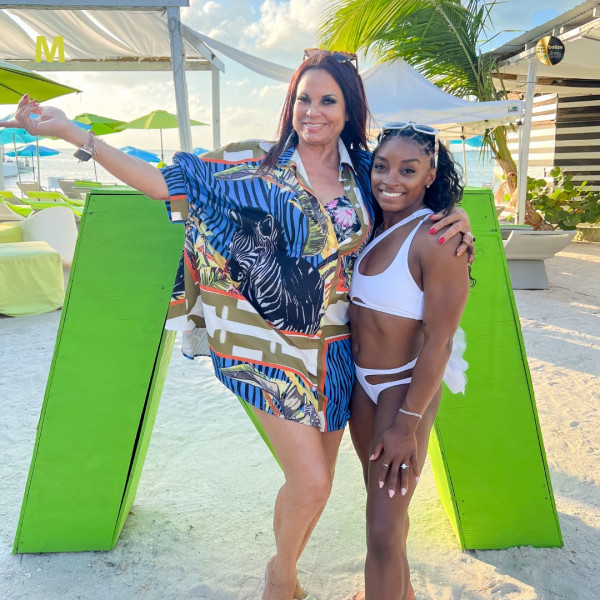 Now with the bachelorette party underway, it seems the date may be closer than imagined. Simone also tried out a wedding costume, showcasing the dress on her social media site.Owens sent her a Chanel bag along with a bag full of surprises. Simone captured the moment by captioning, "The one where I'm the bride." "Future Mrs. Owens." She further commented on the goodies presented by her future hubby, "The sweetest surprise from my future husband".
She and her friends have been enjoying a typical bridal party with all games, drinks, and dares. At the time when Simone got proposed to, she didn't take a breather to say "YES" as she hugged and kissed Owens. She noted on Instagram, "THE EASIEST YES,".