Artificial Intelligence is becoming bigger and bigger in the world today. Simone Biles and Jonathan Owens have supposedly had a little fun with it. Biles used AI to generate images of her and Owens' potential babies.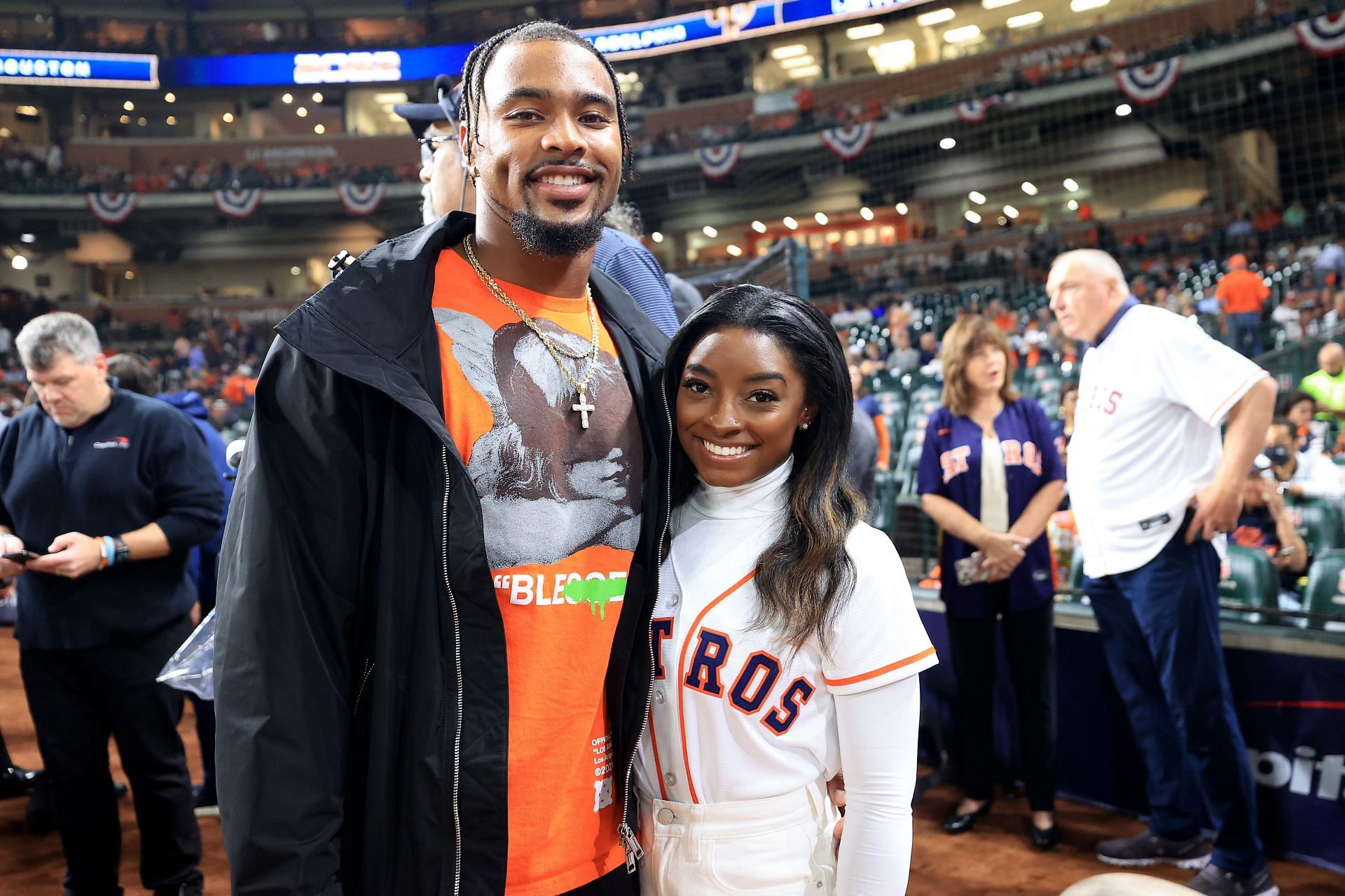 An image each for a boy and a girl was generated, and Biles posted them to her Instagram story, stating that she'll take one of each.
Baby fever might just be starting to hit the newly married couple, and if the AI-generated images are anything to go by, then the pair will have cute children.Jonathan Owens is currently gearing up for a Green Bay Packers training camp. He is coming off his best year in the NFL after playing all 17 regular season games for the struggling Houston Texans. Prior to last season, Owens' best return came in 2021, when he played seven games which included 2 starts.As a new member of the much-vaunted Packers defense, Owens is going to have to show his worth during training camp. It is time to put his best foot forward, but it will not be easy making the 53-man roster.