The off-court drama of the tennis world is just as exciting as the ones fans witness on the court. And players often make headlines for their comments and actions in press conferences. The latest buzz in the tennis world revolves around a heated exchange between Aryna Sabalenka and Iga Swiatek at the Stuttgart Open.
Sabalenka shared an ice-cold response to Swiatek, the WTA world number one. With politics taking over the tennis court once again, this exchange has sparked debate among fans and the tennis community.Sabalenka's icy response to Swiatek is a reflection of the tension that exists between players who come from countries with different political ideologies.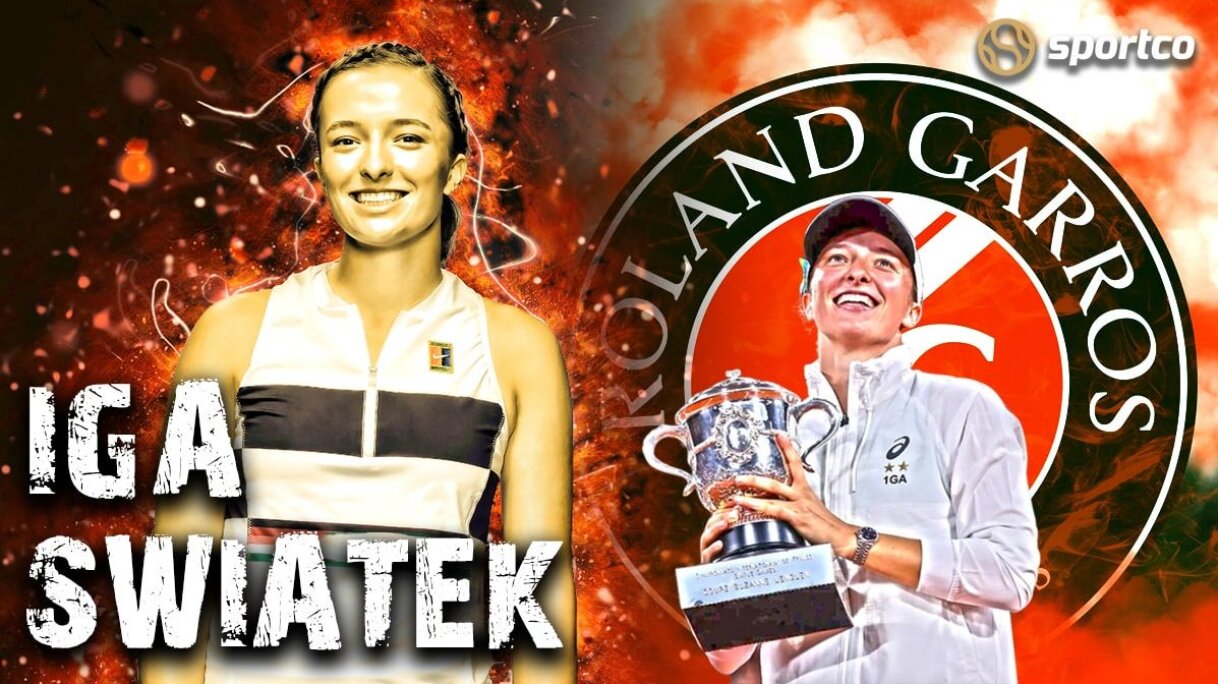 The Australian Open champion hasn't said anything publicly about her support for the Belarusian government. Meanwhile, Swiatek has been one of the staunchest supporters of the Ukrainian cause in the Russia-Ukraine conflict.
In the post-match conference, a reporter asked Sabalenka, "Did you say anything to Iga on your shake hands after the match?"