2023 brought along its fair share of surprises for the Mahomes. Good and bad, both. Patrick Mahomes won his second Super Bowl. And two months later he lost his grandmother. However, while the mourning still carries on, things seem to be taking a cheerful turn gradually. All thanks to the ever-smiling Sterling Skye Mahomes, the quarterback's two-year-old daughter. Surprisingly, it wasn't Patrick and his wife Brittany, who were responsible for Sterling grinning ear-to-earThe bubbles had a lot to do with the success of the fun father-daughter day in the Mahomes household.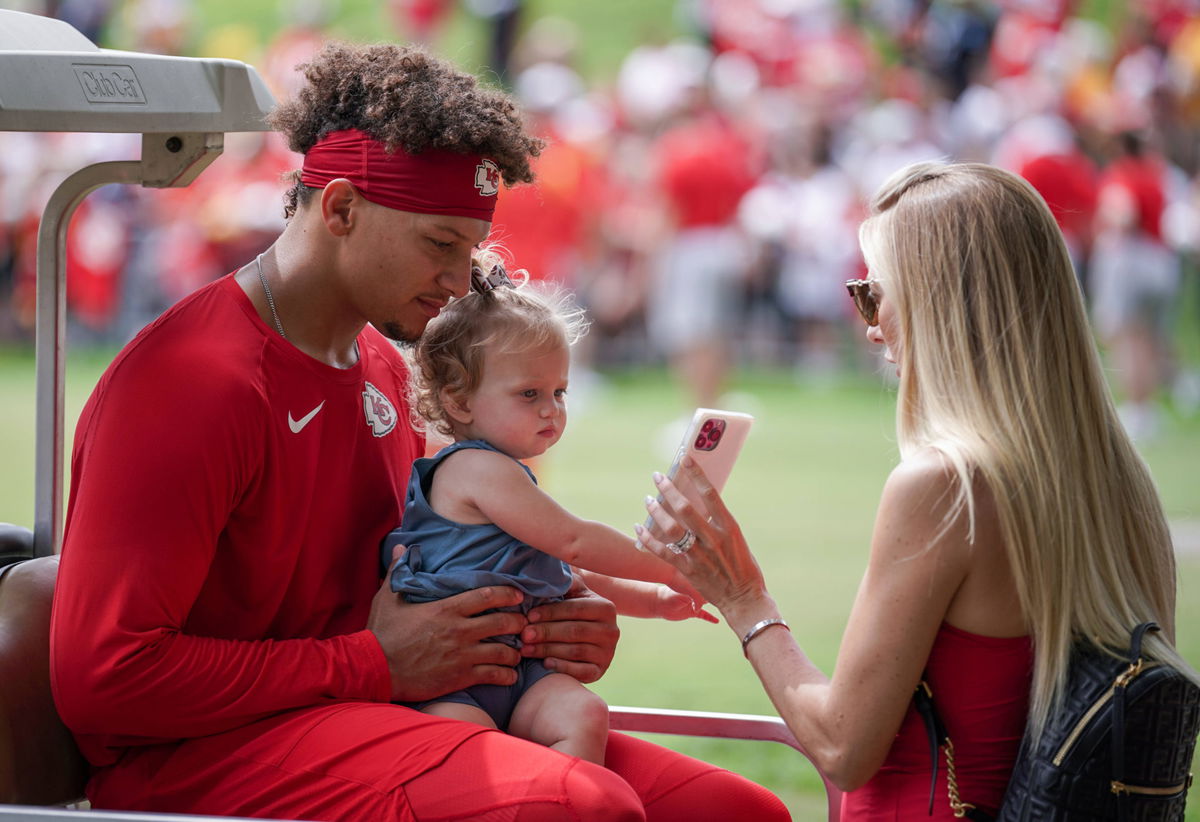 Brittany captured the moments perfectly in her Instagram story. And Daddy Mahomes brought out the big gunsSterling, recently, celebrated her second birthday. A day that included gifts, photo shoots, and her favorite, a trip to the zoo. However, the fun seems to be never-ending for Skye. This time, her father and mother fascinated her with bubbles.
"We love bubbles," Patrick shared on his Instagram story with a picture of SterlingBronze finally got his family get-together invitation as the Mahomes celebrated Easter this week and posted pictures of the celebration. Patrick and Brittany, who met in high school, wore color-coordinated orange and dressed the kids similarly. "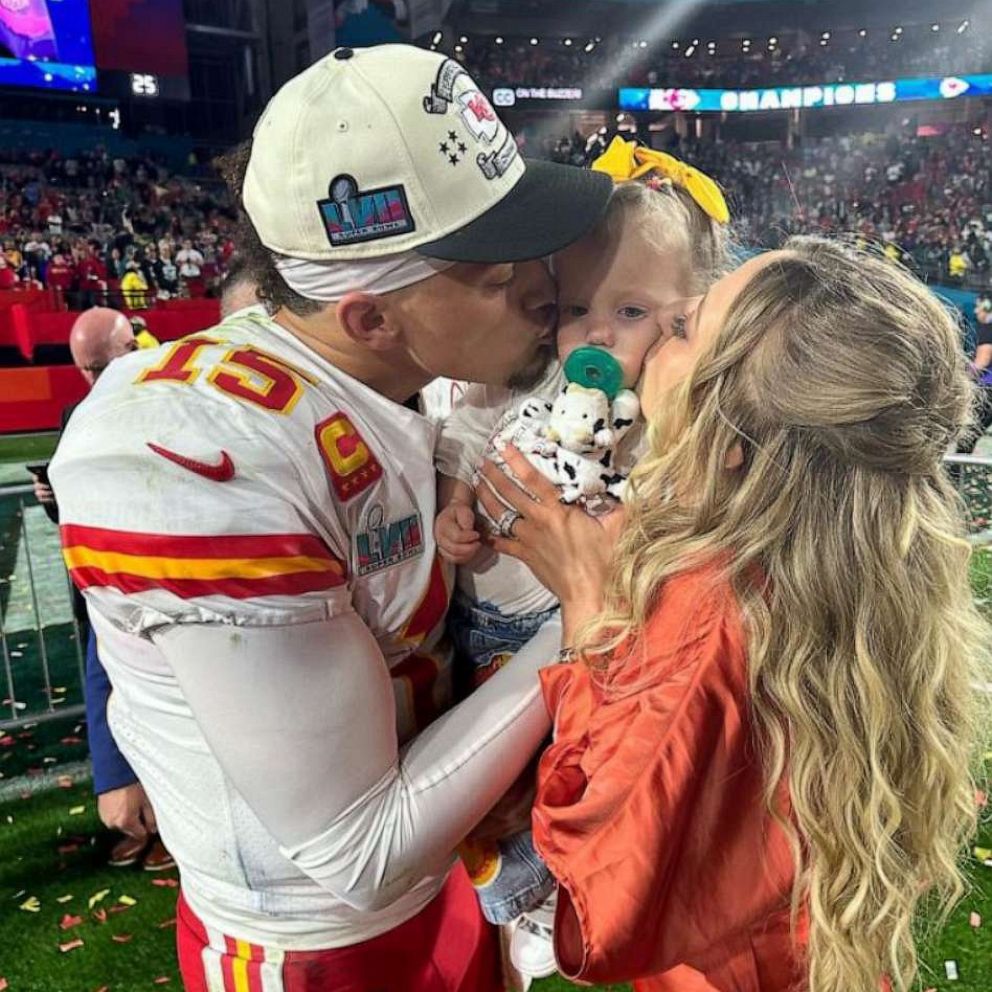 Happy Easter," Brittany captioned the family portrait on InstagramPatrick has been balancing his home duties in the off-season along with having to start training early. The Kansas City Chiefs quarterback battled through a high ankle sprain in their playoff games this year but clinched the Lombardi in the end.
However, Mahomes wants to be a hundred percent before the preseason kicks in. Sterling, being the fierce Chiefs supporter that she is, will surely attend more games this season than she did the last and keep the good charms running