Aryna Sabalenka outpaces Anastasia Potapova 6-1 6-2 in the semifinal in Stuttgart on Saturday after playing a terrific match to square off with Iga Swiatek in the final. The match lasted just 58 minutes. This run will match her most significant achievement in this competition.
Here you can see her history at this event. Sabalenka added to her prize money € 26,828 after winning this match. She has already won € 64,500 after this win. If she wins the next match, the Belarussian will add € 39,978 to her earnings to get in total € 104,478 in total.At the end of the match, the Belarussian scored 59 points vs. Anastasia's 34.
Sabalenka
The Belarussian served very well to win 76% of the points (25/33) behind her first serve, and she won 61% points (11/18) on her second serve. The Belarussian was pretty focused in converting 80% of the break points that she procured (4/5).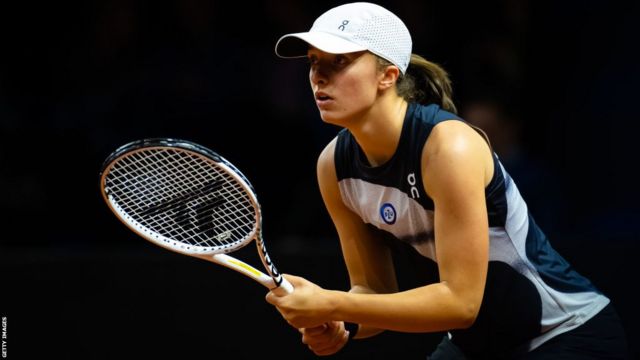 Potapova
On the other side, Anastasia wasn't able to conquer any break point (0/3). That was one of the key issues for her demise.
After this match, the head to head between Sabalenka and Potapova is 1-0 for Aryna.