Several of sport's biggest stars wowed on the fashion's biggest night as Roger Federer, Patrick Mahomes and Serena Williams led the athletes swapping the court and field for the famous steps of the Metropolitan Museum of Art in New York City.
The sporting icons proved they could shine off the field just as much as they do on it as they attended the Met Gala Monday night.
Tennis legend Federer headlined the sports delegation as a chair for this year's extravaganzaFederer was one of the evening's chairs and among the early arrivals, walked up the Met's carpeted steps a few minutes after fellow co-chair Dua Lipa arrived.
The tennis star says it makes sense for athletes to be at the Met Gala because they've become a bigger part of the fashion world in recent years.'I think the sports people have gotten more and more fashionable,' Federer told the AP. 'We're fortunate to get onto covers much more frequently nowadays. Before it was always the models, the good-looking people, not the athletes.'
'Life has been so intertwined between sports and fashion in recent years, so it´s nice to come out on a type of red carpet like this,' he said before ascending the steps.Meanwhile fellow tennis icon Serena Williams revealed she is expecting her second child with husband Alexis Ohanian as she attended the event.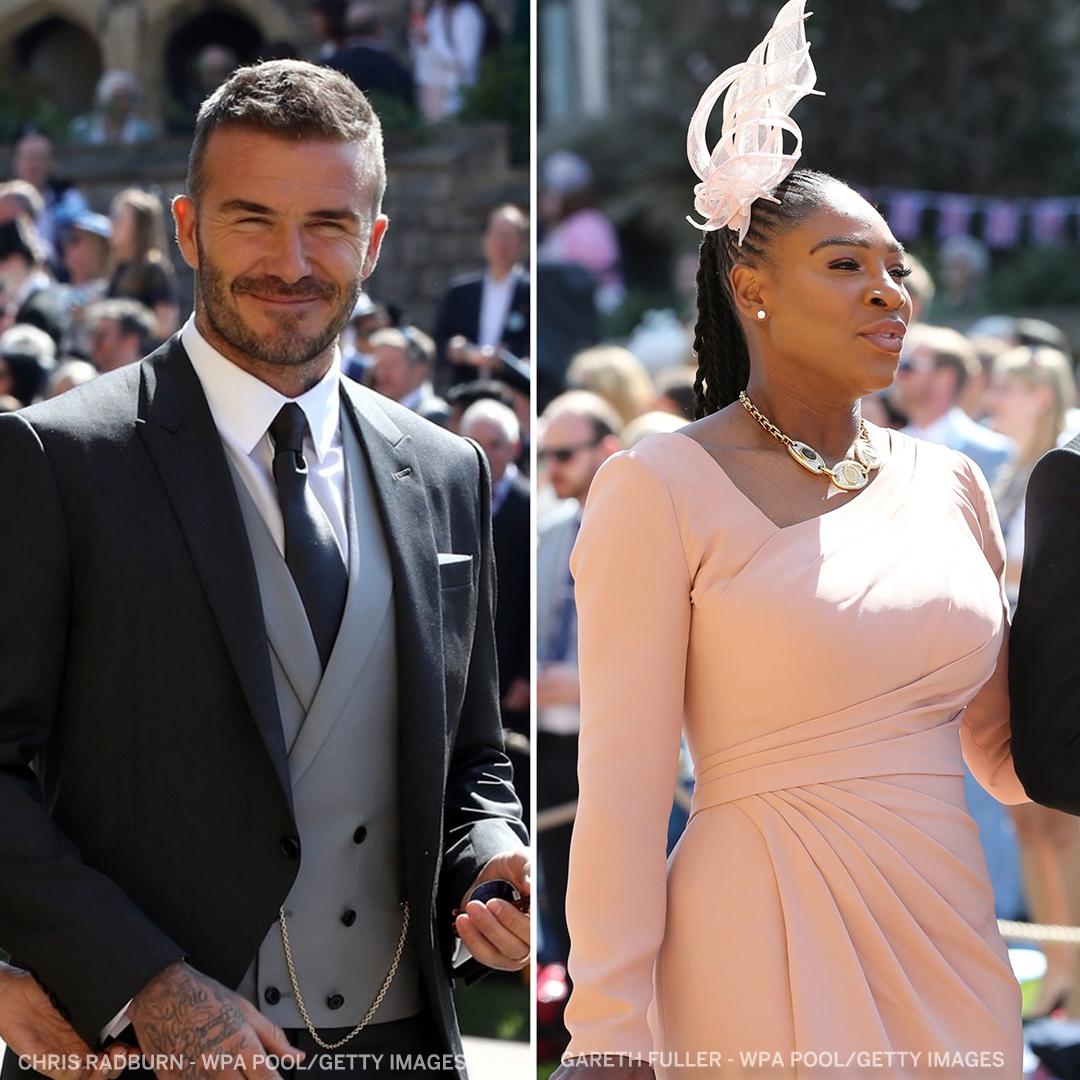 The 41-year-old tennis superstar showed off a prominent baby bump as she walked the red carpet at Metropolitan Museum of Art in New York City with her husband.
She welcomed her first child, a daughter named Alexis Olympia Jr., in 2017, though she goes by Olympia.
Serena also confirmed the pregnancy with an Instagram post showcasing her elegant Gucci dress.
'Was so excited when Anna Winto
ur invited the 3 of us to the Met Gala,' she playfully captioned her post.
She had previously mentioned wanting to have another child after announcing her retirement from tennis in August of last year, which she seems to have made good on