Patrick Mahomes is the centerpiece of nearly everything he's involved in. He's the centerpiece of the Kansas City Chiefs and the center of his entire family. Fame and success have never alluded to Mahomes in his life. As the QB geared up to celebrate the special occasion of Father's Day with his family, his own wife, Brittany Mahomes had to share a special message to her husband But Brittany isn't the only one letting her affection for Patrick be known.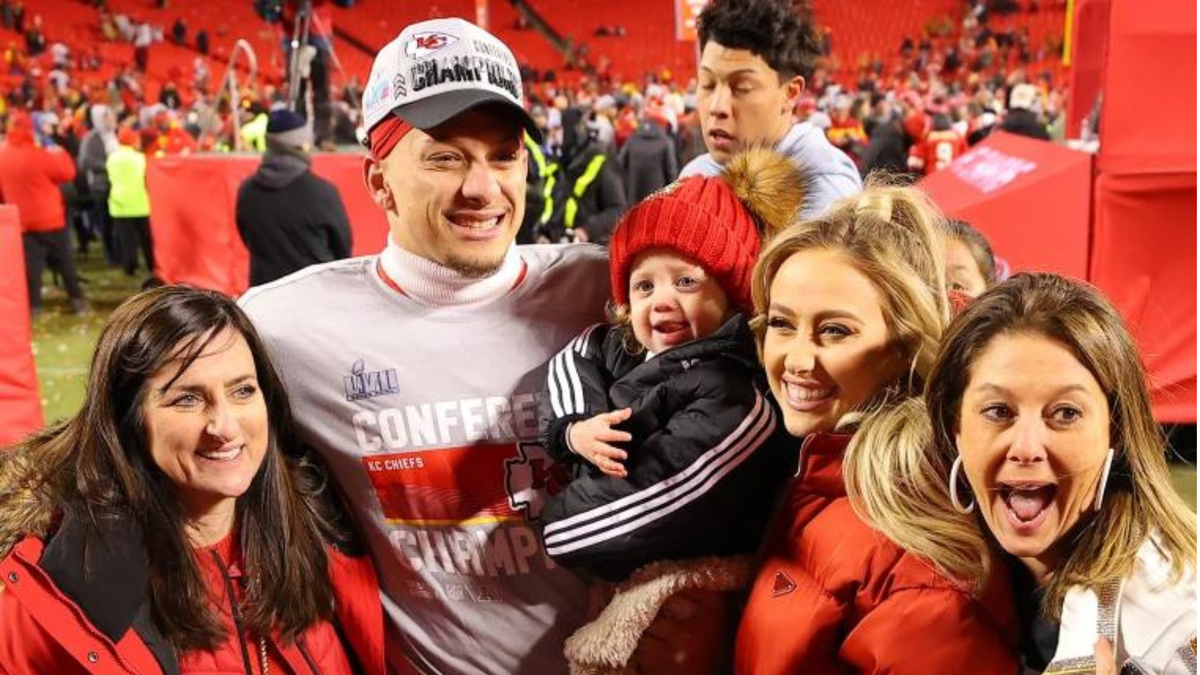 The 2x Super Bowl champ has affected the lives of everyone he has been around. So it's only fair that his close friends and family joined in to celebrate a momentous day for the father of two. The shocking part, though, came when Mahomes got his share of gratitude from his family and the other half of his on-field partner's former relationship. That's right, we're talking about Travis Kelce's ex.Father's Day is a special occasion for parents across the world. For Patrick Mahomes, perhaps the day holds greater significance than ever before with the birth of his second child just over six months ago.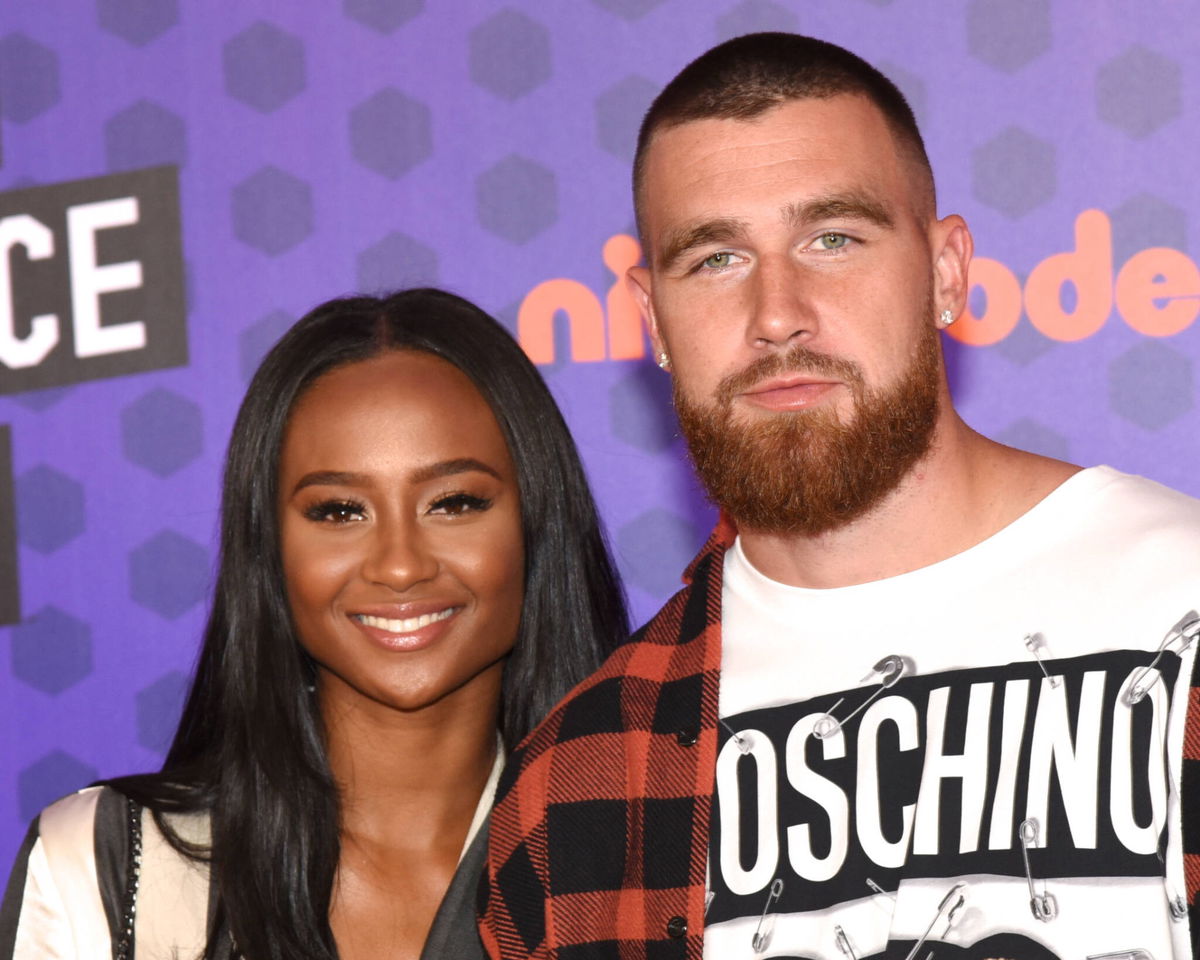 Celebrating the momentous occasion for Patrick, his wife Brittany decided to express her love and gratitude for the 'Rock' of their lives with her latest IG post. "Happy Fathers Day to our rock! We are so thankful for everything you do for this family! You are the best Dada & we love you endlessly!" wrote Brittany.
The emotional post even got a response from Patrick himself, as he replied, "Love y'all!"
Even his own mother, Randi, decided to express her gratitude and pride in her 27-year-old son, "❤️❤️❤️❤️," replied Randi in the comments.
But perhaps. The most unexpected wishes came from the ex-girlfriend of Patrick's partner in crime on the field, Travis Kelce.
Kelce's ex-gf, Kayla Nicole also commented under the post saying:
"Happy Fathers Daaayyy Patricio @patrickmahomes!!!!"