The relationship between the new Duke and Duchess of Edinburgh and the Duke and Duchess of Sussex has fascinated royal watchers for a while.
Prince Edward and Sophie have just been gifted the titles of Duke and Duchess of Edinburgh earlier today, reports the Mirror. However, they have appeared to be relatively close to Prince Harry and his wife, Meghan Markle.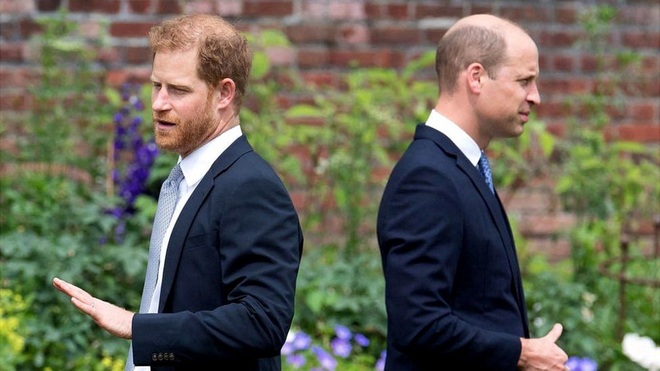 The late monarch, Queen Elizabeth II, requested that Edward and Sophie become mentors to Harry and Meghan when the pair got married back in 2018.
It was once thought that the new Duke and Duchess of Edinburgh could smooth tensions over with Harry and Meghan – as they are some of the only royals to speak publicly about the couple.
READ MORE – Storm Larisa set to batter Edinburgh with wind, snow and ice this weekend
In a rare interview with The Sunday Times, Sophie compared her experiences to Meghan's. In the interview, Sophie compared the couple's experience to hers and Edwards, saying: "Remember I'd had five years to adjust [to royal life]. And for our six-month engagement I was even staying at Buckingham Palace. Not that you necessarily know how it will pan out."
As reported by the Times, Sophie was the first member of the royal family to visit Meghan after she gave birth to Archie in 2019 – going to the couple's Frogmore Cottage in Windsor.
A source told the outlet that Sophie is 'normal' and has empathy that perhaps others in the Firm 'don't naturally have'."However, when you're dealing with them… Sophie's really across her subject matter. He poignantly added: "It's not just for show. With the Sussexes not here, the Wessexes will undoubtedly benefit."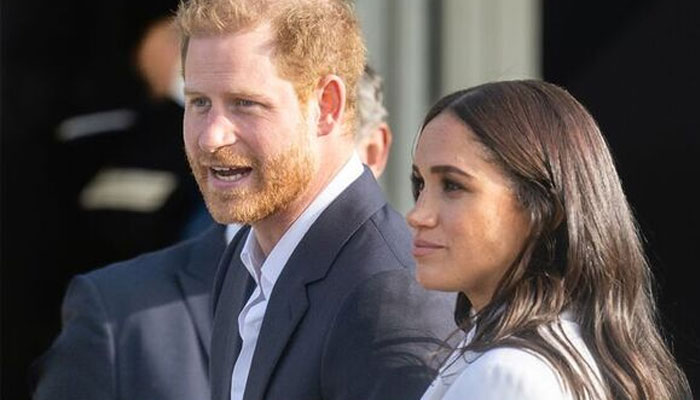 Edward and Sophie have now seen their role in the royal family increase after Harry and Meghan stepped down.
At the end of 2022, Edward and his older sister Anne were given the titles of Counsellors of State. This means they can take King Charles place to carry out constitutional duties.
The roles should traditionally belong to Prince Harry and Prince Andrew as they are closer in the line of succession, but they were removed due to not being working royals anymore.
Sophie was one of the only royals to make a comment about Harry and Meghan's exit from the firm. At the time, she said: "I just hope they will be happy. We all try to help any new members of the family."
The couple also joked about Harry and Meghan's controversial Oprah Winfrey interview back in 2021 during an interview with the Telegraph's royal editor Camilla Tominey.
As they were quizzed about the Oprah interview, Edward said: "Oprah who?" Sophie followed up with: "Yes, what interview?"
The Duchess of Edinburgh was later asked about an anecdote that the Archbishop of Canterbury did not know who Oprah was at the Sussex wedding.
She replied: "You know, if you're not into chat shows, there's no reason why you should know who she is. Certainly not in this country, anyway."