**Rewind-A-Raw is live at 11 p.m. ET tonight with Wai Ting and I chatting about WWE Raw, Billy Two Rivers, New Japan & NOAH's cards in Osaka, the New Japan Cup, and lots more on the POST YouTube channel.
**A new edition of Small Talk will be released for Double Double+ members of the POST Wrestling Café on Tuesday.
**Later this week, I will be speaking with Bloody Elbow reporter John Nash on the changes to UFC contracts that he has reported on and is a very important story to follow. We spoke about this subject on Rewind-A-SmackDown this past Friday.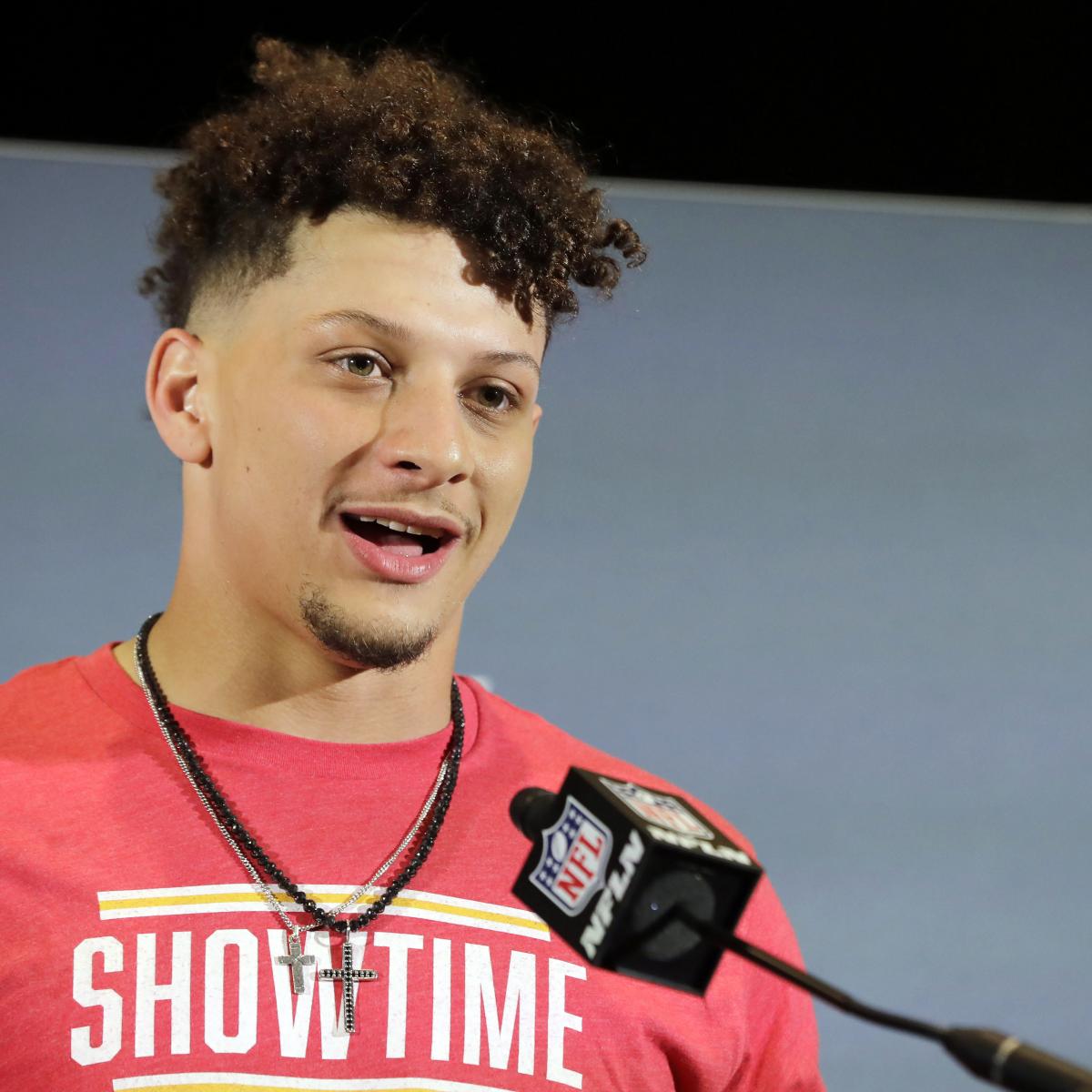 **Eric Marcotte and I have our UFC 284 POST Show available covering Saturday's card and an excellent main event between Islam Makhachev and Alexander Volkanovski, Jens Pulver added to the UFC Hall of Fame, and the next season of TUF with Conor McGregor and Michael Chandler.**Friday Night SmackDown averaged 2,468,000 viewers and approximately 839,000 (0.64) in the 18-49 demographic and was the top program on television on Friday.
It was SmackDown's second-highest number of the year and was up 3.5 percent in viewers and 6 percent in the 18-49 demo from last week. SmackDown saw large increases among women 18-49 and women 35-49 from the previous week. In Canada, the show fell to 175,300 viewers going against both the Toronto Maple Leafs and Toronto Raptors, and was its least-watched episode in Canada on Sportsnet 360 since December 23rd. On NBC, Young Rock saw a small increase with 1,363,000 viewers and 0.22 in the 18-49 demo but still finished last among the big four networks.
**AEW Rampage averaged 375,000 viewers and approximately 154,000 (0.12) in the 18-49 demographic on TNT. Overall viewership dropped 8 percent from last week and was among the lowest viewership numbers for Rampage in its normal time slot and the lowest since December 8, 2022. The demo was up by 3 percent from last week. In 18-34, they had a big loss with women down 39 percent this week while men in the demo grew by 10 percent. Females 35-49 saw a 61 percent increase from last week after that figure had a big decline last week