"I can see his fight and his will, how he's trying to get back every single day and so, for me, it's very important for me to use my platform to do that for kids everywhere around the world," Mahomes said.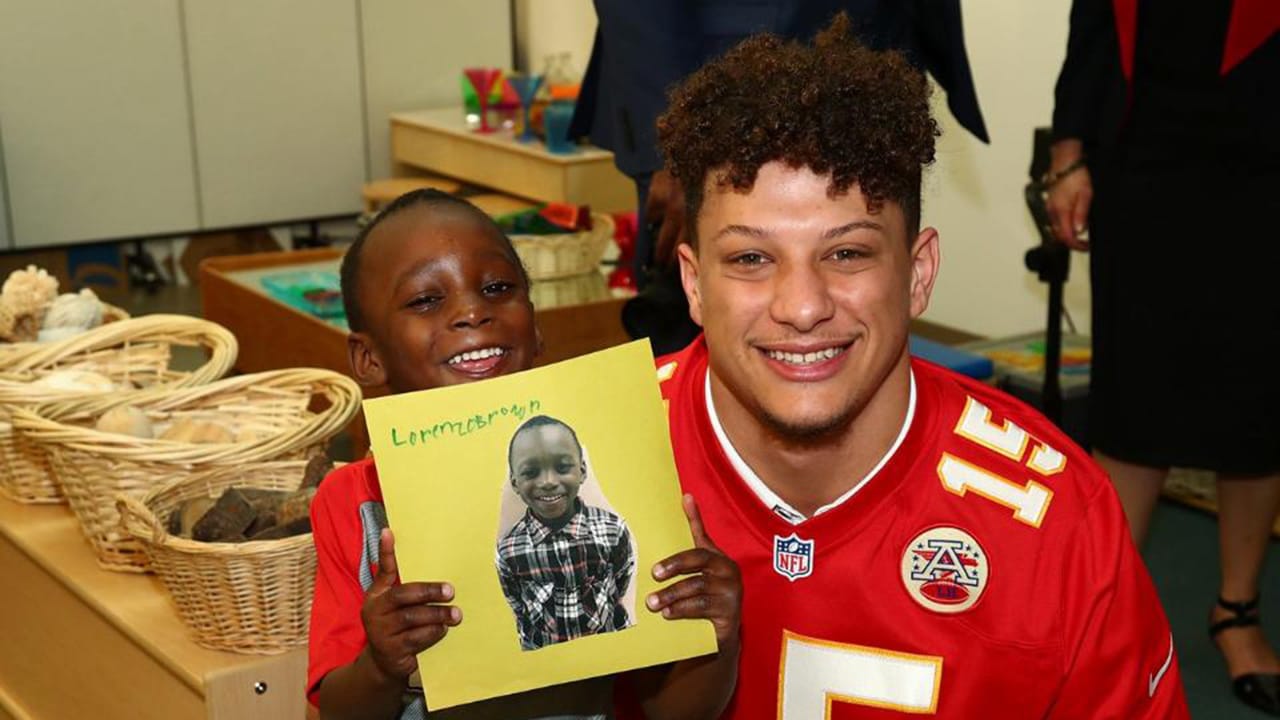 This is the third year for the 'My Cause My Cleats' campaign.
Approximately 800 NFL players will showcase causes important to them.
"It's incredibly special. He's done so much for us," Siegel said. "He hasn't changed because he has thrown 40 touchdowns and he has this big contract. He's still this great person."
It's an inspiring move by a player who's finding inspiration in another young man with so much life to live.
Luke was supposed to be at the game Sunday to cheer on the Kansas City Chiefs, but suffered a setback recently.
His dad said they'll be watching instead from the hospital.