With all the money Patrick Mahomes is set to make in the NFL, it makes sense that he has a dream home.
Mahomes signed a 10-year, $450 million contract to keep him in Kansas City.
Thanks to Zire Golf on Instagram, we got an overhead view of Mahomes' residence.
As you can see he has a football field, pool, and par three golf course.
Mahomes has been known as an avid golf fan his entire career.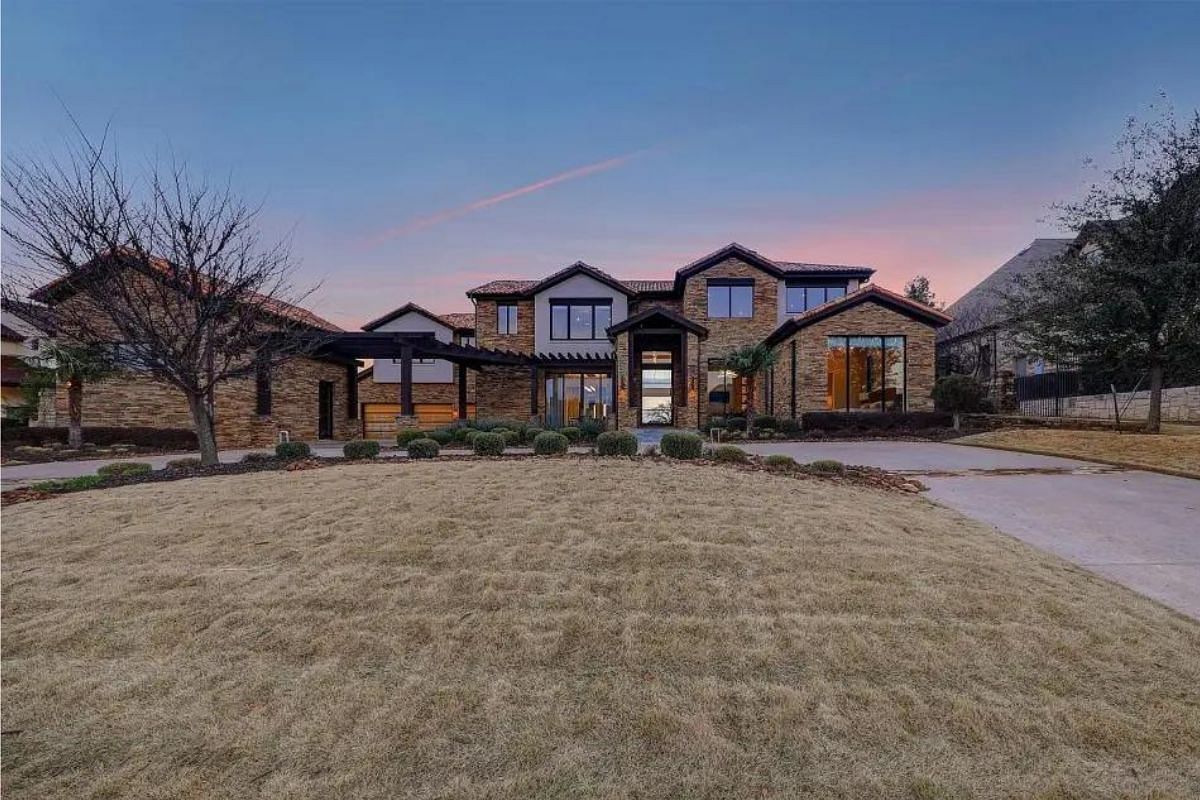 Also, the 30-yard football field can be used to get some throws in with his teammates during the offseason.
There are a few NFL quarterbacks that have a similar setup with a football field in their backyards.t is an easy way to build chemistry with teammates and stay out of the public eye.
Mahomes and the Chiefs are coming off their second championship in four seasons.
They once again enter the 2023-24 season as favorites to repeat.
Kansas City will remain in championship contention as long as Mahomes is under center.
He is the best player in the NFL and has not even turned 28 years old yet.
It will be interesting to see if any team can dethrone the Chiefs in the AFC.
One team that has been a thorn in their side is the Cincinnati BengalsAlso, the Buffalo Bills should once again be a contender.
Ultimately, the AFC is loaded with good teams and there are a number that could emerge as serious threats.
But as long as Mahomes is under center the Chiefs will be the team to beat.