This year, Mahomes wore another Rolex, the platinum Day-Date, while walking into the stadium before the game (you can get a better look from this angle). This piece debuted at the big Watches & Wonders fair last year and has quickly become a collector favorite. Mahomes' version comes with a ring of diamonds on the bezel.
Rolex's longtime association with winning—the brand always seems to show up next to trophies on the wrists of giants like Roger Federer and Tiger Woods—so it makes sense multi-time champion Mahomes would wear the Crown almost exclusively.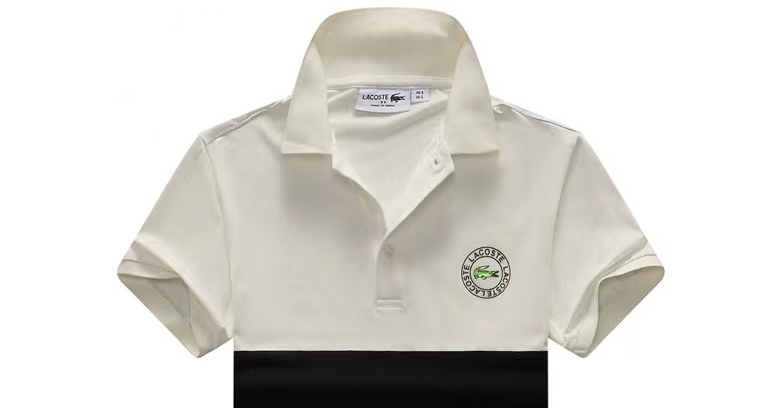 With the Day-Date, Mahomes is graduating from Rolex's "professional" (sports) watches to its "classic" (dressier) pieces. The Day-Date is all class: a hefty platinum dial, an ice-blue dial, and the watch's signature "president" bracelet. This isn't a just watch for a sports star—it's one with a history that involves John F. Kennedy, Lyndon B. Johnson, and Warren Buffet. Now, add Mahomes to that list.One unfortunate side effect of modern sports media is that players' accomplishments often get boiled down to a bulleted resume. Ringz, baby! But even in this allergic-to-nuance ecosystem, Patrick Mahomes is thriving: two MVPs, two Super Bowl rings, and two SB MVPs by 27. His resume as a watch collector also stands up to scrutiny. So far, we've seen him wear:a Rolex GMT-Master II, which Mahomes wore to this year's celebratory SB parade.
a Rolex "Rainbow" Daytona, a product as fun as Mahomes's side-armed touchdown passes.
a Rolex Yacht-Master 40, a new-age Rolex for a new-age NFL star.
and another Yacht-Master II, with a snazzy white-and-blue dial layout and bezel, worn early in his career.