PETA tends to get mad about just about anything these days. Even Brittany Mahomes, the wife of Chiefs quarterback Patrick Mahomes, post photos from her recent vacation without hearing from the animal rights nonprofit organization.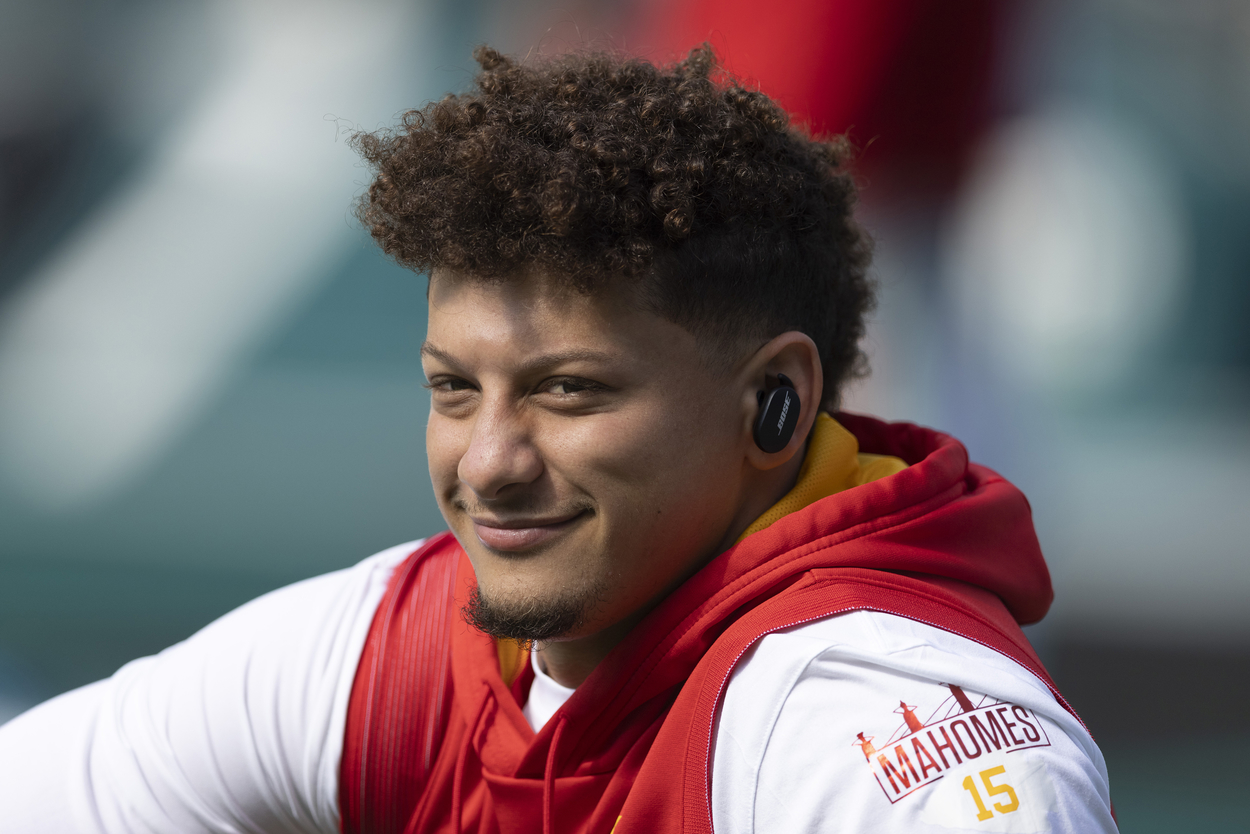 Brittany, 27, is being criticized by PETA for taking a photo holding a dolphin on a recent vacation.
"We know you love companion animals," PETA wrote in a statement, "but we hope to see you extend your compassion to marine life too."PETA added, "These types of interactions are dangerous for them AND us."
In the since-deleted photo, Brittany had some fun with her caption and was clearly excited that she got the opportunity to hold a dolphin.
"Ever snuggled a 400lbs dolphin?" she said.
You can find her since-deleted photos below. Fans are quick to take Brittany Matthews' side in this one. PETA tends to get on everyone's case about how we interact with animals.
"PETA going after a celebrity spouse isn't about the animal's welfare, it's about publicity and trying to remain relevant. If they truly care about dolphins, their energy is better spent with the company that runs the experience or working to change the laws that allow it," one Twitter user wrote.
Enjoy those vacation photos, Brittany. It looked like a fun experience.
Celtics Are Reportedly Finalizing Three-Team Trade Involving Grant Williams
NFL Shield Logo
NFL Grants 2 Players Eligibility for 2023 Supplemental Draft
Bryce James
LeBron's Youngest Son, Bryce James, Is Already Being Scouted By Lakers
ESPN's Holly Rowe
NBA Fans Are Not Happy With ESPN's Holly Rowe For Cringey Player Interview
Apr 22, 2023; Boulder, CO, USA; Colorado Buffaloes head coach Deion Sanders hits the field before the start of the spring game at Folsom Filed. Mandatory Credit: Ron Chenoy-USA TODAY Sports
Colorado named an underdog in all but one game