Foul play! On Sunday, April 16, Patrick Mahomes' wife, Brittany Matthews, got candid for a fan Q&A, and even though some trolls took the opportunity to make a dig at her, she laughed off the negativity.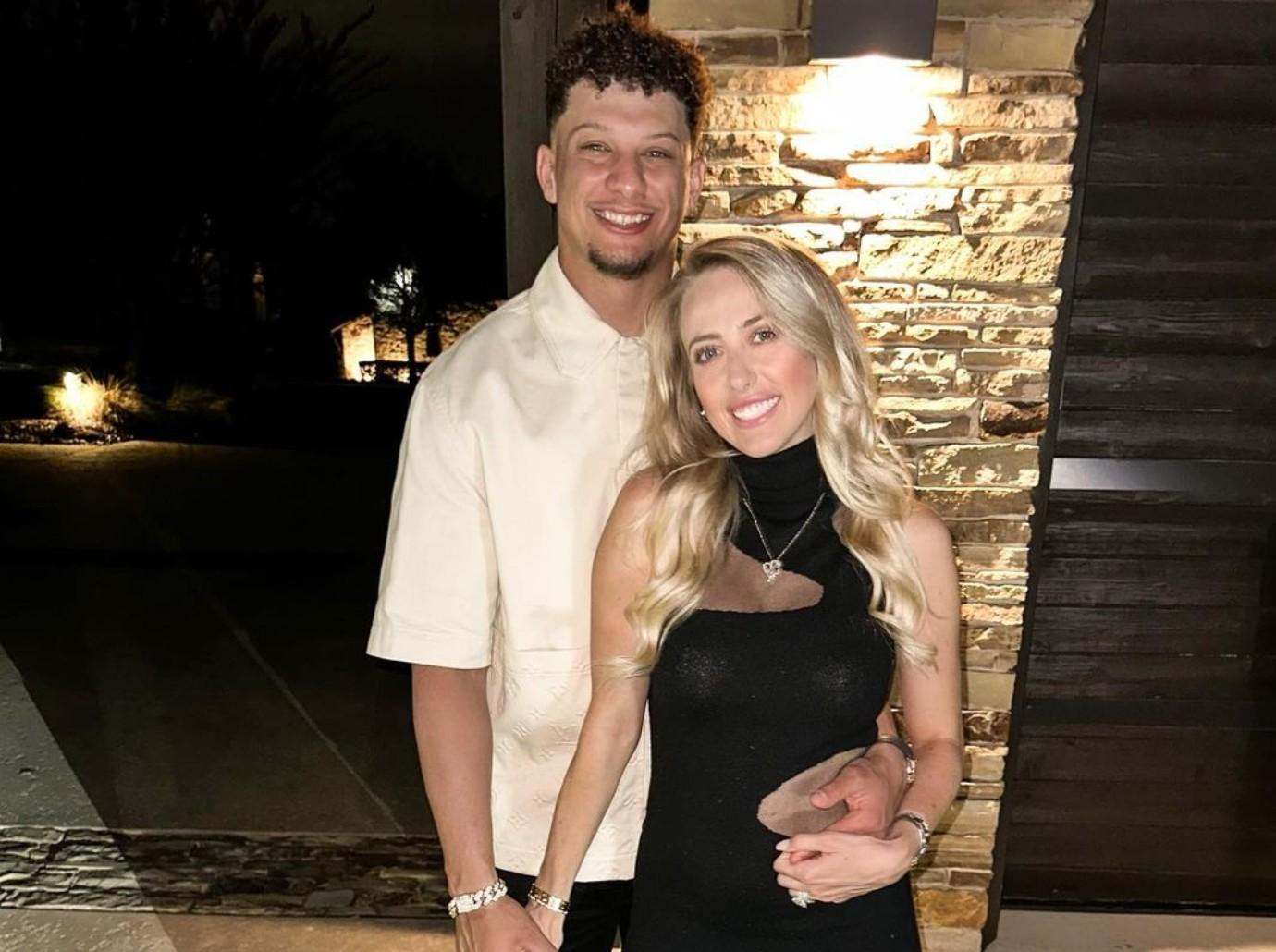 After one social media user called her a "gold digger," the mom-of-two replied via her Instagram Story, "I wish I dug and found gold."Another person asked Matthews, 27, why people are often saying her NFL hubby, also 27, doesn't love her or "can do better," she simply replied, "Cause they are silly."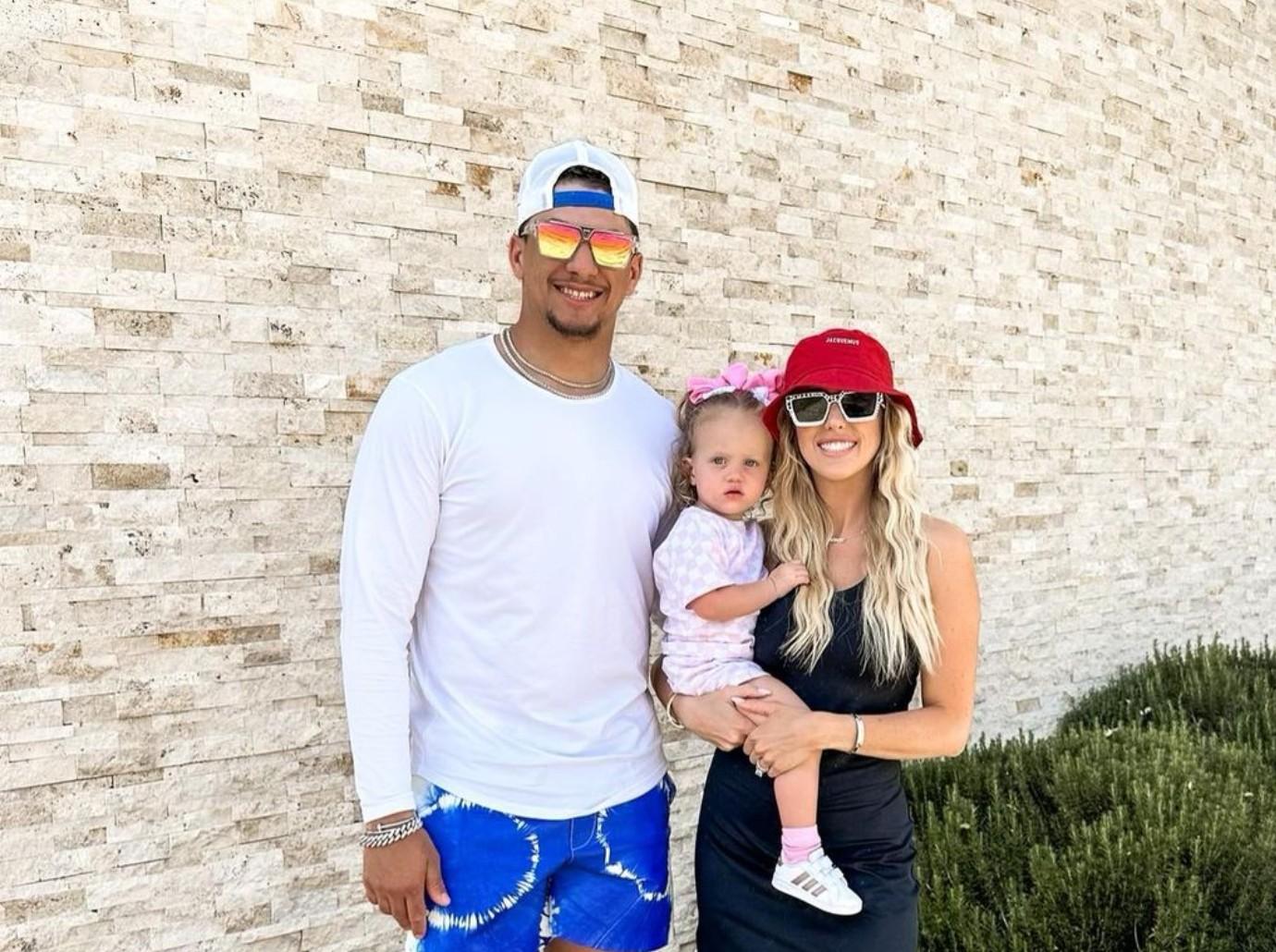 One fan wanted to know how the former swimmer copes with all of the female attention the athlete constantly receives, to which she said, "Lol it's actually really sad how disrespectful some women are. They are a waist [sic] of my time & not going to disturb my peace."
Article continues below advertisement
However, she admitted, "I did use to have a very hard time and get extremely annoyed. But I am now to a point where I could care less!"
The quarterback and Matthews were high school sweethearts who got married in 2022, and they now share two children together — but the blonde beauty has received hate for years.