Patrick Mahomes isn't too concerned about a Super Bowl hangover and even suggested that things like Travis Kelce's recent dustups on the practice field are proof that the Kansas City Chiefs still have their competitive edge heading into the 2023 season.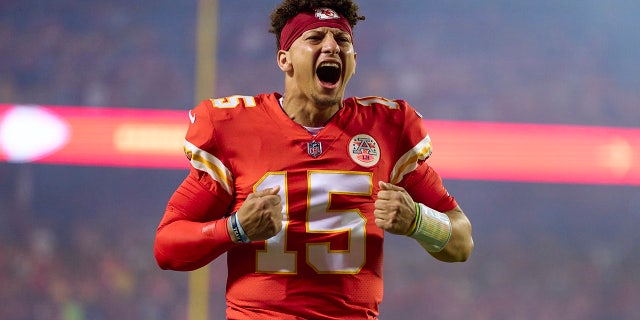 In a press conference following Wednesday's training camp session, Mahomes addressed the Kelce incident when discussing the team's mindset, suggesting that it's a sign of the team's fighting spirit"I think we all have [the edge]. We have a lot of guys out here that are super-competitive, but it's about just doing it the right way," Mahomes said. Trav punching the guy, not necessarily the way you want to do it, but you love the fire. You love the fire on both sides of the ball trying to finish to the last second."
During Saturday's session, Kelce threw a punch in the direction of backup linebacker Jack Cochrane after catching a touchdown pass from Mahomes. Cochrane tried to knock the ball out of Kelce's hands at the end of the play, prompting the scuffle."That's just the kind of guys we are," Mahomes continued on Wednesday. "We're going to compete. We're going to argue out there on the football field, and we're going to love each other in the locker room because we've got a lot of dudes that are super competitive on this team."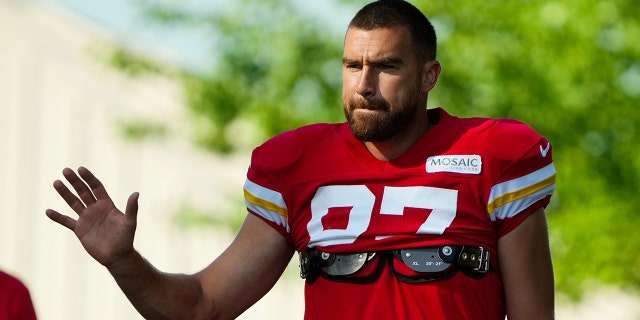 Kelce's incident on Saturday followed a shoving match with cornerback Dicaprio Bootle just a day earlier.
He later issued a statement on Twitter saying, "Gotta be a better teammate gotta be a better leader… plain and simple."Mahomes is hoping the Chiefs can channel that energy onto the field when they open their season against the Detroit Lions on Sept. 7.