Eric Bieniemy left the chiefs and was announced as the Washington Commanders new offensive coordinator on Saturday night, as he joins the franchise under head coach Ron Rivera.
It's a strange move on the face of it, to go from the offensive coordinator with the Super Bowl champions and working with Patrick Mahomes, to go to the struggling Commanders and work with an unproven Sam Howell.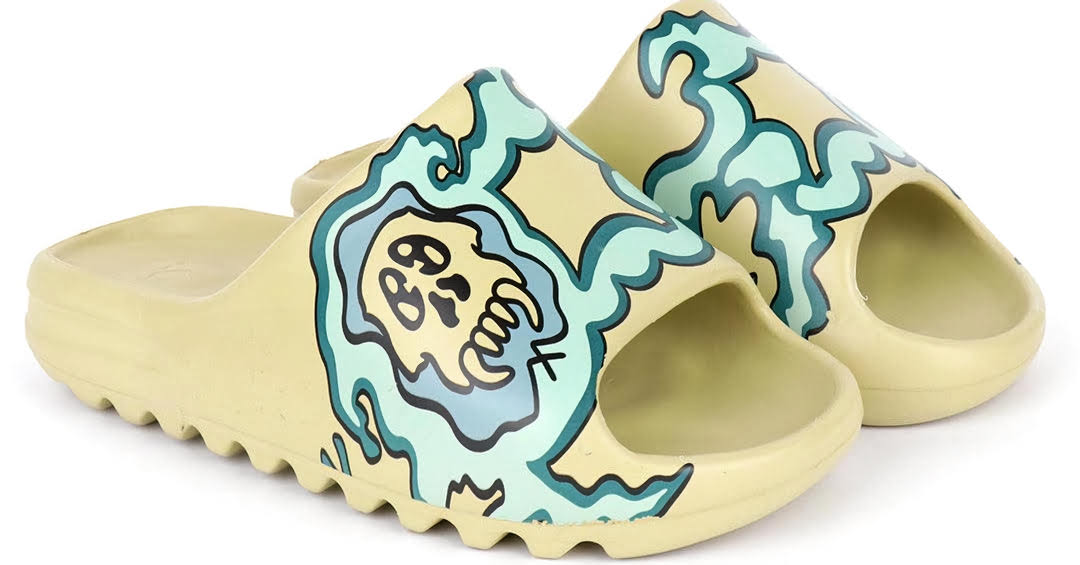 Usually, an offensive coordinator who has impressed in his role for years like Bieniemy has, would be given the opportunity for a head coaching gig.However, that has not been the case for Bieniemy, although having interviews in 2019, 2020 and 2021 he has not been able to secure a role for whatever reason.
But why would the 53-year-old then feel the right move would be to join the Commanders – a franchise who have not had a winning season since in seven years?
Although having an incredible resume with the Chiefs, a fair case can be made that Bieniemy is truly unproven as an offensive coach, as he does not call the plays for the offense, something that head coach Andy Reid does.Reid has been a head coach for over 20 years, being recognised as arguably the greatest offensive mind in the history of the NFL, after what he was able to do with the Philadelphia Eagles and now with the Chiefs.
Reid is the mastermind behind the game scripts, who designs plays for Mahomes to run in the game on Sundays… at least, that is what we are lead to believe.
Even though the Chiefs have been the most inventive offense in the league, Bieniemy has never truly received the credit he has deserved and is yet to be in charge of his own offensive scheme.The 53-year-old might have been sticking around in Kansas with reports of Reid considering retirement, however the coach confirmed that he has no plans to do so just yet
And with no immediate path to a head coaching job in his current situation, and after being denied a role elsewhere for four years, he now will be able to show the league what he is truly capable of.
In Washington, he will be under defensive head coach Ron Rivera, and will therefore have 100% of the say when it comes to the offense, calling play calls and key decisions – something he would not have in Kansas City.Not only that, but he has also been made assistant head coach under Rivera, and would likely be the go-to man to takeover should Rivera continue to struggle with the Commanders.