Patrick Mahomes is a $450 million NFL quarterback. With that kind of money, you can build your dream mansion, which is exactly what Mahomes has done.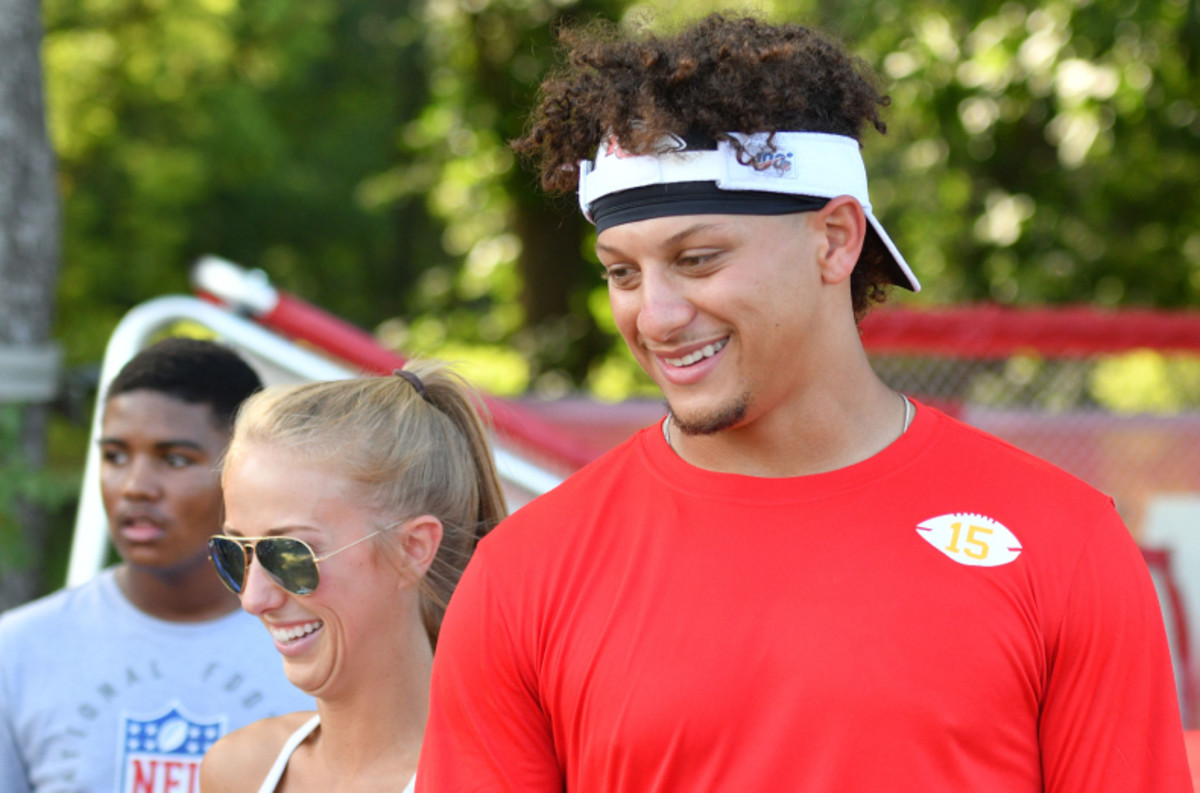 Patrick and his wife, Brittany, recently sold their former Kansas City home to build their dream mansion. And luckily for the rest of us, we finally got a look at it.
The Chiefs quarterback's new Kansas City mansion includes a pool, half a football field, a golf hole and a pond. The one thing he's missing is a basketball court. Those teams parties would be incredible if some hoops were involved.
It must be nice to be an NFL quarterback, especially when you live in a great place like Kansas City surrounded by some of the most passionate fans in football.
Enjoy the new crib, Patrick!