In a recent Instagram story, Mahomes' mother Randi Mahomes ended up sharing an iconic throwback photo. The mother-son duo posed together, capturing a 2017 moment from Mahomes' own draft.Drafted in 2017, Mahomes has grown to be one of the league's most successful QBs.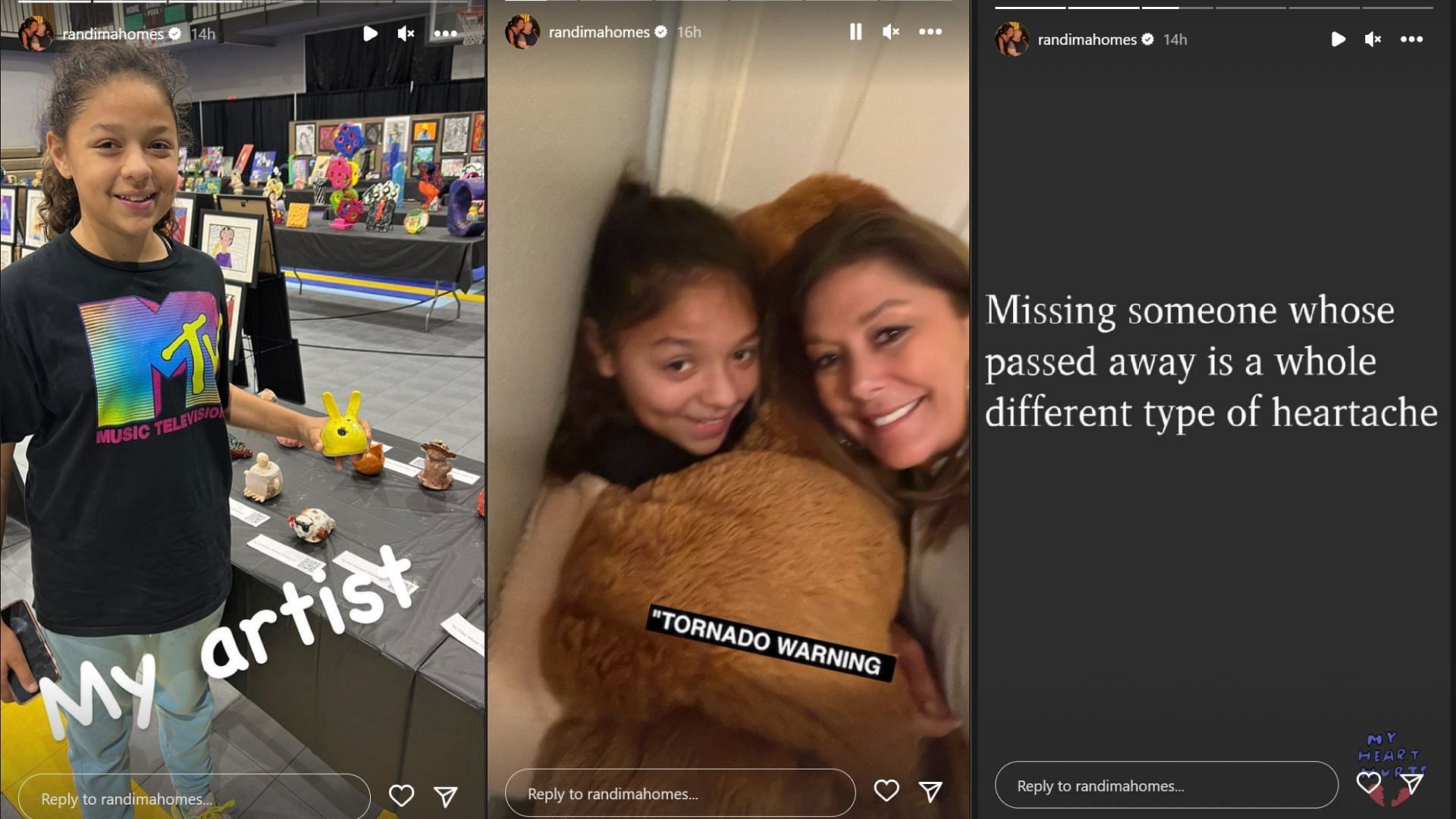 With two Super Bowl wins, one can only wait for Mahomes to pursue more victories in the future. Randi, on her end, seems to be reminiscing a time before the QB was a Chiefs icon. "Throwback to draft week…wow how time flies," Randi wrote on Instagram.
Randi also posted about her daughter Mia, who also seems to be stepping it up before draft day.
That being said, Randi continues to grieve the death of her mother, grandma Debbie. She had mentioned her mother right after Mahomes made the Times 100 list, stating that she would be calling everyone if she was here.