Patrick Mahomes is not the highest-paid athlete in America. In an offseason that has witnessed some of the most anticipated extensions, Mahomes has tumbled down the ladder of the highest-paid athletes in the NFL. Although he holds one of the most significant contracts ever handed out, this could very well be the last season he can boast that.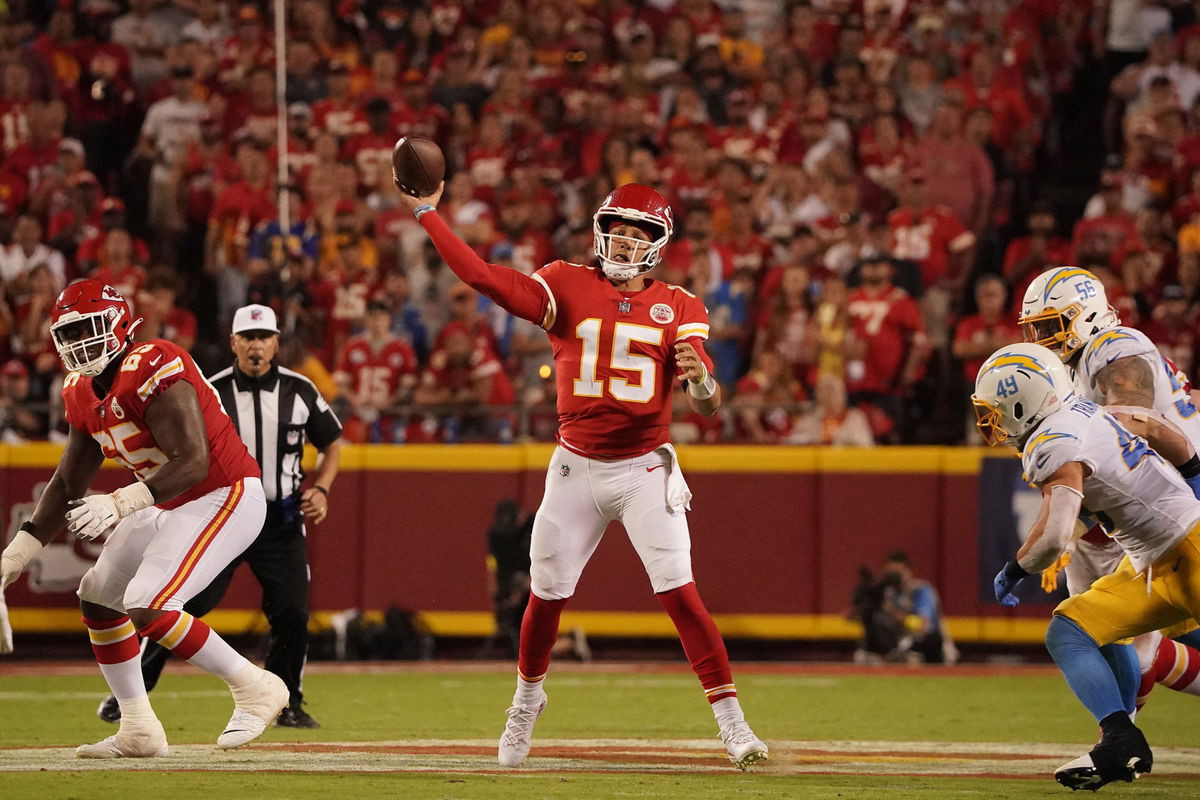 Following the latest rumors and developments in the past weeks, a particular MLB star is on the verge of shattering the records for the biggest contract forked out by any sports franchise. That player is none other than the face of MLB, Shohei Ohtani.The LA phenomenon is widely regarded as one of the best players in baseball at the moment. His record is considered to be mighty impressive given his position as a designated hitter and pitcher.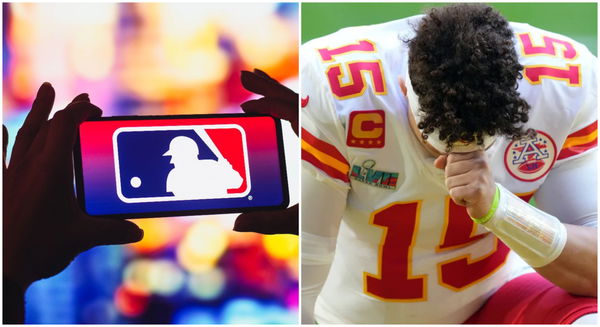 In 2023, Ohtani hit over 30 home runs in less than 90 games played, averaging one every 3 games. His unique skills have landed him in a lucrative position with his contract expiring next year.After a fruitful six years with the Angels, the face of the MLB could be in line for one of the biggest contracts in sports history.
Rumors suggest the magic number to be close to $600 million to sign the designated hitter. Many believe and support the idea that Ohtani is worth close to $50 million a year. Should any team be willing, he could bag 600 million stretched over a 12-year contract.Ohtani hasn't won the World Series but is one of the key members of the Angels' roster. It is a testament to the player to warrant one of the biggest contracts in world history. While he has time to settle on his next contract, in doing so, he may set the record ahead of Patrick Mahomes. The NFL QB has experienced a fall from grace on the money side, as he now makes less than some of his rivals.After sealing the biggest contract in NFL history, Mahomes is not part of the top 5 for money guaranteed.
The 2023 offseason witnessed his fellow QBs sign new extensions with their franchises. This has ultimately pushed down the value of the contract for the Chiefs QB. Justin Herbert,  Lamar Aaron Rodgers,Jackson, Russell Wilson, and Jalen Hurts earn more than the Super Bowl winner per year.NFL is known for paying the biggest buck in America to some of the top names.
But the potential rumors for the face of the MLB could upend the balance between the leagues. Will Ohtani bag the biggest contract in the world to overshadow Mahomes' contract?