At the end of the day, Brittany Mahomes is just a wife supporting her husband. While she might be a bit eccentric on social media, it's hard to blame her for that.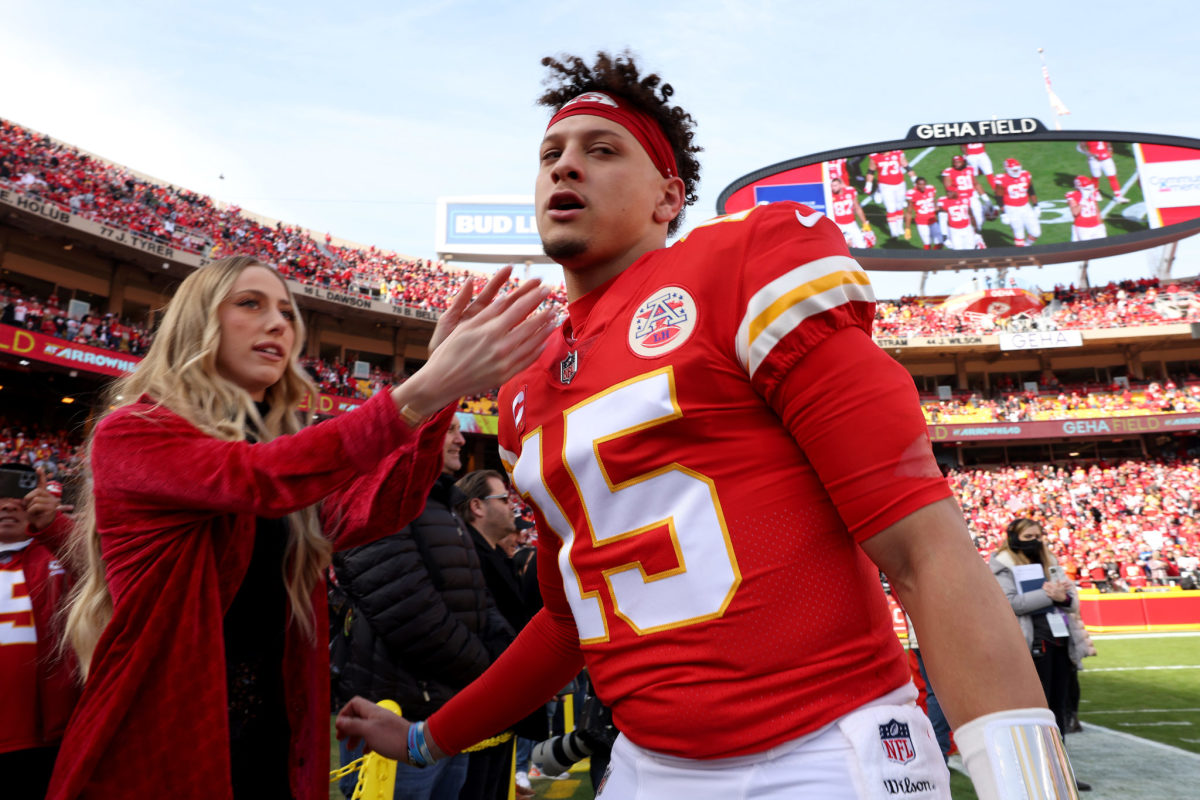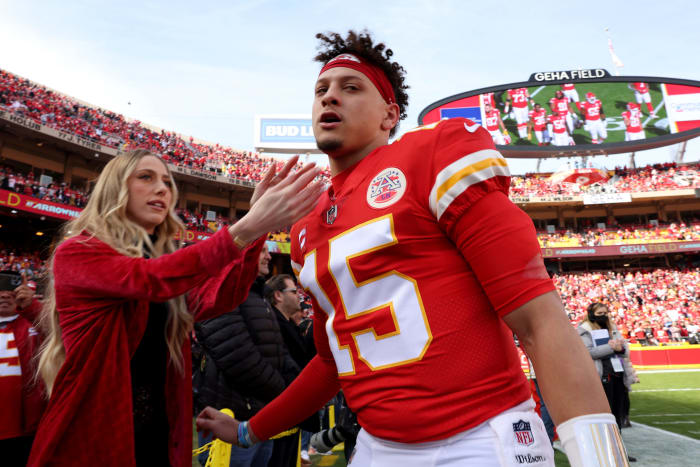 And, this summer, Brittany Mahomes should be getting major praise for a generous offseason move.
The wife of the Chiefs quarterback is helping school teachers get the supplies they need.Patrick Mahomes' family – specifically, his wife, Brittany, and his brother, Jackson – face a lot of scrutiny on social media.
While some of it is deserved – at least in Jackson's case – it often feels out of bounds with Brittany.