The importance of the QB position in the NFL is one that does not need any explanation. They are the ones who shape the game for their teams, affecting the outcome of any game. They have the power to turn the tides on any game, with their high IQ passes and opening up rival defenses.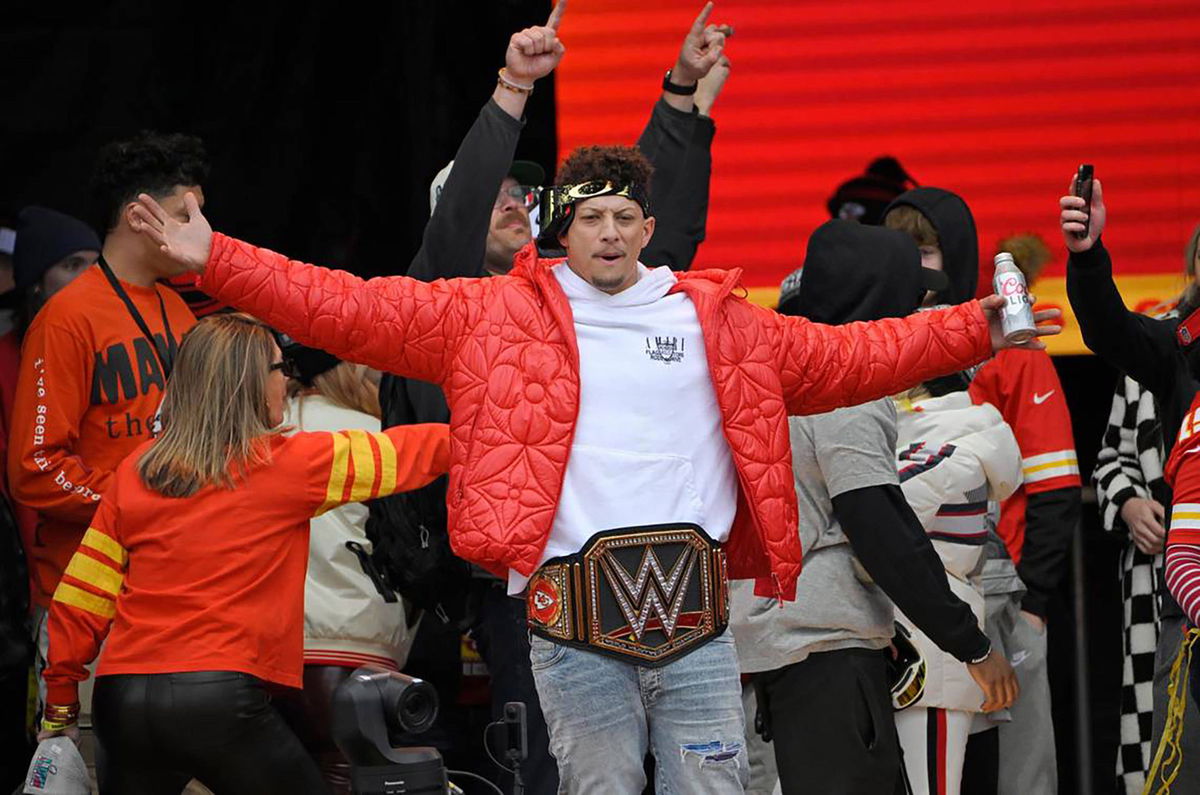 This is why the QB position is one of the highest-paid positions in the NFLLook at Patrick Mahomes for example. The 27-year-old who was drafted in 2017, has already led the Kansas City Chiefs to two Super Bowl victories. Not only this, he is also the reason why the Chiefs had their first Super Bowl appearance in almost 50 years!Patrick Mahomes still has a lot of years left in his tank. And it is because of his proficiency as one of the greatest QBs in the league that he goes on to clinch the top spot once again in QB rankings.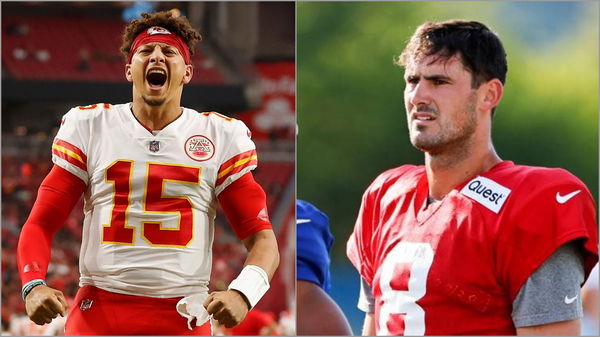 The 2X Super Bowl champion has only played six seasons in the NFL. But despite this, Patrick Mahomes has gone on to etch his name into the history books of the league. Last season, apart from winning the Lombardi Trophy, Mahomes went on to become the first QB in league history to lead the NFL in passing yards and win the Super Bowl in the same year. And statistics such as these led to many believe that the 27-year-old sits at the top of QB rankings in the league.
An article by Fox Sports ranks the top 10 QBs in the NFL in 2023. And it comes as no surprise that the 2X Super Bowl champion sits pretty as the No.1 spot. His ability to make incredible comebacks with his game-changing passes has been a reason the Chiefs want to secure him for years ahead. Fans got a glimpse of the talent of Mahomes during their incredible comeback victory to clinch their second Lombardi Trophy last season.
Apart from this, he also has an impressive 64-16 win-loss record in the NFL, which means that Patrick Mahomes has won almost 80% of the games he's played in the NFLWhile Mahomes sits pretty at the top, one QB who wanted money like the 2X SB champion did not make it to the list. And it is none other than Eli Manning's successor at the New York Giants, Daniel Jones.