In July 2020, a video on Jackson Mahomes' TikTok account showed fellow social media content creator Ashley Newman slapping him across the face after he grabbed her bare waist as they filmed a dance together. Mahomes wrote on the video that Newman had "lowkey slapped me rlly hard", and both laughed. However, when Mahomes leaned down and kissed Newman on top of her head, she reached up and smacked him a second time. The incident caused controversy and led to criticism of Mahomes' behavior.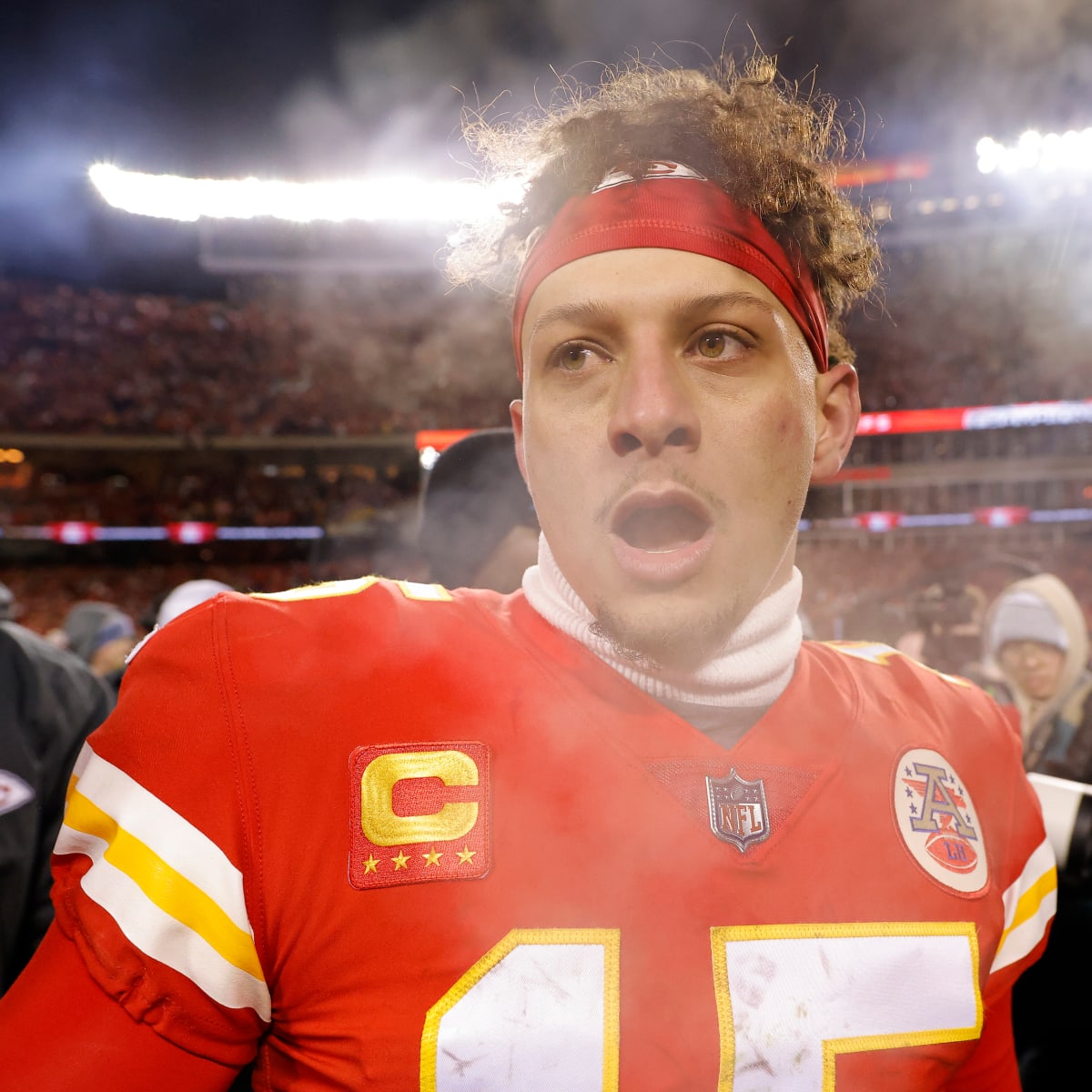 Jackson Mahomes, younger brother of Kansas City Chiefs quarterback Patrick Mahomes, is under investigation by police following allegations of two separate incidents at Aspens Restaurant and Lounge in Overland Park. Owner Aspen Vaughn, 40, released a video which shows Mahomes forcibly kissing her at least twice in her office shortly after 10 p.m. on February 25, 2023. The video also shows Mahomes allegedly shoving a 19-year-old male waiter more than once that night.Jackson Mahomes faces backlash over allegations of assault
In response to the allegations, Mahomes' attorney, Brandan Davies, stated that "Jackson has done nothing wrong," and that their investigation has revealed substantial evidence refuting the claims of the accuser, including the statements of several witnesses.
Mahomes, who has a large social media following, has collaborated with several creators over the past three years