The wife of NFL star Patrick Mahomes, Brittany Matthews, defended her brother-in-law Jackson Mahomes against negative comments on social media.
In response to a fan's question via an Instagram story Q&A on April 16, Matthews called the comments "ignorant" and emphasized that Jackson is just a regular person trying to live his life.
Months after the allegations, Jackson Mahomes discreetly returns to action. He has been involved in several controversies lately. In March, he allegedly shoved a teenage waiter and forcibly kissed Aspen Vaughn, the owner of Aspens Restaurant and Lounge. Police are investigating the incident using surveillance footage from the restaurant.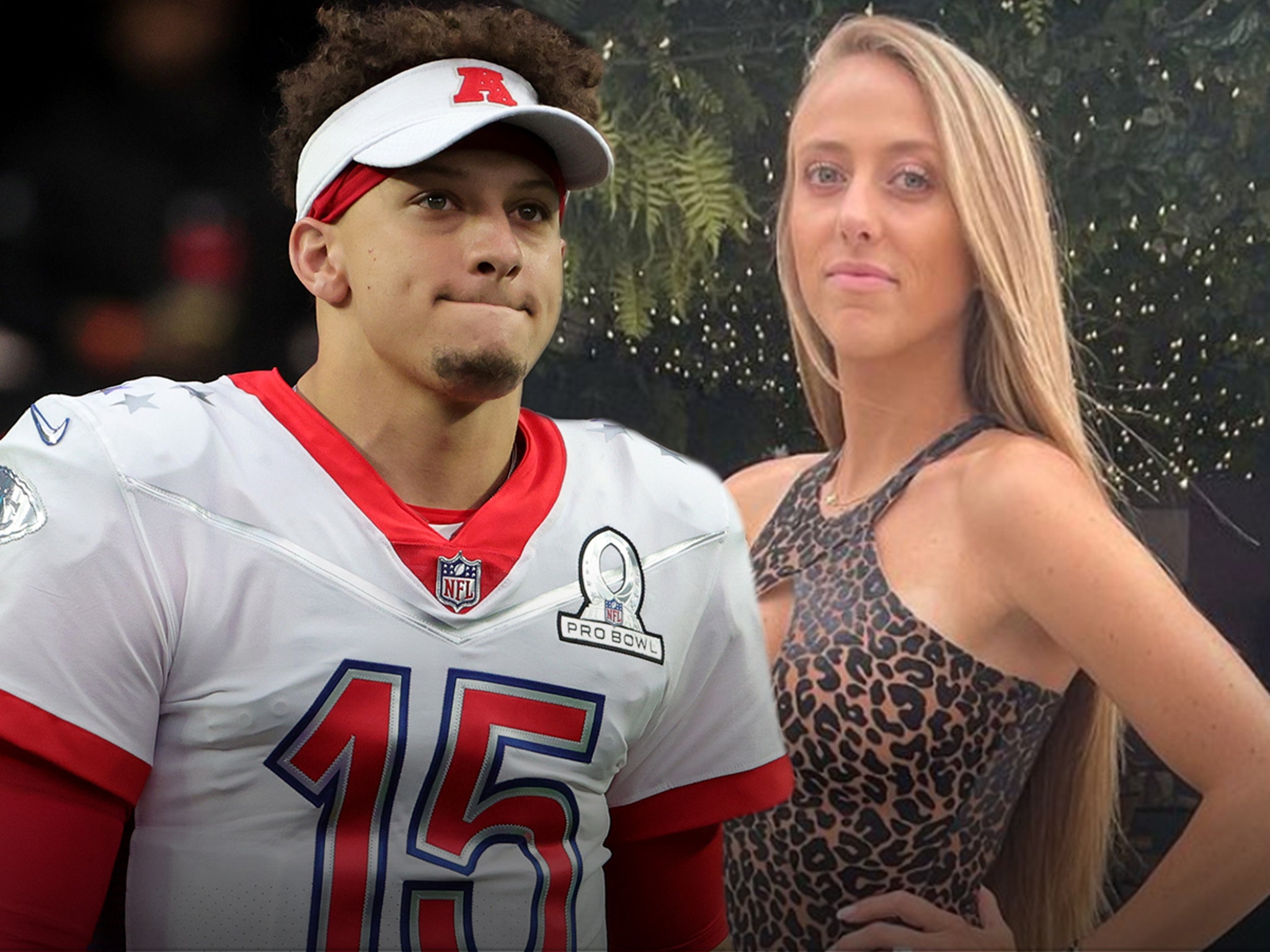 Despite the serious allegations, Jackson posted an image on his Instagram page that portrayed a carefree and happy demeanor. However, after the incident surfaced on social media, his posts became relatively quiet until he shared a new image hours ago with his brother Patrick Mahomes, captioned "Draft Day."t is worth noting that Jackson had been a frequent guest at Aspens Restaurant and Lounge due to his friendship with Vaughn's stepdaughter, who also works at the restaurant.
Vaughn had previously referred to Jackson as a "good kid" and a friend of her daughter in a Facebook post from December.
Police are reviewing surveillance footage from the establishment.