When Super Bowl LVII kicks off in Arizona on February 12, the Kansas City Chiefs' Patrick Mahomes and Philadelphia Eagles' Jalen Hurts will make history. For the first time ever, two Black starting quarterbacks will play against each other in the championship.
Mahomes will be making his third trip to the big game after a dramatic 23-20 victory over the Cincinnati Bengals on Sunday. He was the third Black quarterback to win a Super Bowl in 2020 when he led the Chiefs over the San Francisco 49ers. He lost against the Tampa Buccaneers a year later.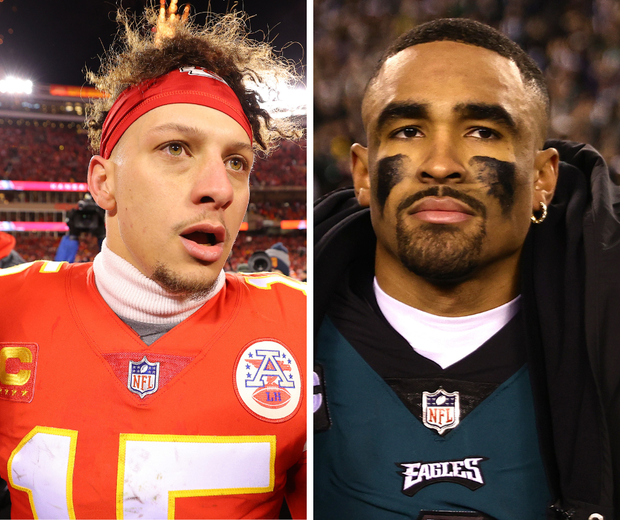 If Mahomes wins against the Eagles, he will be the first Black quarterback with multiple Super Bowl wins.
If the Eagles beat the Chiefs, Hurts would become the fourth Black quarterback to win a Super Bowl, joining Mahomes, Doug Williams and Russell Wilson.Los Angeles Lakers legend Magic Johnson remarked on it, also pointing out that both quarterbacks are in the running for the league's MVP race.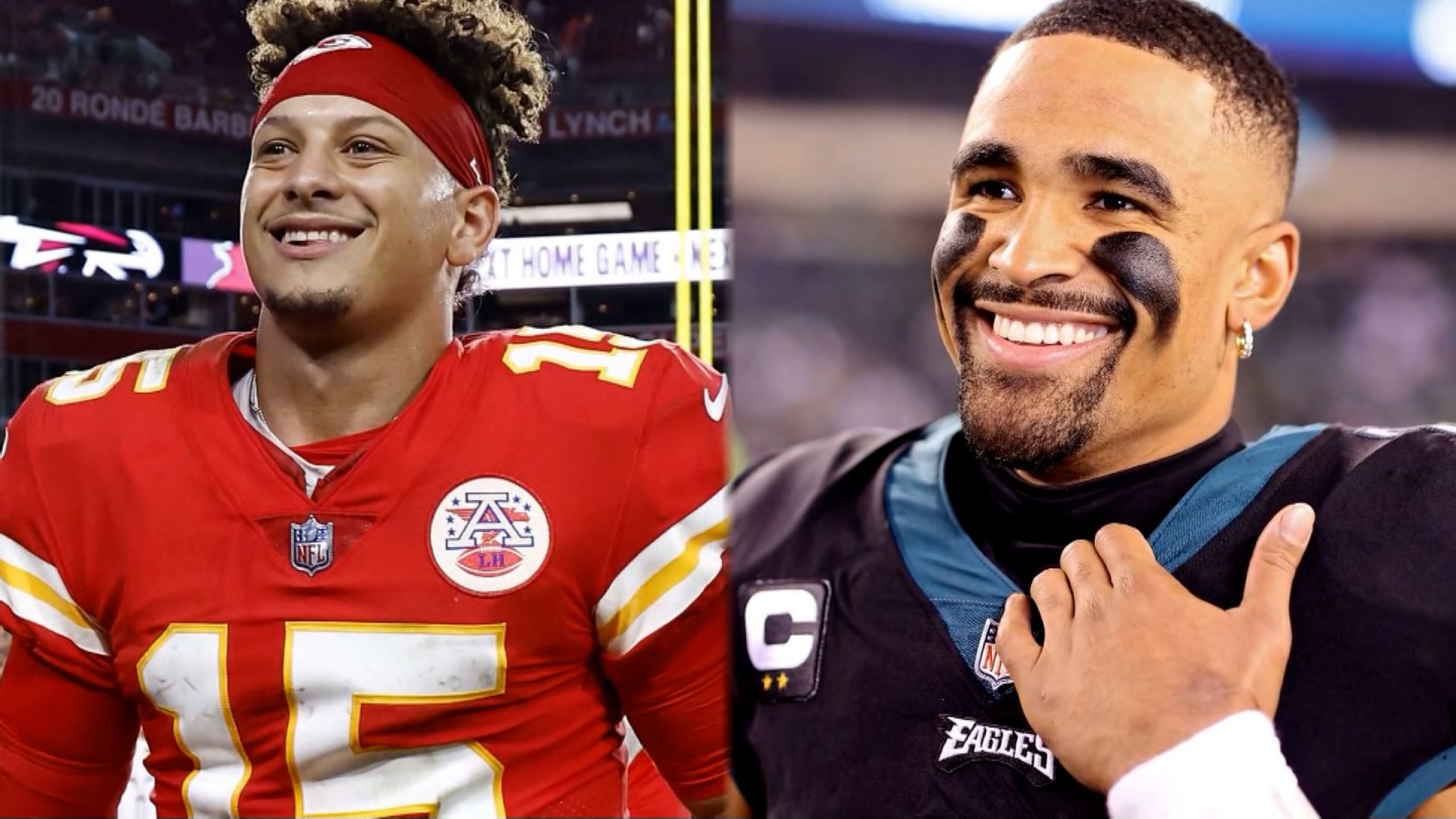 "What a historic moment, this will be the first time two Black starting quarterbacks will face each other in the Super Bowl, and they both are leading candidates for NFL MVP! I can't wait to watch!" he wrote.
Sports journalist Taylor Rooks tweeted that it was "glorious" to have two Black starting quarterbacks in the game."First time two Black quarterbacks have faced in the Super Bowl 35 years after Doug Williams became the first to start in and win a Super Bowl," Jones wrote.
Williams told Andscape in an interview he "couldn't be happier" to see Mahomes and Hurts in the big game.
"I've got such a smile on my face right now, but I've got water in my eyes, too," he told the outlet, formerly known as The Undefeated. "I'm talking, but I don't think I can even explain what this means. We have come such a long way. It has been so hard, so many barriers, but we did it."
Mahomes and Hurts aside, the game will also feature Chiefs star tight end Travis Kelce and Eagles center Jason Kelce, the first-ever brothers to play against each other in the Super Bowl. Chiefs head coach Andy Reid will also be coaching against his former team, which he was a part of from 1999 to 2012.