Ons Jabeur shared some golden advice not just for upcoming tennis players, but young African girls in general, as she continues to create tennis history for Africa with her performances at the Grand Slam level.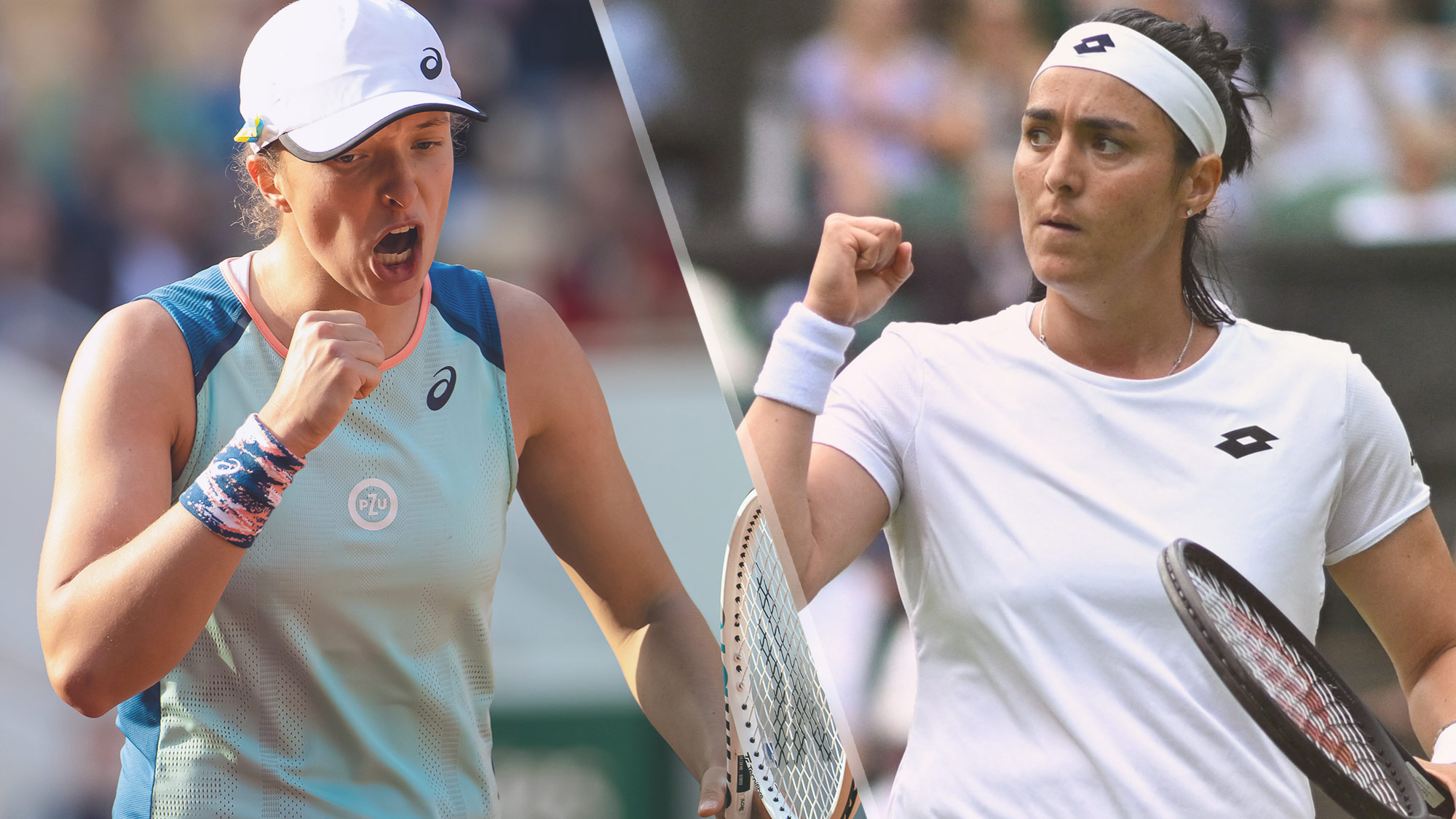 The underlying sentiment in Jabeur's appeal to youngsters back home is to "never give up."Tunisia's Ons Jabeur became the first African woman to reach a Grand Slam singles final when she reached the Wimbledon final in July. On Thursday, Jabeur became the first Arab and African female player to reach the US Open final. She has become an inspiration for rising stars back home and is already a fan favorite across the tennis world.
Jabeur fell short of victory in Saturday's US Open final against World No. 1 Iga Swiatek. Dejected in defeat, Jabeur still had some invaluable words of encouragement for African girls in particular.
She highlighted the challenges she herself has overcome over the years, losing many big matches before she started to win titles, en route to scaling great heights in tennis. She hopes her experience can serve as a learning example for others.
"Always believing in themselves, never give up," Ons Jabuer said during her post-match press conference, when asked of her message to African girls.
"Definitely that's what I was trying to do all my career. I had some ups and downs. Before, it was injuries and getting to know myself on the court. After, it was losing quarterfinals. Then it evolved to losing finals. Then getting titles. Then I moved on," Jabeur added.