Ons Jabeur has made a tearful apology to the crowd after she was forced to retire due to injury in her match against Iga Swiatek at the Stuttgart Open. Jabeur has been enjoying her best run since returning from injury having made the final in Charlestown last week.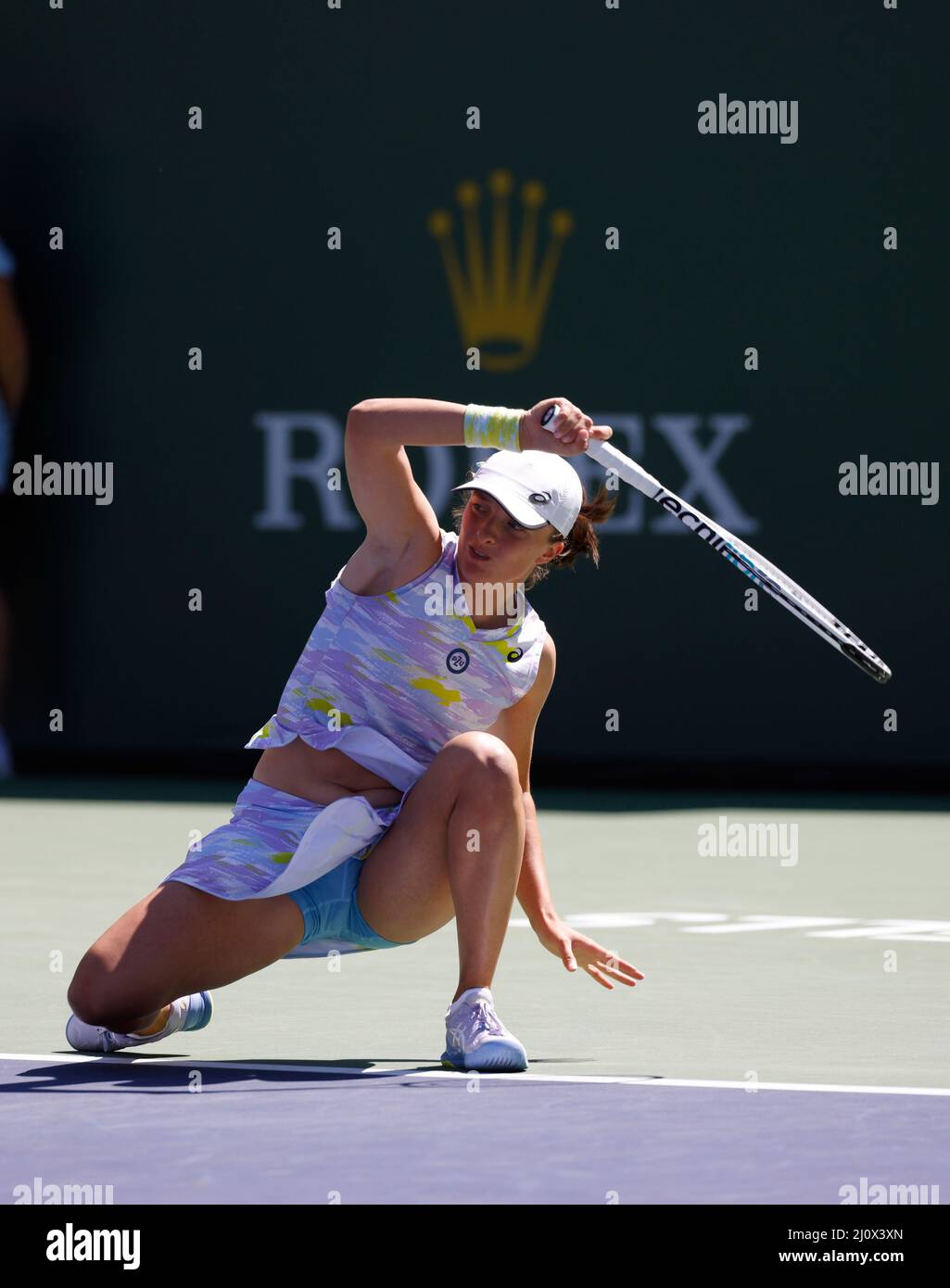 She followed it up with a solid run as she took on World No.1 Swiatek in the semi-final in Stuttgart. However, the Tunisian looked out of sorts when she took to the court and quickly fell behind 3-0.
TOUGH: Novak Djokovic news leaves tennis world stunned ahead of French Open
FIESTY: Medvedev takes swipe at rival after Monte Carlo handshake incident
Jabeur was clearly in pain and at she didn't emerge from the bench as she broke down in tears after she was forced to retire. Swiatek showed her class and went over to check on Jabeur as she cut a solemn figure having just returned to form after her Australian Open injury.
And in a classy act, Jabeur took to the microphone to apologise to the crowd and explain why she was forced to retire. "The third point, I don't know what happened," Jabeur said.