One of this sport's great unknowns, as it stands, is where Kylian Mbappé will be playing his soccer next season. Real Madrid's interest has been clear for quite some time, but with Paris Saint-Germain putting the France captain up for sale due to his refusal to extend his contract beyond the summer of 2024, ambitious Saudi Pro League side Al Hilal have stolen a march on Los Blancos and have had an eye-watering bid for the 24-year-old accepted by the French club.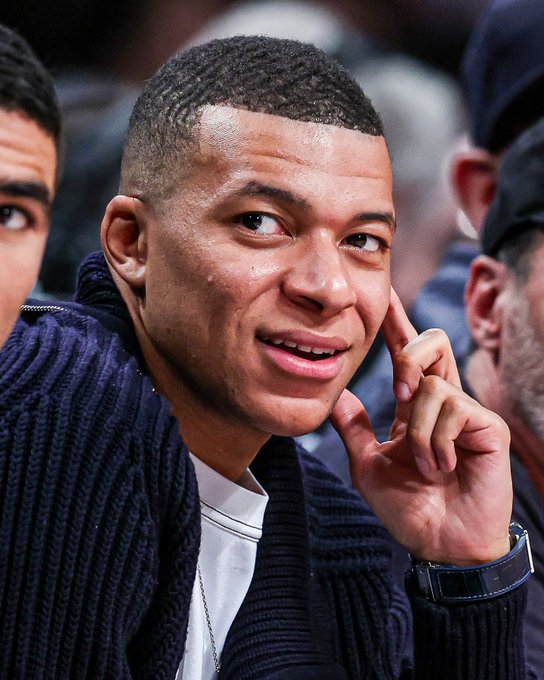 How much are Al Hilal prepared to pay Mbappé?
According to various reports in the United States, the Saudi Arabian club are willing to pay Mbappé $776 million to play for them for just a single season, after which he would be free to leave for Madrid (or anyone else). And that would leave the likes of LeBron James, Patrick Mahomes and Tom Brady looking on with (relative) envy.Mbappé's Saudi contract dwarfs LeBron, Mahomes, Brady and Tiger
Were the French superstar to accept the quite frankly obscene offer, in one season he would earn more than LeBron's all-time NBA earnings (estimated at $531 million), more than NFL star Mahomes will make from his contract with the Kansas City Chiefs until 2031 ($494 million), more than Tom Brady's entire NFL career earnings ($332 million) and considerably more than Tiger Woods earned during his career on the PGA Tour ($157 million).
Mbappé "worth more" than NFL and MLB rosters
To put the offer into further context, the 2018 World Cup winner would make more money in a single year than it would cost Major League Baseball team the New York Mets to pay their entire roster ($367 million) and makes the NFL's $225 million salary cap per club look miniscule. The question, however, remains: does Mbappé really want to go to Saudi Arabia?