Gymnastics queen Simone Biles married NFL safety Jonathan Owens in a lavish wedding in May. However, the duo had little time to celebrate their destination wedding. Days later on May 12, Owens inked a deal with the Green Bay Packers, who have their headquarters in Green Bay, Wisconsin, and play at Lambeau Field, since 1957.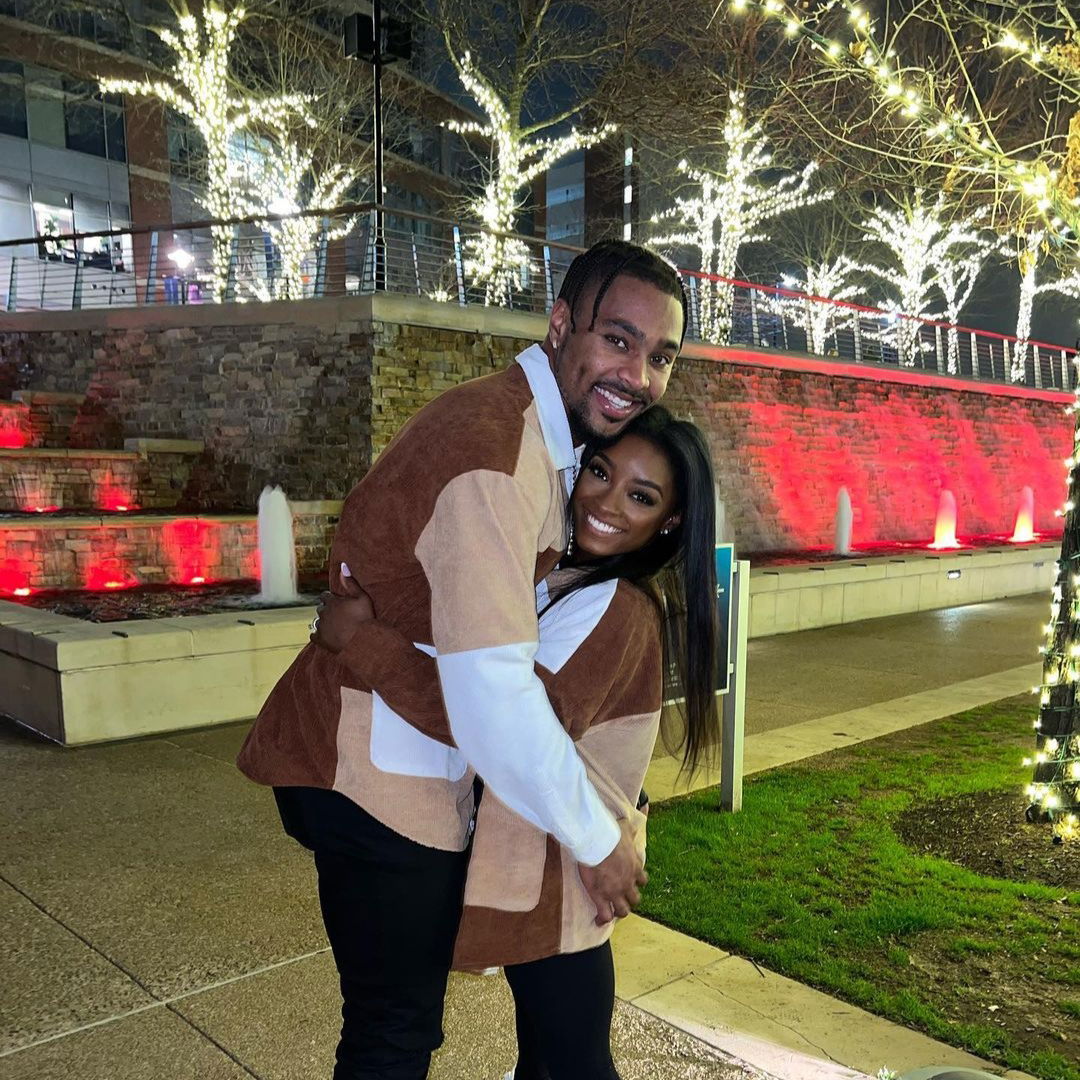 Born in Columbus, Ohio, Biles was adopted at a young age by her grandfather and found her home in Spring, Texas. Currently residing in Houston, her decision to build her dream home in Texas reflects her deep love for the state. In an Instagram Q&A session, the Olympian conveyed the same sentiment upon being asked why she was building her new home in the state.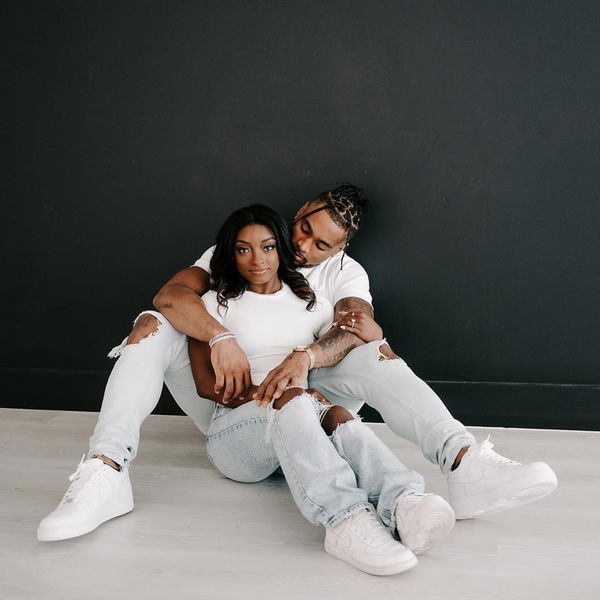 The user wondered if she and her husband had considered any other state to call "home". Biles replied, "Texas has always been home and always will be, no matter where Jonathan plays". She also mentioned how Owens really loves the state and so it wasn't a difficult decision for them to make, although if they had to choose another state other than Texas, they would consider Arizona.
It's clear that Texas holds a special place in their hearts as a couple, after all, that's where the duo first met in 2020 amidst the harrowing pandemic. In a 2021 interview with the Wall Street Journal, Biles said, "I said hi … and then I saw that he was in the Houston area, so we started chatting a little bit, and then we went to hang out a week or two later." From then, to now building their dream home in the city together, the couple has come a long way.