It is not easy to stop Patrick Mahomes, but some players have done it correctly. Now, the Kansas City Chiefs quarterback got real on who have been able to do so and named the top three toughest defenders he has faced during his NFL career.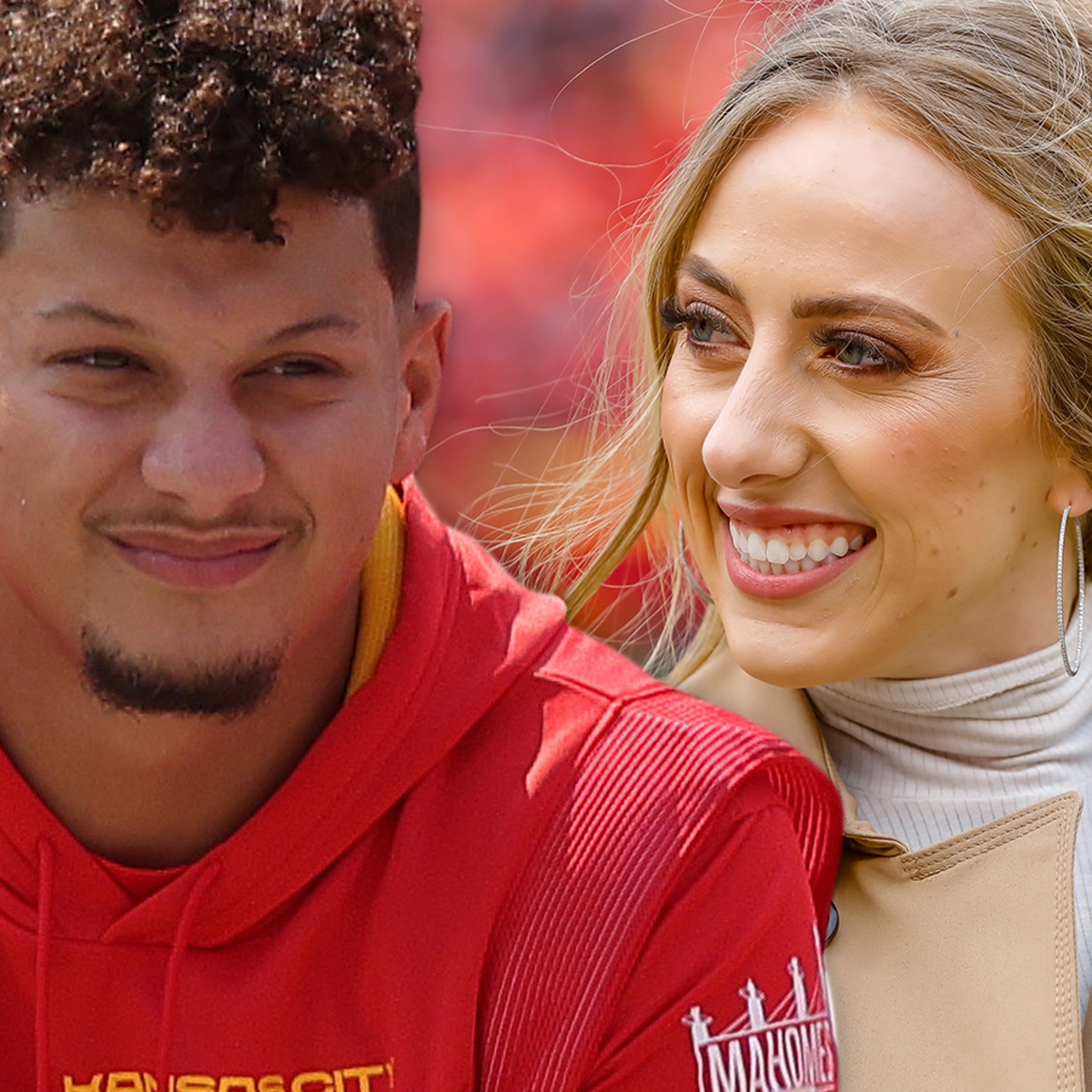 In 2017, the Chiefs made the best choice of their history, but they also had some luck to do so. With the 10th-overall pick, Kansas City selected Patrick Mahomes, and the quarterback changed everything for the franchise.As of today, Mahomes is widely regarded as one of the best quarterbacks in the entire league. He poses a significant threat to every defense due to his throwing precision and his ability to elude tackles even when under pressure.Patrick Mahomes is widely recognized as one of the most talented quarterbacks the league has seen in recent years. The former Texas Tech player boasts a remarkable career record of 64-16, which serves as evidence of the immense joy he has brought to Chiefs fans.
'
However, the 27-year-old has had very difficult games throughout his career. Defenders always try to stop him, but only a few have done it correctly. Mahomes has now named the toughest players he has faced."In my career? Aaron Donald is one. That's out of the gate," Mahomes told Complex in a recent interview.
"Jalen Ramsey, especially the last few years, has always been a dog, and Von Miller, I'm glad he's not in my division anymore."Mahomes has struggled will all three of them, but mostly with Aaron Donald and Von Miller, who know how it feels to sack the quarterback. This year, the 27-year-old will face Jalen Ramsey (Week 9 vs Miami Dolphins) and Miller (Week 14 vs Buffalo Bills) once again.