Gisele Bündchen still wants the best for ex-husband Tom Brady, even months after they officially split in October 2022.
The NFL great announced on social media Wednesday that he's retiring from football "for good," a year after he briefly retired in February 2022. The seven-time Super Bowl-winning quarterback received support from his social media followers, including Bündchen. The model, who was married to Brady for 13 years, chimed in with her congratulatory message.
"Wishing you only wonderful things in this new chapter of your life," she commented on his teary Instagram post Wednesday.When Brady announced his first retirement in 2022, she shared similar sentiments. In an Instagram post, she reflected on Brady's professional career and praised him as "the most dedicated, focused and mentally tough person I have ever met."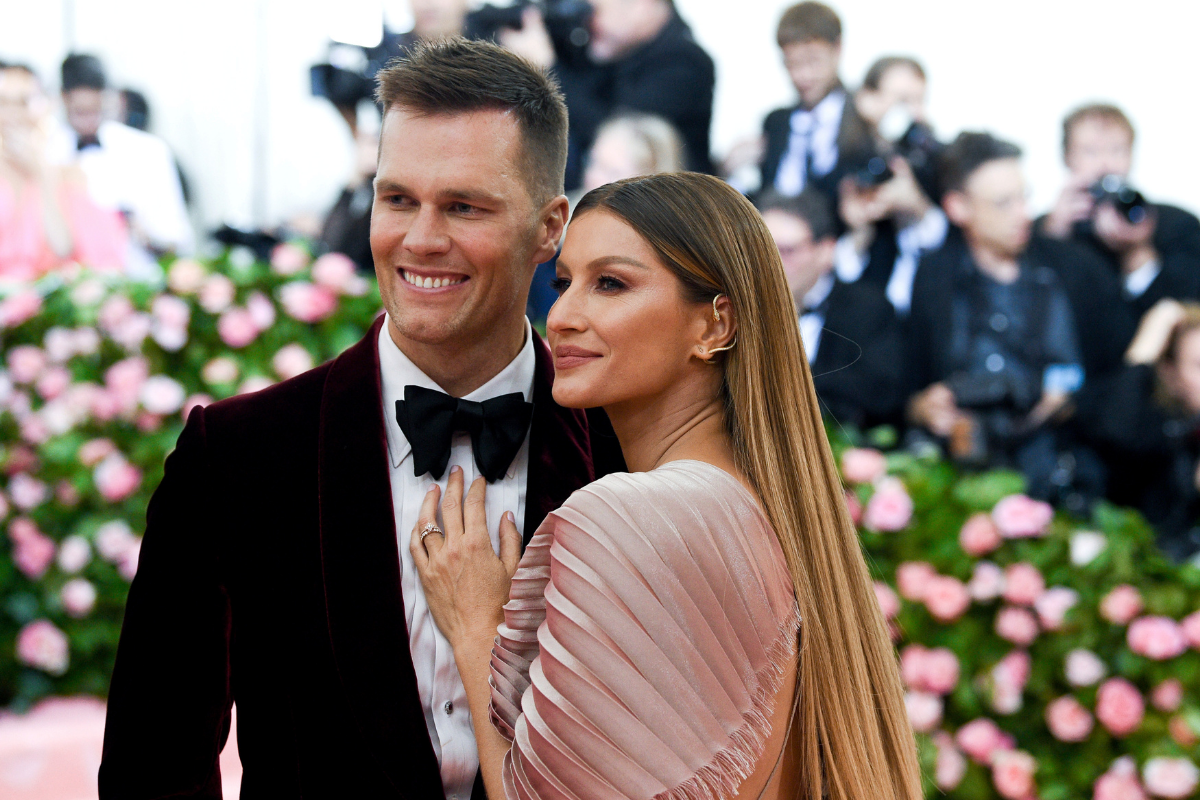 The model even looked forward to his future, but nine months later she would no longer be part of his "next chapter."
Rumors surfaced in late 2022 that the former couple's relationship had been on the rocks for months and both Bündchen and Brady had hired divorce attorneys. On Oct. 28, they announced in matching Instagram story statements that their marriage was over. "With much gratitude for our time together, Tom and I have amicably finalized our divorce," they said in the since-deleted posts.
Brady and Bündchen wed in February 2009, a month after they were engaged, and share two children, 13-year-old Benjamin and 10-year-old Vivian. The NFL star also shares 15-year-old Jack with ex-girlfriend Bridget Moynahan.
Both emphasized that they will continue to care for their children and will co-parent to "give them the love, care and attention they greatly deserve."