Meghan Markle and Prince Harry "did not achieve what they wanted" during negotiations with the Royal Family, according to a close friend of the Sussexes.
Prince Harry delayed confirming whether he would attend the Coronation until last week.On April 12, the Duke of Sussex announced he would go to the ceremony on his own, as his wife Meghan Markle and children Archie and Lilibet remain in California.
A friend of the couple told People about Harry's decision: "At this point, it's become so personal."They added that Meghan and Harry did not get what they wanted but the Duke of Sussex still wanted to support King Charles.
The source said: "Maybe what they wanted wasn't achieved, but at the end of the day, he's going there to support his dad."
The Duke and Duchess of Sussex's announcement last put an end to intense speculation on whether they would both go to the landmark event.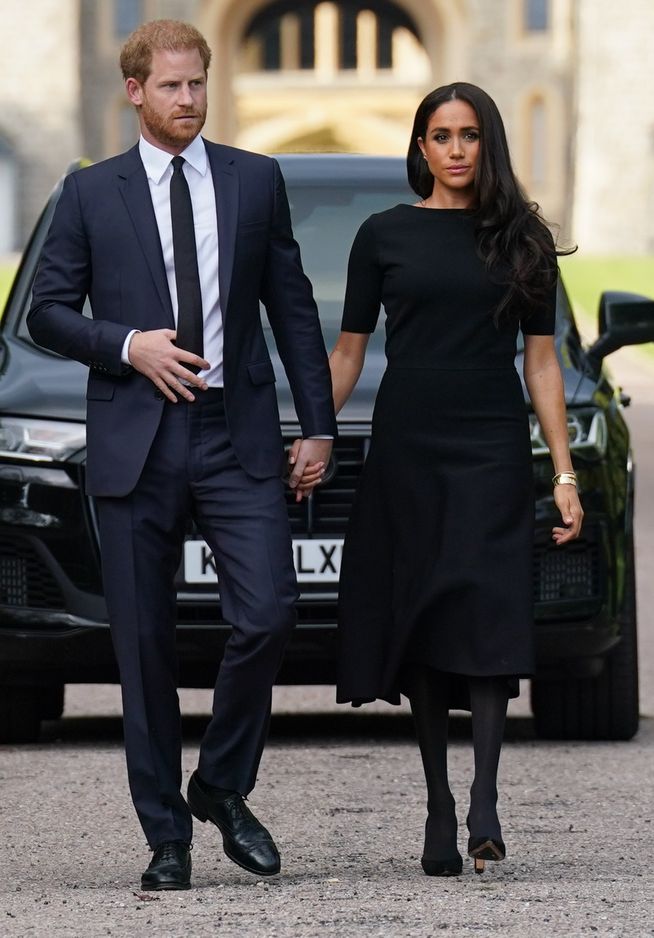 Meghan and Harry revealed their plans after the RSVP date of April 3 had passed.Prince William was said to be "baffled" by Prince Harry's approach to their father's Coronation.
The Prince of Wales felt that his brother was deliberately stringing out announcing his attendance according to a source.
The source said: "William is baffled by Harry not publicly saying that he is coming to the Coronation, especially because everyone thinks he will be there.
"Relations have never been this bad and it feels like Harry is just stringing it out to try and be difficult, frankly."