The Tigers drafted Patrick Mahomes as a high school pitcher in the 37th round of the 2014 MLB draft.
Reigning NFL MVP Patrick Mahomes will visit Detroit for the first time on Sunday as the leader of the high-flying Kansas City Chiefs.
But there's an alternate universe where Mahomes instead spent the week finishing up his first season as a pitcher for the Detroit Tigers. Tigers scout Tim Grieve tried to make it happen.
The Tigers drafted Mahomes in the 37th round of the 2014 draft, the same class that yielded outfielder Derek Hill, pitcher Spencer Turnbull and catcher Grayson Greiner in the first three rounds.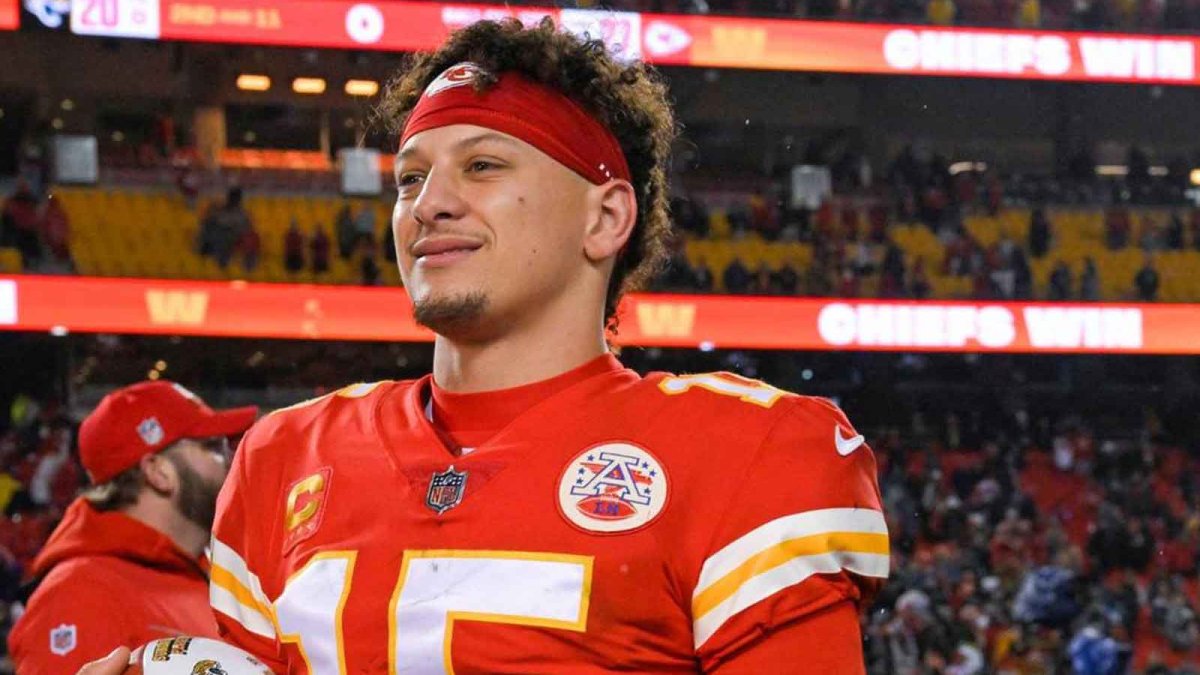 Mahomes was a high school baseball star in Whitehouse, Texas, and the son of former major-league pitcher Pat Mahomes, but had made it clear to MLB teams that he was planning to play football at Texas Tech. He also pitched in Lubbock a little, but didn't retire any of the three batters he faced before calling it a career.It appears he made the right choice.
We talked to Grieve about scouting Mahomes as a Texas high schooler, and got insight about another former prep player-turned-NFL quarterback who will oppose Mahomes on Sunday.
Grieve started as an area scout with the Tigers in 1999, covering Texas during Mahomes' career. He's now a Midwest cross-checker for the Tigers.
The interview has been condensed for length.
► Question: What do you remember about Mahomes as a prospect?
► Grieve: The thing that stood out about Pat the most, first and foremost, you knew going in that he was a football player. That was his passion. You were kind of hoping against hope a little bit that you could talk this kid into playing baseball. You watch him play football, that's kind of the way he played baseball.
It was a little rough around the edges, but he was an unbelievable athlete. He didn't do a lot of the summer stuff, a lot of the select stuff, so he maybe wasn't the polished baseball player that some of these other kids were. But he was a superior athlete.