Last season, Kerby Joseph took advantage of his opportunity to make noise for the Detroit Lions. Thrusted into the starting lineup after an injury to starter Tracy Walker III, the Illinois product made a massive impact in his rookie year. Leading the team in interceptions, Joseph set a high bar for himself heading into his second campaign. He made such a strong impression that prominent national analysts have taken notice.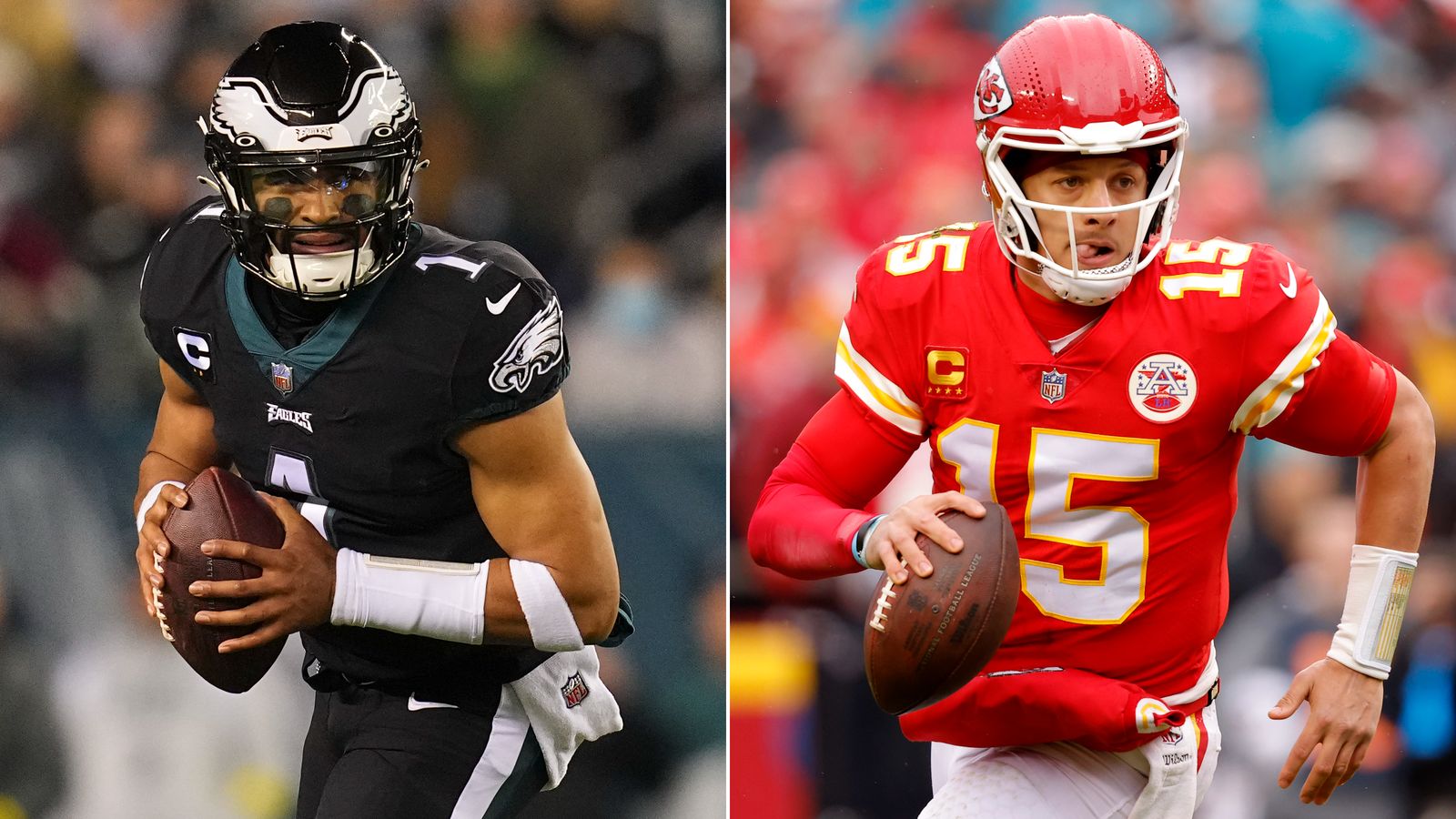 In particular, ESPN's Louis Riddick has an affinity for the young safety. Speaking on SportsCenter Tuesday, the veteran analyst had high praise for Joseph. "This is Kerby Joseph, last year as a rookie, their starting free safety who was a third-rounder out of Illinois. He was the guy who ended the game for Green Bay, at the end of the season, with the interception along the sideline for the Detroit Lions," Riddick explained.
"This is a dude who, I'm just telling you now in his second year, is going to be a first-team All-Pro. He's going to be a Pro Bowler. He had four picks last year, I bet he gets close to that if not more than that this year. This defense is going to take a step up, because the pass rush is gonna be better, the secondary overall is better and Kerby Joseph is gonna be a main part of why Detroit was the team that I started the hype train with all the way back in January and said this is a team that I believe can make it to the NFC title game, if not make it to the Super Bowl. Said it in January. This guy's gonna be a big part of it." The analyst outlined why he has such high hopes for Joseph. The Illinois product has scheme versatility, and can make big hits, in addition to his abilities in coverage. "He's a do-it-all safety that can do everything," the analyst said. "This guy can play in the box, he can play in the middle of the field, he can play off the hash. He will hammer you, he can pick off the football and he is cocky and confident. He showed that against the Packers last year. He showed it all year." Riddick is eagerly anticipating the regular season opener, which will see Joseph square off against Patrick Mahomes and the high-powered Kansas City Chiefs offense. Though the opener is less than a month away, the analyst believes Joseph has what it takes to get the best of the NFL's reigning MVP.
Read more at: https://www.sanluisobispo.com/sports/nfl/article278087097.html#storylink=cpy"It's gonna start Week 1, obviously in primetime TV with the Kansas City Chiefs, and no better quarterback to go up against for him to stake his claim for being one of the best safeties in the NFL than to go up against Patrick Mahomes," Riddick continued. "I believe he gets the job done. I don't think people know about this young man at all, but you will soon."
Read more at: https://www.sanluisobispo.com/sports/nfl/article278087097.html#storylink=cpy