A panel of 20 judges met in London yesterday to decide on the final award winners from a staggering 5,000 entries.
Nominations flooded in for the Coronation Champions Awards – backed by the Mail – with double the number of expected entries being received.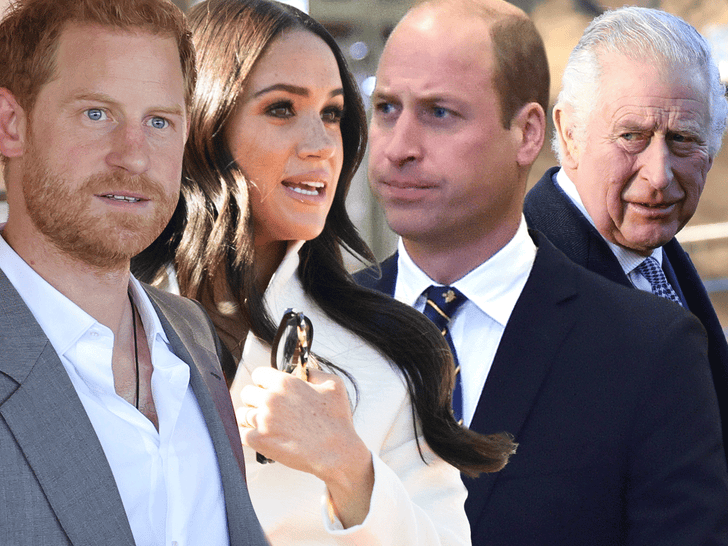 The awards, organised by the Royal Voluntary Service (RVS), were devised by Camilla to celebrate the nation's army of volunteers. Both she and King Charles were keen for the Coronation to be used to recognise and reward those who go the extra mile in their communities
EPHRAIM HARDCASTLE: King Charles was told by Downing Street to delay announcing giving the best Coronation seats at Buckingham Palace to NHS workers
When King Charles told Downing Street that he wanted to give the best Coronation seats in the stands near Buckingham Palace to NHS workers, he was asked to delay any announcement pending a peace deal with the striking Royal College of Nursing.
Culture Secretary Lucy Frazer, who is responsible for building the stands, broke the good news only to have the pay deal rejected in a ballot.
Strikes are back on. Courtiers fret that as the monarch and his queen pass in their carriage they might face irate Florence Nightingales waving banners demanding more money.