Kayla Nicole, the girlfriend of Kansas City Chiefs tight end Travis Kelce, ripped Cam Newton for making sexist comments about women.
Cam Newton is a quarterback who is a free agent, but he made the news for some controversial comments made during an appearance on Barstool Sports' "Million Dollaz Worth of Game" podcast earlier in the week. In his interview, Newton complained about women who "can't cook" and "don't know when to be quiet.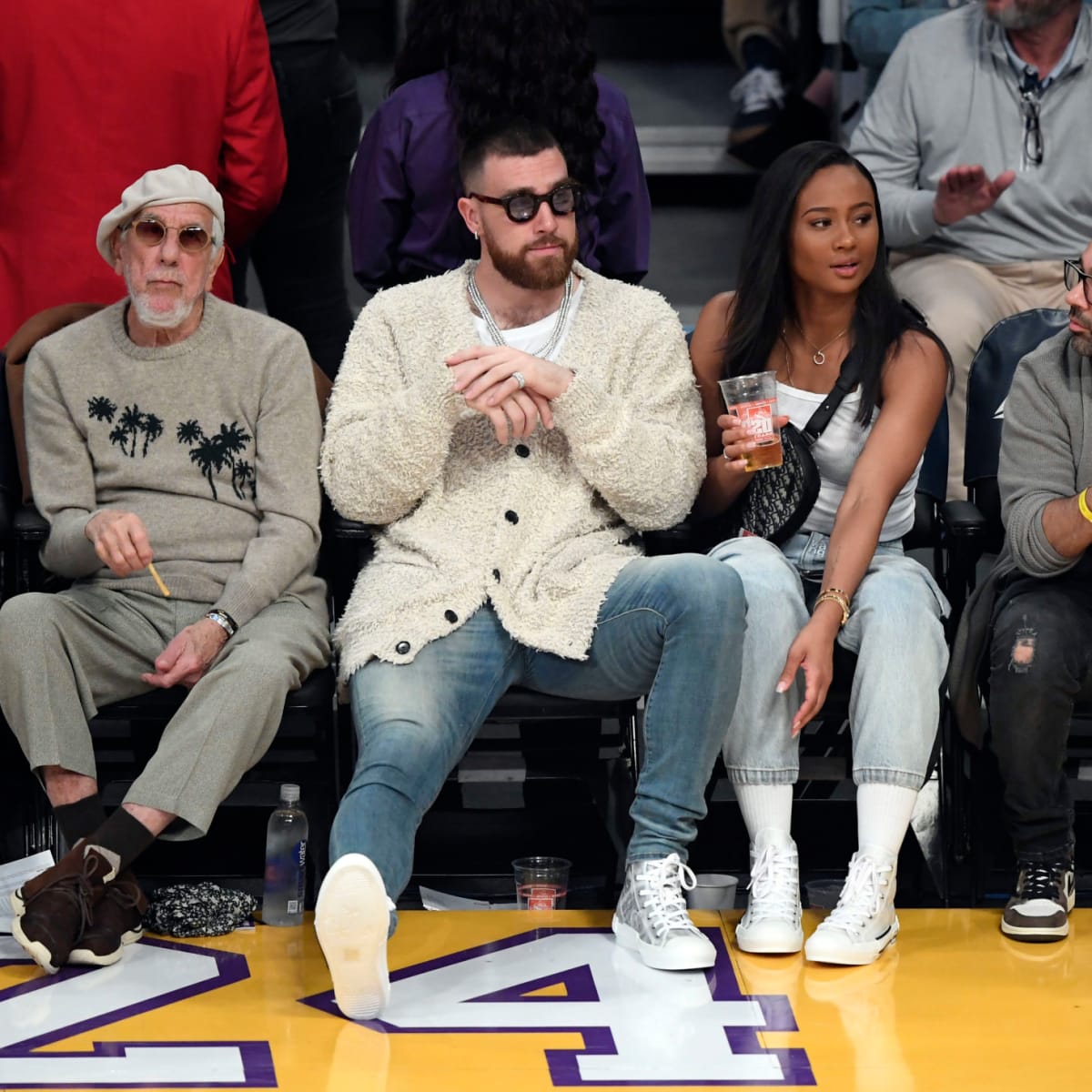 "Kayla Nicole, the girlfriend of Kansas City Chiefs tight end Travis Kelce, took to social media on Tuesday to respond to the comments made by Newton in his podcast appearance.Those tweets were all posted on Apr. 12. Nicole sent out another tweet the following day to say that she does not have "beef with anyone," but took issue with the comments that Newton made. You can read Nicole's full comments in the tweet below.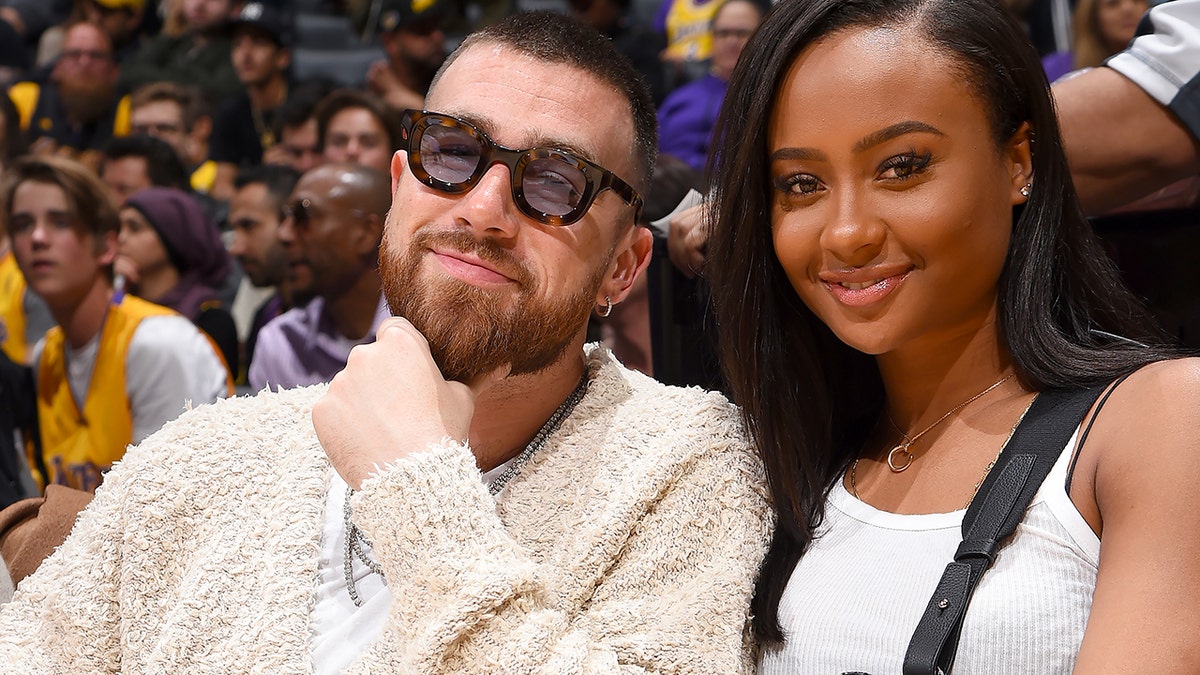 This is not the first time that Newton has made controversial comments. Back in 2017, when asked by then-Charlotte Observer reporter Jourdan Rodrigue about Devin Funchess' route-running, Newton responded by saying "it's funny to hear a female talk about routes." Newton later apologized for the comment. The quarterback lost an endorsement deal with Dannon Yogurt due to the comment.
Newton started off the 2021 league year as the starting quarterback for the New England Patriots but was released prior to the start of the regular season. The quarterback returned for a second stint with the Carolina Panthers midway through the campaign. He is currently a free agent.