NFL. Odell Beckham Jr. allegedly named as a suspect in assault investigation involving a woman, but he denies everything
NFL. Rob Gronkowski has a message to Tom Brady stans who want him to keep playing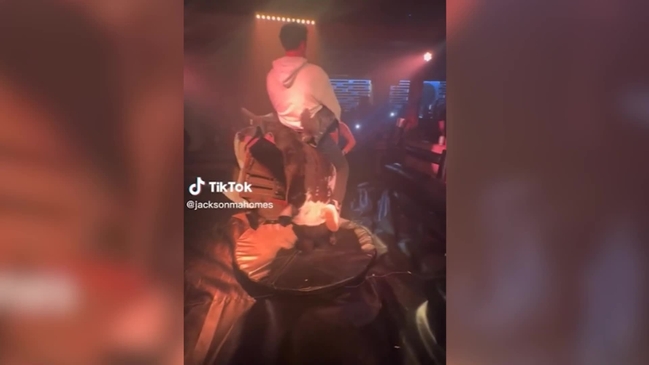 Jackson Mahomes, the infamous brother of Kansas City Chiefs quarterback, Patrick Mahomes, is looking to ease back into the public eye amid a police investigation against him due to sexually assaulting a woman.
The 22-year-old social media influencer has managed to stay off the internet ever since, for the most part. On Thursday, he shared various pictures on Instagram stories of his brother's family portrait.Patrick, 27, and his wife Brittany Mahomes posed alongside their two children for some beautiful photos.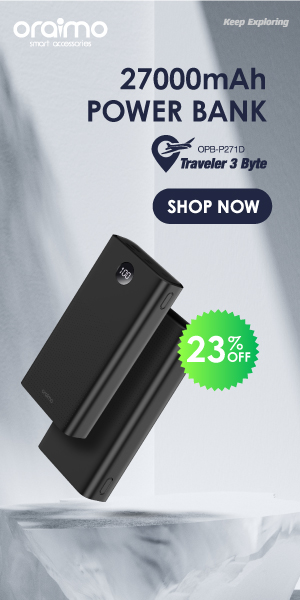 Jackson had recently published IG stories of his trip to an MLB game and Chiefs fans implored him to remain off social media.
Those cries seemingly went unheard, or maybe Jackson simply can't help himself, and is now using his brother's family as an excuse to post something without reperccusions.
Jackson Mahomes should delete social media
Jackson somehow always finds himself on the wrong end of a scandal. When he stayed off social media throughout the entire NFL season last year, Kansas City went on to win the Super Bowl.
Patrick has had to vouch for his younger sibling countless times. It's a common thought that Jackson distracts the two-time champion.
Even though Patrick has yet to comment on Jackson's February incident, it's clear that he is tired of having to answer for his brother's mistakes.
The Mahomes family has not only dealt with Jackson's legal problems ever since Patrick led the Chiefs to a SB win. They are also grieving the death of their grandmother.