Patrick Mahomes' brother, Jackson Mahomes, has been the subject of heavy criticism all year long due to his TikTok practices, along with some other stuff going on during Chiefs games.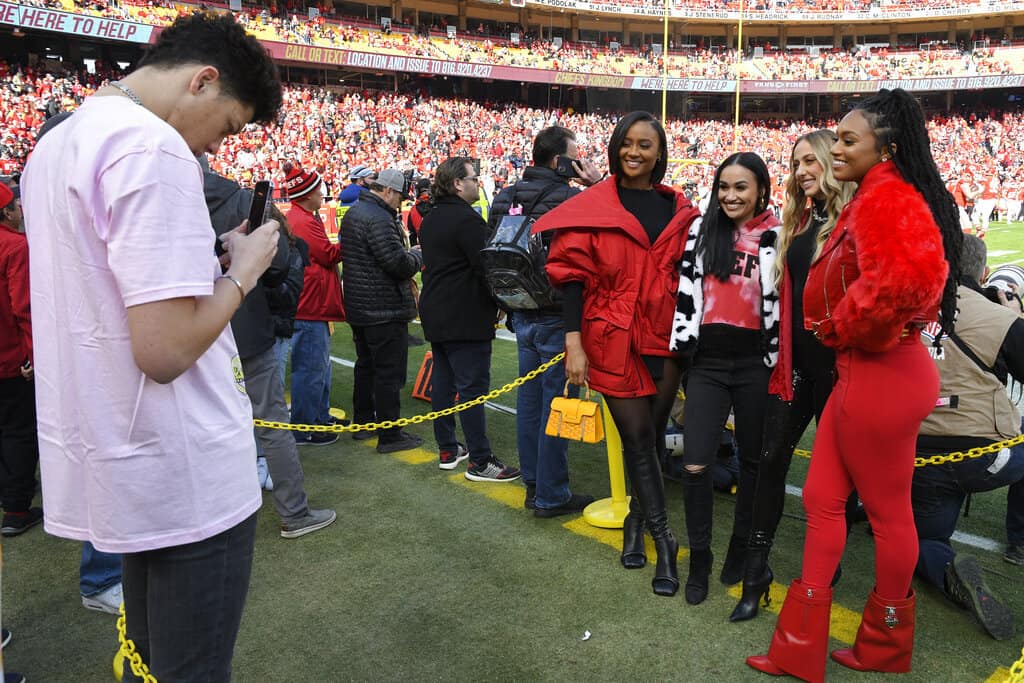 And with the added attention, the younger Mahomes brother admitted that it's starting to take its toll.Jackson Mahomes posted an Instagram story on Friday that read, "I hate media/news it's destroying my life…"It was reported a couple weeks ago that Patrick Mahomes had asked Jackson and fiancee,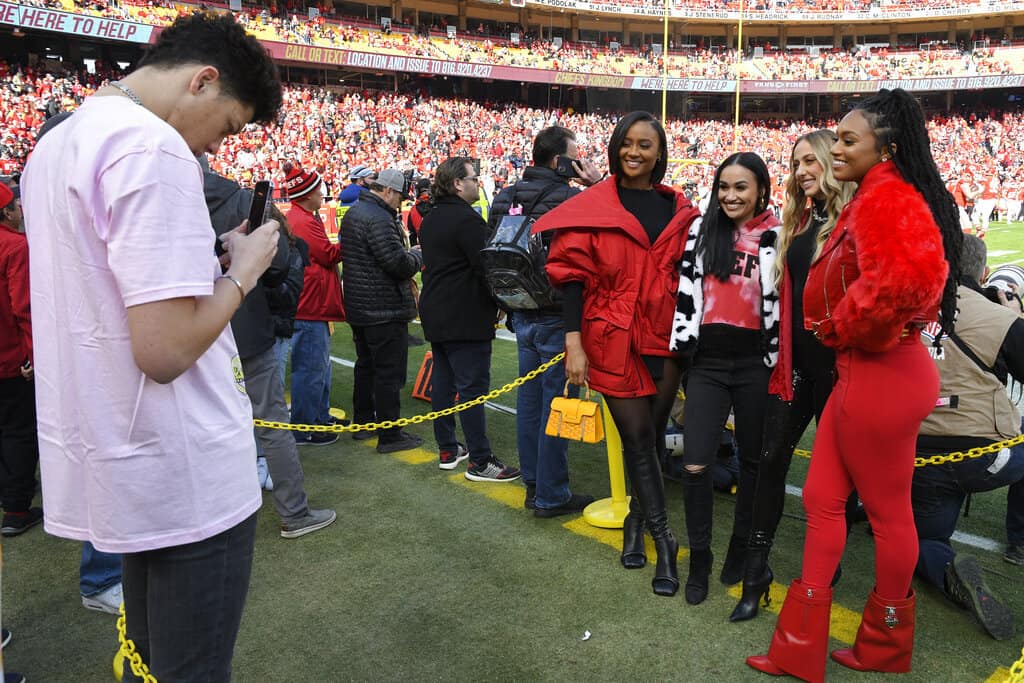 Brittany Matthews to stop showing up to Chiefs games because of the distraction it caused. But as the story was making the rounds, the Chiefs quarterback, himself, but an end to that rumor.Welcome to the game outside the game! Follow us on our Sideaction Twitter handle, Instagram, and Facebook for the latest on sports and pop culture news across the web!