TikTok star Jackson Mahomes is out to prove to all the haters he thinks who you think he is.
After TikToking at his brother Patrick's wedding, he is back out with the rest of the social influencers of the world doing the social influencing type of things.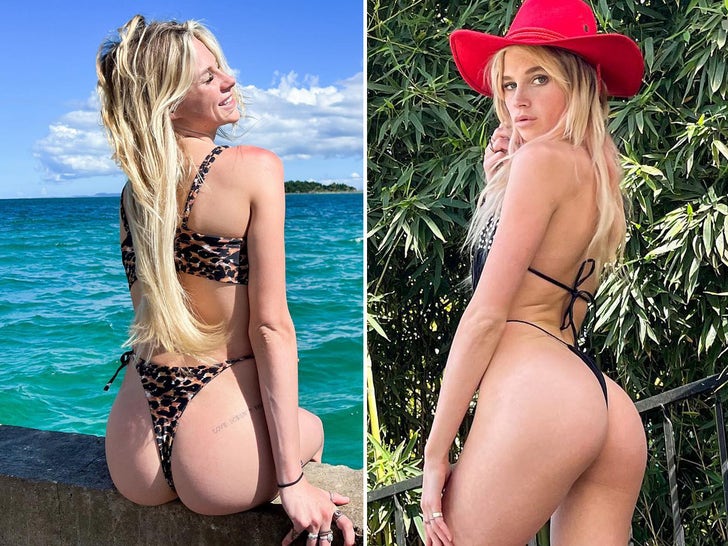 This is how they all continue to build their brand together and make money
, so I am not mad at them. Jackson was a nobody. He was just Patrick Mahomes' little brother. Now he has something to give his life some meaning (thanks to being Patrick Mahomes' brother), and if that makes him happy more power to him. He just needs to be nicer to people in public, especially service people.
Here is what he is doing now via TMZ Sports.Ms. Dayna didn't exactly look thrilled to have to kiss Mahomes, who loves grabbing people's faces, but you have to do what you have to do to get those followers up.
It worked because I had no idea who she was until today, and now she is about to reach at least 100k more people by being on BSO Entertainment. See how that works.
Flip the pages for the TikTok kisses and Ms. Dayna milk thirst traps.