It turns out that amidst all her victories and accolades, Simone Biles possesses a rather unexpected challenge: keeping plants alive. In a moment of playful candor, she shared a lighthearted confession, playfully exclaiming, "Do not give me plants; I can't keep sh*t alive". A mixture of surprise, amusement, and curiosity was sparked by this delightful revelation as to how the supposedly unstoppable Simone Biles could encounter such a ridiculous obstacle.
The object of Biles' confessional struggle? Succulents. These resilient little plants, renowned for their tenacity and ability to thrive in various conditions, provided an unforeseen obstacle for the talented gymnast. With a touch of humor, Biles disclosed, "They were succulents, fml". Even amidst the simplest of tasks, life's vibrant whirlwind can disrupt even the hardiest greenery.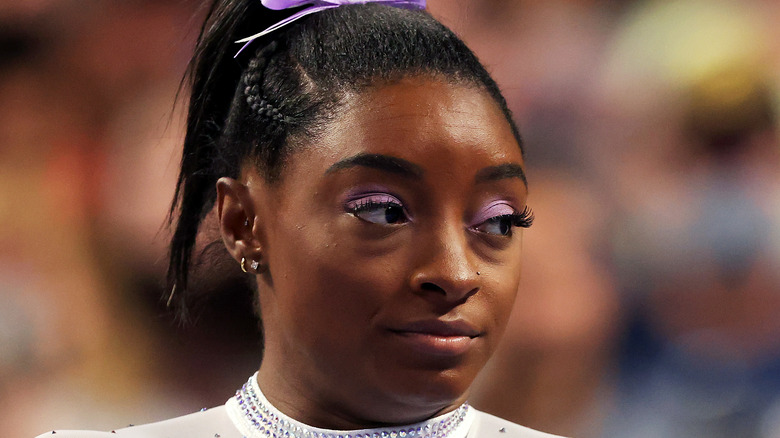 Although who can blame her?Biles has been caught up in a whirlwind of events, from her recent wedding to Jonathan Owens, constant travel, training for her comeback to gymnastics, and attending friends' weddings. Her time and attention have been diverted by each new adventure, leaving little time for caring for the tiny succulents that adorned her home.
Simone Biles' life has been a series of extraordinary moments and immense dedication. She embarked on a yet another journey. She is back to reclaim her place in competitive gymnastics, inspiring countless others along the way.